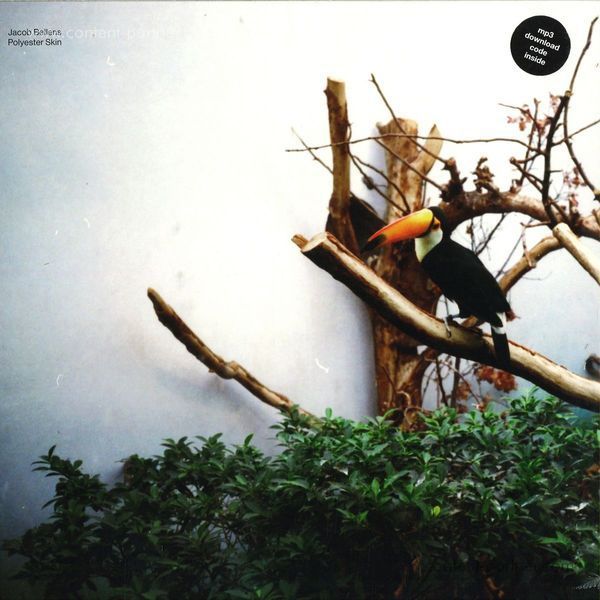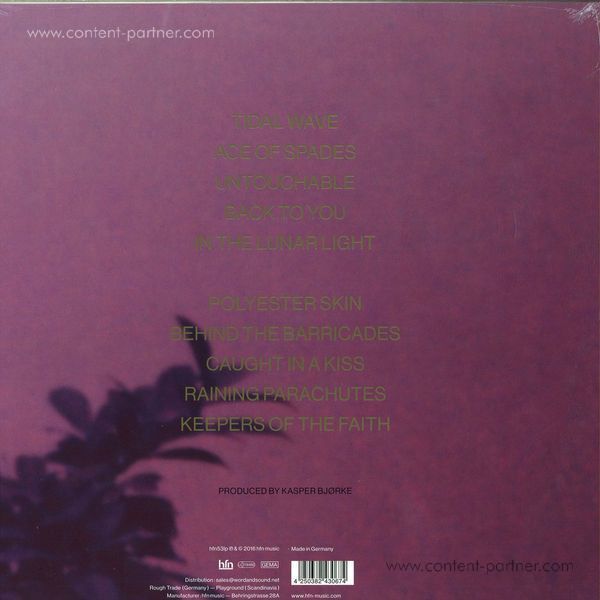 Polyester Skin, Incl Download Codes
Um den Artikel zu bestellen bitte dem Warenkorb hinzufügen und zur Kasse gehen.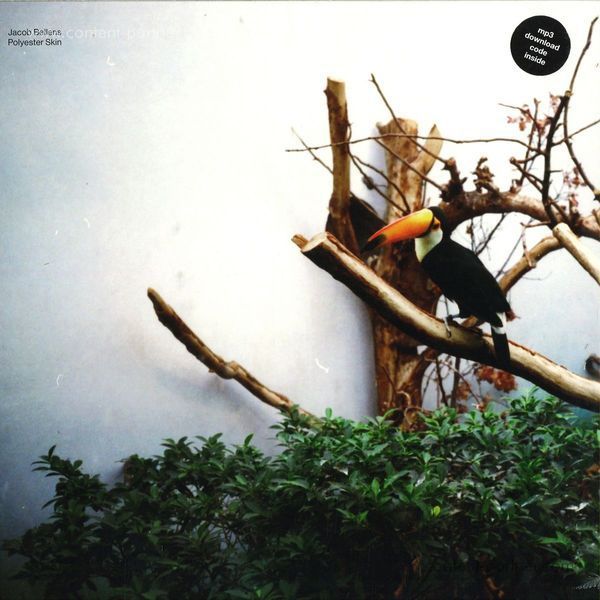 Beschreibung
Jacob Bellens' new solo album Polyester Skin is set to amaze left-field pop enthusiasts and singer songwriter-fans alike. The locally celebrated and award winning singer songwriter Jacob Bellens is ready to release his first internationally signed solo album Polyester Skin through hfn Music. Polyester Skin is a wonderful mix of heartfelt lyrics, crisp & modern pop productions alongside Jacob's signature vocals that never fails to captivate the listener. As a household name in his native Denmark Jacob Bellens is no stranger to releasing albums and playing live. Jacob has released many albums with his own bands (Murder, I Got You on Tape and solo) alongside guest performances for other artists and he's played close to 500 shows. Fans of Jacob Bellens know how the music and lyrics of this humble and enigmatic artist crawls under your skin and leaves you moved and wanting for more. With Polyester Skin Jacob Bellens embarks on a new chapter in an already impressive career. Polyester Skin came to life during the past two years in a close collaboration between Jacob and acclaimed Danish producer & DJ Kasper Bjørke. Jacob sent a ton of demos to Kasper who then selected which songs he felt were the strongest and the ones he could contribute best to production-wise. This is just the latest of many musical endeavours between the two; Jacob has been featured on vocals on several of Kasper's solo releases including 'Young Again' from the album Standing On Top Of Utopia (2010) and on 'Lose Yourself to Jenny' from Kasper's 2012-album Fool.
Pop
Jacob Bellens
hfn music
15,99 €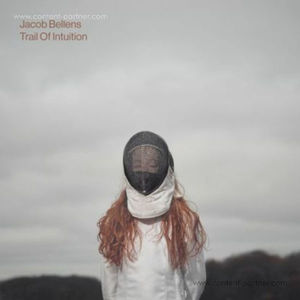 Pop
Jacob Bellens
hfn music
16,49 €