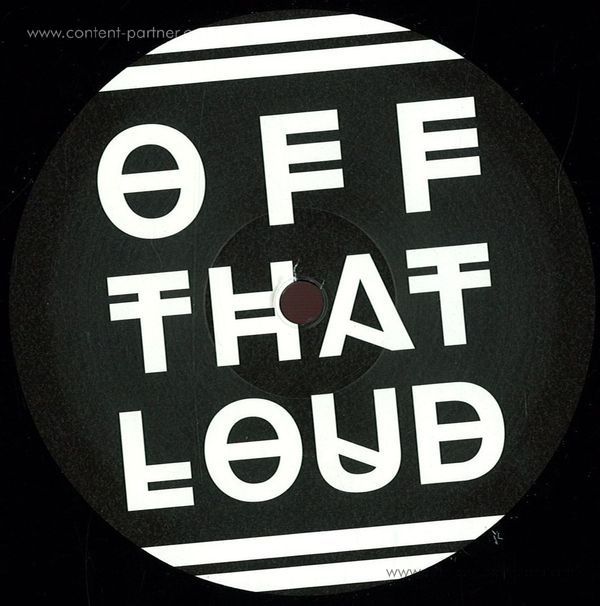 1.
Throw It Back Ft Taso & Mimosa
---
4.
Dj Spinn & Dj Rashad - Dubby Ft Danny Brown
---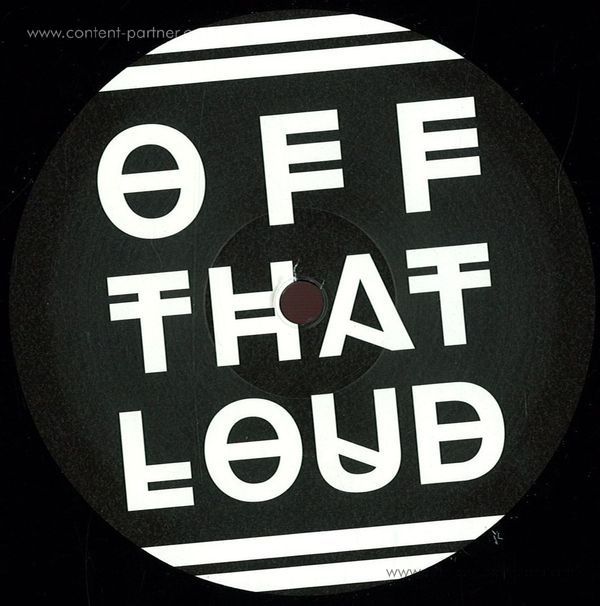 Beschreibung
DJ Spinn is one of the founders of Chicago's Teklife's crew, who alongside the late DJ Rashad is credited with bringing the culture of footwork to from the streets to the world. Spinn has appeared on lots of tracks with DJ Rashad, but this is his debut EP debut for Hyperdub, and the sound of a producer at the top of his game. From the opener 'Throw It Back', DJ Spinn effortlessly consolidate energies from all over into footwork's 160bpm grid, a rough, creeping acid line rubbing against chopped and screwed rap, over a system-destroying hip hop beat, before a huge drop heralds in double-time kicks. 'The Future Is Now' is an intense minimal track with a gnarly repetitive melody that bleeps somewhere between acid and 8-bit dancehall, before the drums roll into double pace and a vortex of synths build up into a frantic double-speed, with claps keeping pace at half time. 'Off That Loud' is a tribute to weed, rapped lyrics layered and chopped into stuttering patterns against 160bpm drums over a bed of the most gentle rhodes chords. The final track features the talented Detroit MC Danny Brown and is co-produced by the late DJ Rashad. Rashad, Spinn and Danny hit it off while on tour in the US and Danny recorded this rap for them, celebrating footwork's Chicago roots. Chopping between jungle breaks and bass, a high speed jazz guitar and Danny's chorus over footwork kicks and bass, it's a chant-a-long anthem for the scene and the finale to an exciting debut.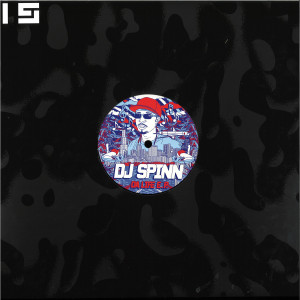 Electro / Electronic
DJ Spinn
hyperdub
10,49 €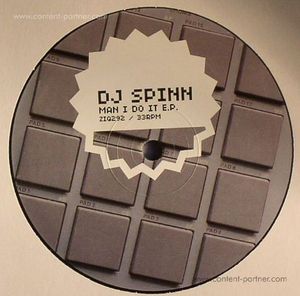 Dubstep
DJ Spinn
planet mu
7,79 €