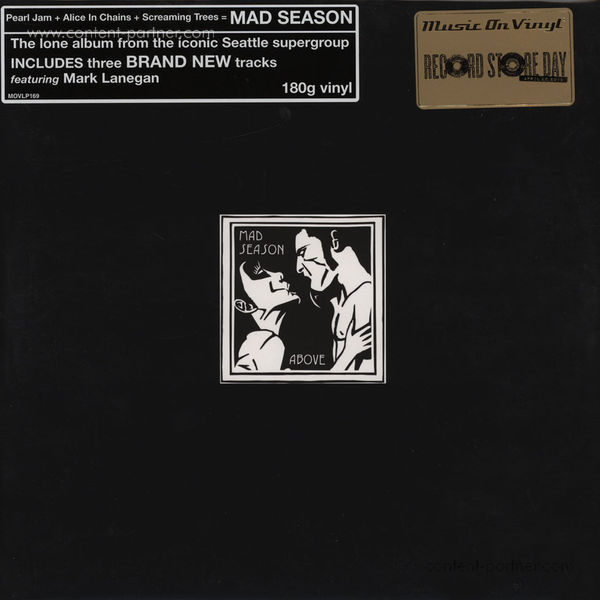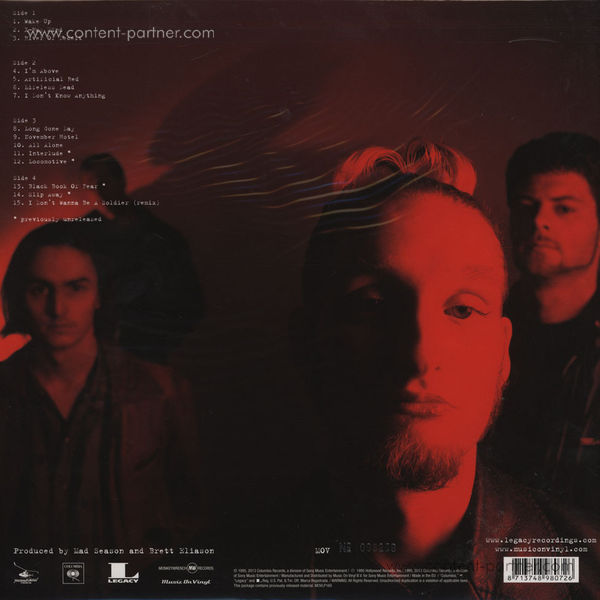 13.
Black Book Of Fear (Previously Unreleased)
---
14.
Slip Away (Previously Unreleased)
---
15.
I Don't Wanna Be A Soldier (Remix - Previously Unreleased)
---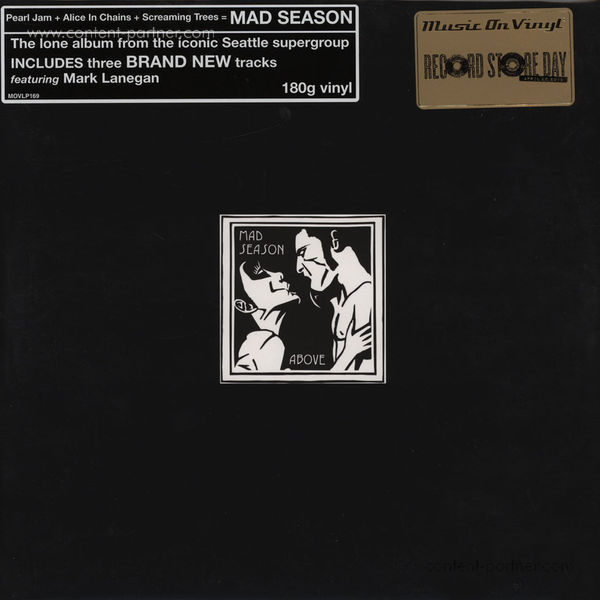 Beschreibung
Mad Season was formed by Pearl Jam guitarist Mike McCready, Alice in Chains vocalist Layne Staley , bass player John Baker Saunders and Barrett Martin on drums. 'Above' is the only studio album they recorded. It was released in March 1995 and features guest vocals by Mark Lanegan . Mad Season is an English term for the time of the year when psilocybin mushrooms are in full bloom, and a term which McCready related to "the seasons of drinking and drug abuse." Not that inappropriate, considering the fact that the band formed after McCready and Saunders met in rehab.

A mix of melancholy ballads and hard rock, the album proved to be a gold certified hit: just missing the top 20.

We are presenting you one the classics of the so-called 'grunge'era.