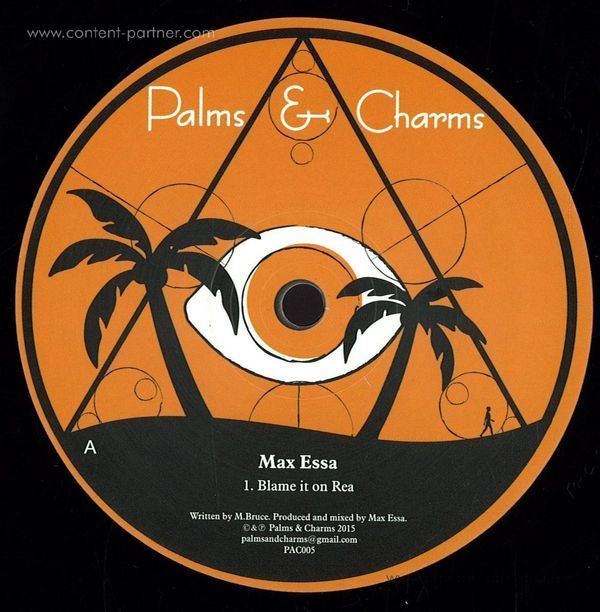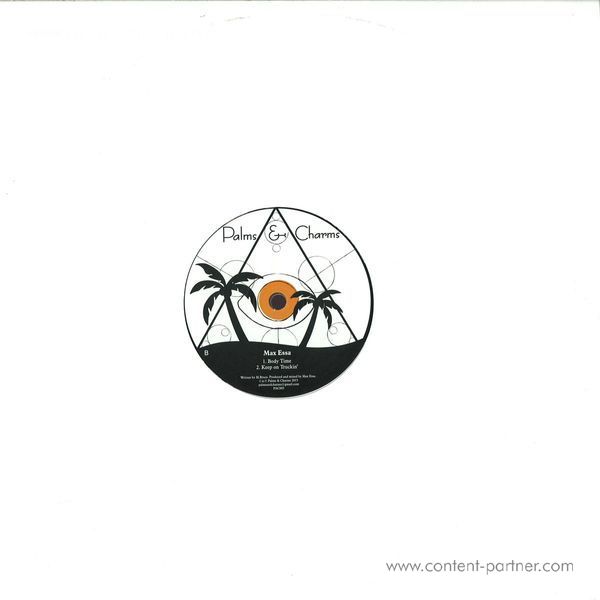 Um den Artikel zu bestellen bitte dem Warenkorb hinzufügen und zur Kasse gehen.
1.
Blame It On Rea (8:34)
---
3.
Keep On Truckin' (7:28)
---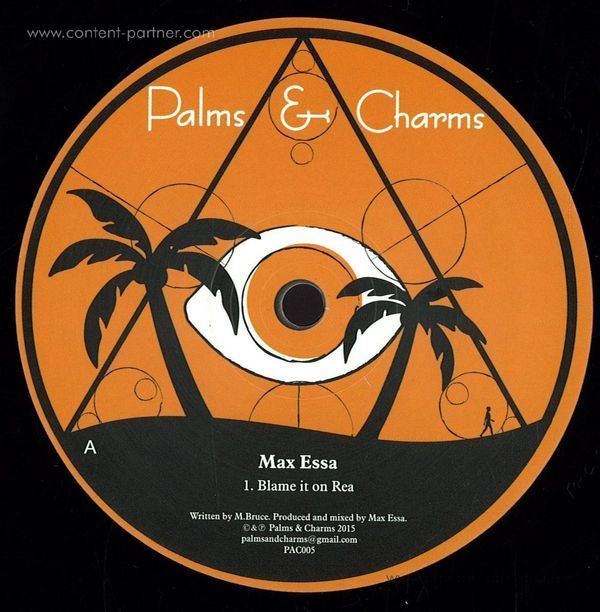 Beschreibung
Over the course of just four releases, the Palms & Charms label has quickly established itself as a purveyor of fine original music, enjoying support around the globe.

Their fifth release sees Tokyo magician Max Essa drop one of his hottest EPs to date.Have you ever wondered what it would be like to be truly footloose and fancy free. Have you ever dreamed of another way of life - free from the constraints of your current existence? Well, here it is The Blame it on Rea EP will elevate you to a completely new way of understanding - not just of yourself, but the world!

Forget the trials and tribulations put upon you by 'the man' and enjoy the beauty and wonder proferred by 'The Man' Max Essa.Available for a limited time only - seek and ye shall find!