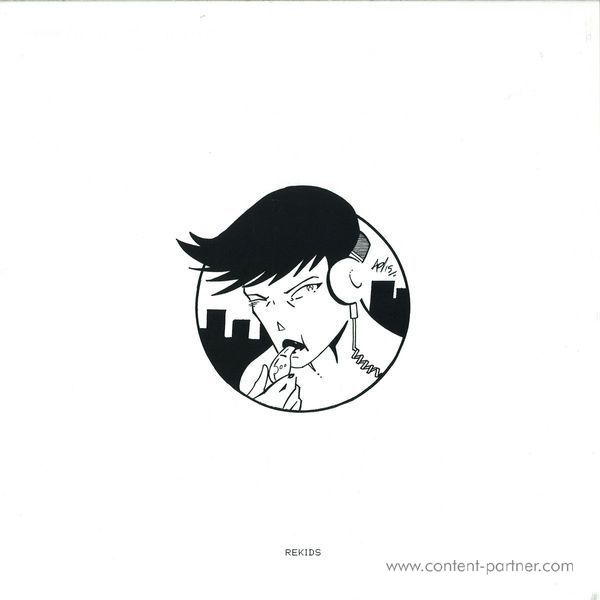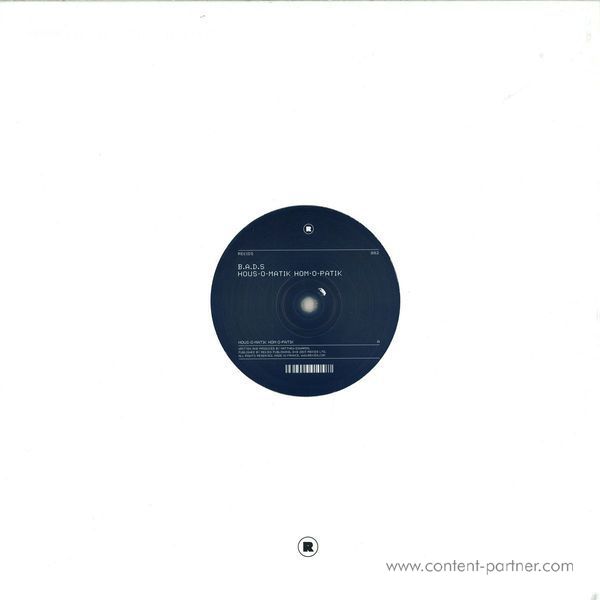 1.
Hous-o-matik Hom-o-patik (6:31)
---
2.
Hous-o-matik Hom-o-patik (beats) (3:43)
---
3.
Hous-o-matik Hom-o-patik (acappella) (4:05)
---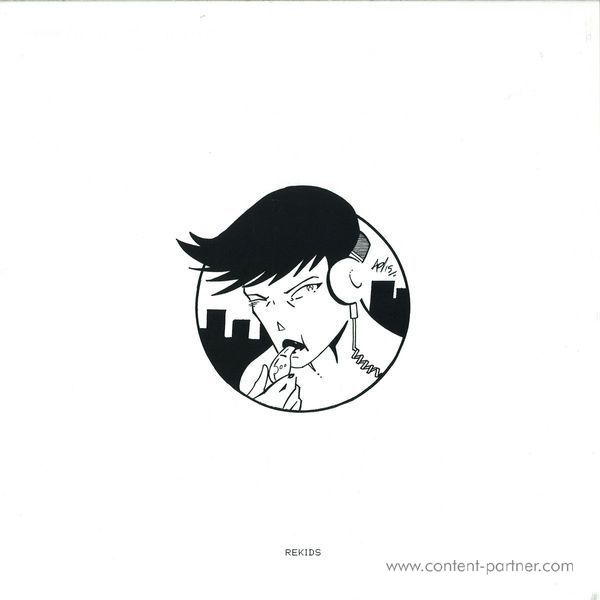 Beschreibung
Matt Edwards (Radio Slave) returns to his Rekids label under the guise of B.A.D.S (Berlin Amateur Dramatics Society) - a new project cooked up with Spencer Parker and Francesco de Nittis aka Mr Ties, in order to release this track he made especially for an appearance at de Nittis' Homopatik party at Berlin's About Blank last year.

Since debuting the track it has gone on to become not only an anthem for the part itself (the a capella has become a regular a favourite Mr Ties opener for Homopatik sets), but a goto crowdpleaser for the handful DJs such as Nina Kraviz who have drawn for its infections energy over the past year.

Imbued with the with all the infamous mischief of Homopatik and the historical clubbing lineage the party is rooted within within, Hous-O-Matik Hom-O-Patik does everything you would expect it to: it gets the party started. B.A.D.S will return later in the year with Spencer Parker and Mr Ties' own versions of the track.