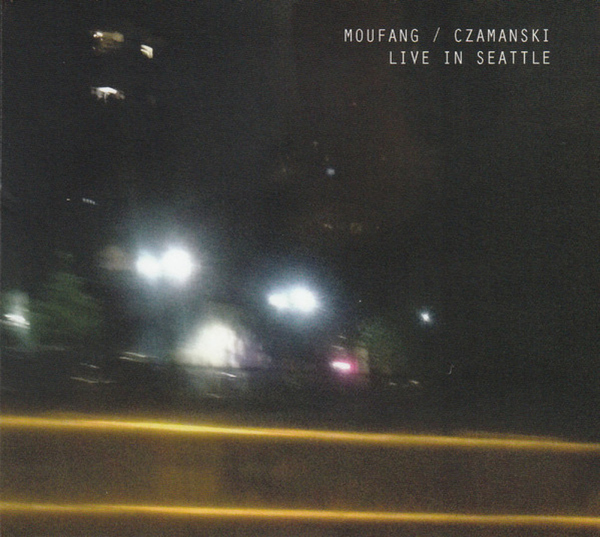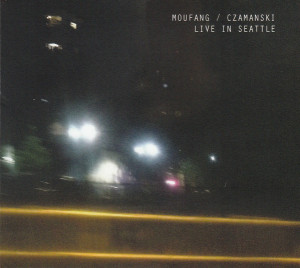 Live In Seattle (2 CD Full Length)
Um den Artikel zu bestellen bitte dem Warenkorb hinzufügen und zur Kasse gehen.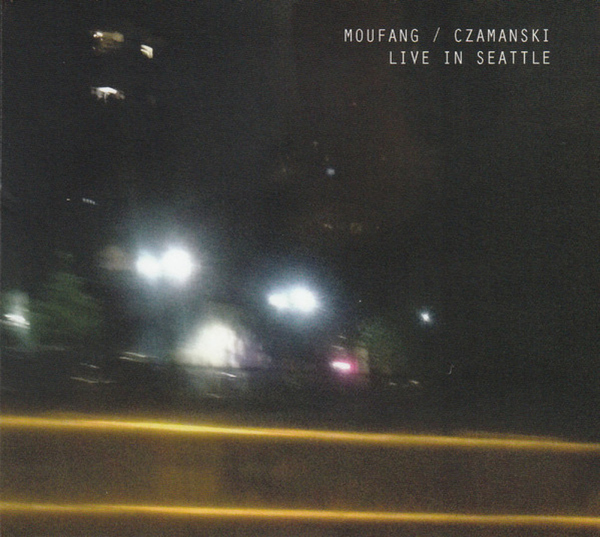 Beschreibung
In May 2013 at a nondescript Seattle space called 1927 Events, twothirds of Magic Mountain High—Germany''s David Moufang (aka Move D) and the Netherlands'' Jordan Czamanski of Juju & Jordash—teamed up for a live performance that made everyone in the room feel privileged to have witnessed it. It was the kind of set during which you say to yourself, ""I hope to hell somebody''s recording this."" Thankfully, somebody was doing just that, and the 99minute Live In Seattle is the sterling result. People throw around the word ""deep"" to describe electronic music with cavalier frequency, but in the case of Moufang and Czamanski (who also records as Jordan GCZ), that adjective barely encapsulates the kind of fathomless sound they create. Their work as Magic Mountain High—which includes Juju &Jordash''s Gal Aner—combines the two artists'' springloaded, psychedelic techno and libidostokinghouse, exponentially multiplying their propulsive and disorienting qualities. Live In Seattle captures them working at the zenith of their improvisational powers for a rabid crowd—despite their European gear not functioning and having to use unfamiliar equipment, which is a testament to the pair''s ability to create and adjust on the fly.The show begins with anticipatory cymbal taps and a beautifully morose melodica motif that wouldn''t sound out of place in an Ennio Morricone soundtrack. A few minutes in, faint pulses enter earshot and a minute later the clapenhanced beats and synth bass burst into the forefront to form a strutting midtempo rhythm with a subliminal drone swirling beneath it.