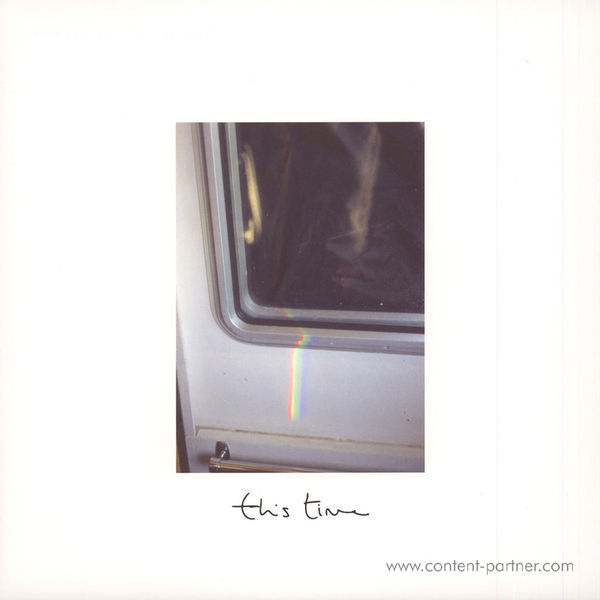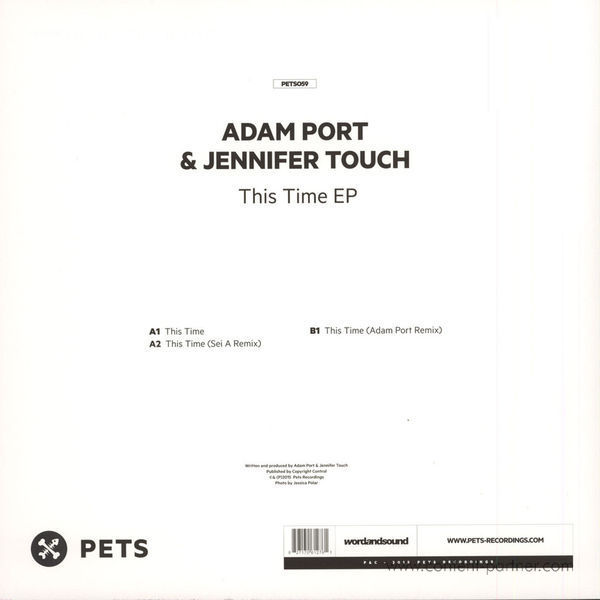 This Time Ep, Sei A (Adam Port Rmxs)
Um den Artikel zu bestellen bitte dem Warenkorb hinzufügen und zur Kasse gehen.
2.
This Time (Sei A Remix)
---
3.
This Time (Adam Port Remix)
---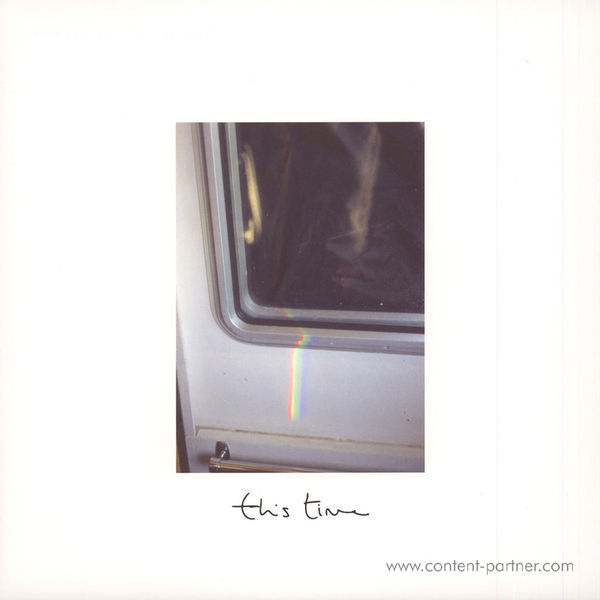 Beschreibung
Pets Recordings hit their 59th release, handing the reigns to rising star Adam Port who presents a fresh update on ''80s synthtronica, mixed with a smattering of gradual peak-time, bottom-heavy house structure. ''This Time'' is the product of a new and fruitful relationship between Adam and vocalist Jennifer Touch, who grabbed Port''s attention with her stand out vocals on the Nightstalker EP on Riotvan. The pair connected and began meeting for off the cuff, un-planned sessions at the Keinemusik studio in Stattbad, with Port bringing his knowledge of the dance-floor, Touch her 80''s''esque new wave sound and influences. ""It''s a very good flow with her"" says Adam. ""We''re speaking the same music language even when we have a different background"". Pets bosses Catz ''n Dogz immediately asked to sign the track after hearing Adam play it out. Full of dark, new wave pop sensibilities and edgy, dance-floor nuance, the original''s slow and meandering electronic drum rhythm - permeated by crisp, mechanical snares, cymbal flashes and a guitar-picked loop with deep bassline and chanting background vocal melodies - make way for Jennifer''s haunting vocal delivery while melancholy synths drape the track during it''s choral bridge. Adam then progressively notches up in tempo as marching beats help to drive the track towards the dance-floor. Sei A delivers a punchy, bassy remix - driven by a thick and pounding kick drum at it''s core - while radiating, pulsing synth bass slowly melt into range, before a high tempo organ riff heralds a darker, techno leaning excursion into full force peak-time territory before brutalist saw wave bass lines bring the warehouse vibes on the drop.