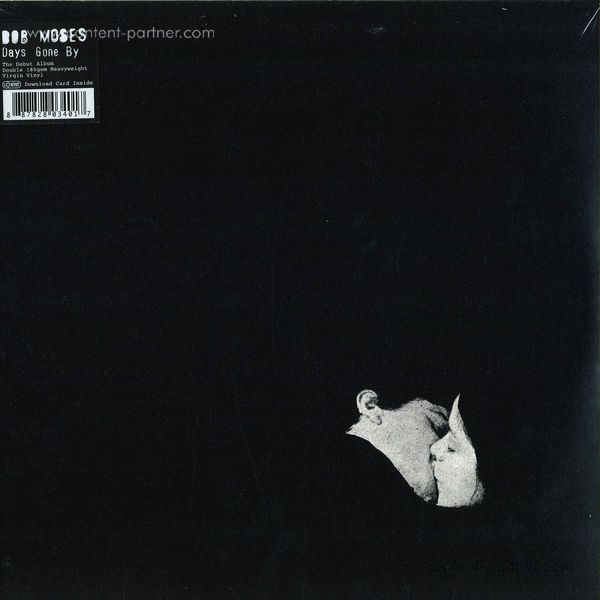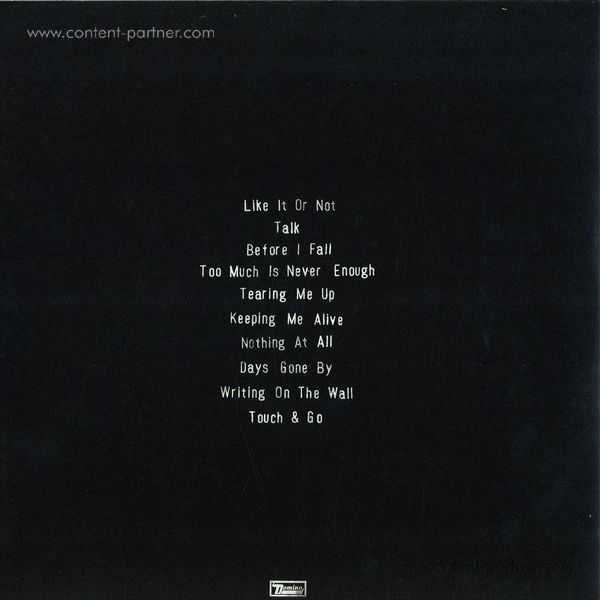 4.
Too Much Is Never Enough (5:22)
---
6.
Keeping Me Alive (4:51)
---
9.
Writing On The Wall (4:11)
---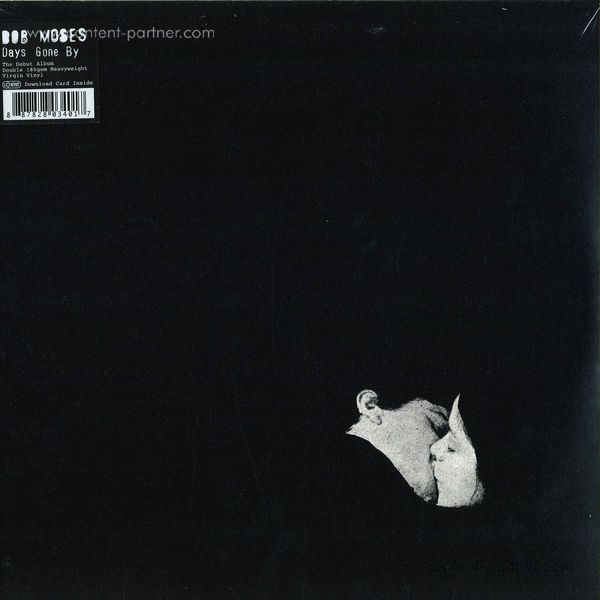 Beschreibung
The LP is made up of ten new tracks, including current single "Talk." It continues the Brooklyn-based duo's ongoing relationship with Domino, the indie label that snapped up Tom Howie and Jimmy Vallance in 2014. That same year we profiled them for our Breaking Through series.

"We were never happy just making music on guitars," says Howie. "Our live show combines what a DJ does with a rock band," adds Vallance. "Everything flows together in a continuous mix for the dance-floor, but it's all our own original music, with live vocals and guitar. Then again, we came out of a scene that was trying to change what dance music is-that pushed beyond the expected sonic spectrum." The duo will take this live show on an extensive tour in support of the album, with roughly 45 dates locked in across Europe and the US from June through November.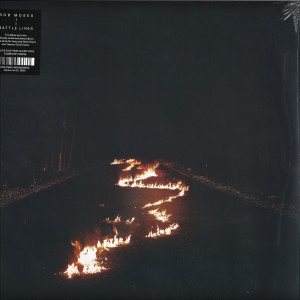 Deep House
Bob Moses
Domino Records
21,99 €
Deep House
Bob Moses
Domino Records
20,99 €