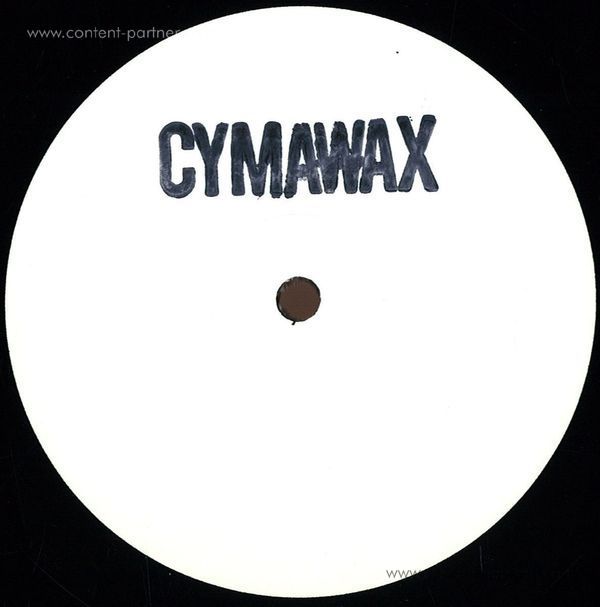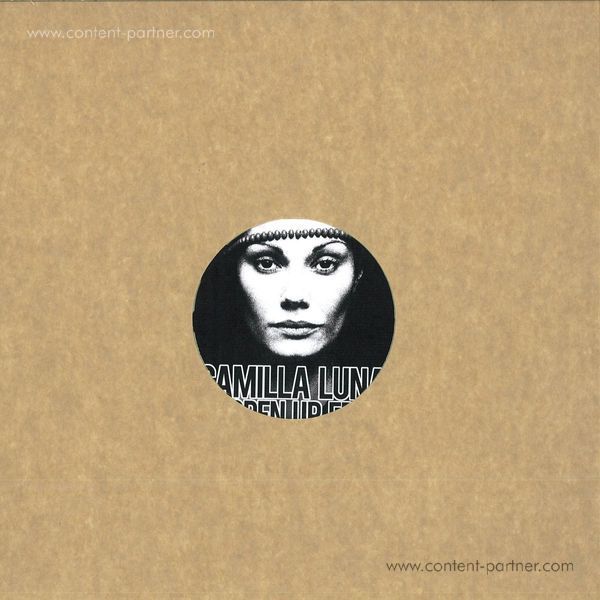 Um den Artikel zu bestellen bitte dem Warenkorb hinzufügen und zur Kasse gehen.
1.
Open Up (dub mix) (3:13)
---
2.
Wut R U Gwonna Do (4:04)
---
6.
Open Up (radio mix) (5:58)
---
7.
Who R U (dub mix) (6:30)
---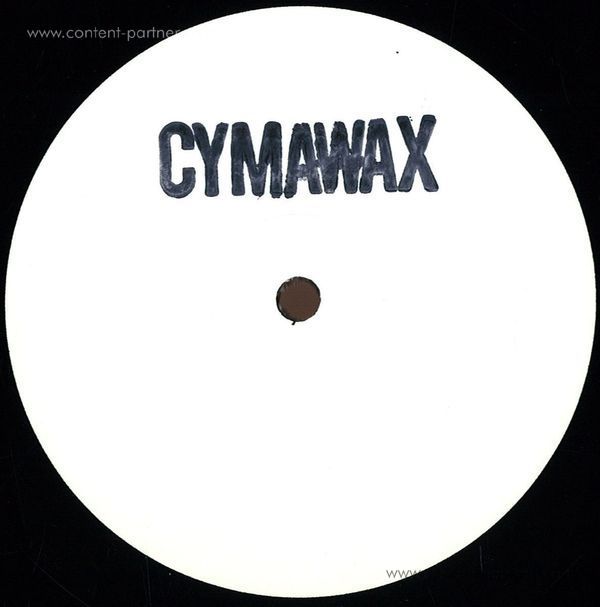 Beschreibung
Cymawax explores the far reaches of our sonic galaxy with its next 12 only release, an exciting seven song set from evocative Uruguayan-Norwegian vocalist Camilla Luna. Camilla is known as one half of Luna & Bazis on WahWah45s, with producer friend BHLB, and as vocalist for Trulz & Robin's releases on Eskimo and Dance Disorder's 'Metallic Italic (Bpitch Control). Her years of improvising vocals with musicians and DJs at renowned Oslo clubs like Blaa, Jeager, and The Villa have given Camilla a knack for accompanying electronic rhythms with haunting, tuneful melodies.

For the Open Up EP, Camilla joins producer BHLB for soulful and raw vocals recorded in one take over futuristic, bass-heavy, and delightfully offbeat tracks. The styles and tempos vary wildly, but the sound throughout is unified in a deceptively organic 'Ex Machina' woman-meets-machine vibe. In the title cut, the almost tribal percussion summons exotic, benevolent spirits when combined with Camilla's temptatious crooning. The twisted R&B of 'Wut R U Gwonna DO could almost be a secret collaboration with the likes of Flying Lotus. And 'F.O.C." transmits a slightly intimidating techno stomp that would make all heads on the dance floor turn towards the DJ and immediately take notice. These are just a few of the otherworldly audio nuggets found within the Open Up EP ... there are more treasures to unveil. Excavate soulfully.