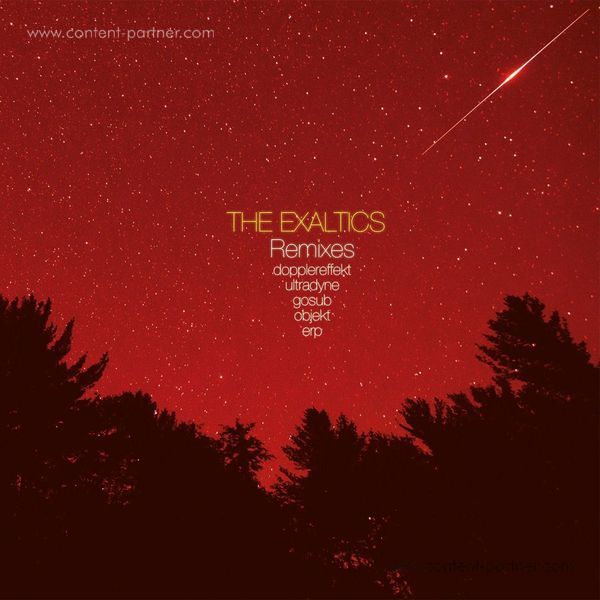 The Truth Remixes
Genre:
Electro / Electronic
Um den Artikel zu bestellen bitte dem Warenkorb hinzufügen und zur Kasse gehen.
1.
My Language (ERP remix) (6:45)
---
2.
Compressed Thoughts (Ultradyne remix) (6:34)
---
3.
IMOEH (Gosub - Turbidity mix)
---
4.
Journey To Jupiter (Objekt remix)
---
5.
Instinct (Dopplereffekt - Hubble Constant remodel)
---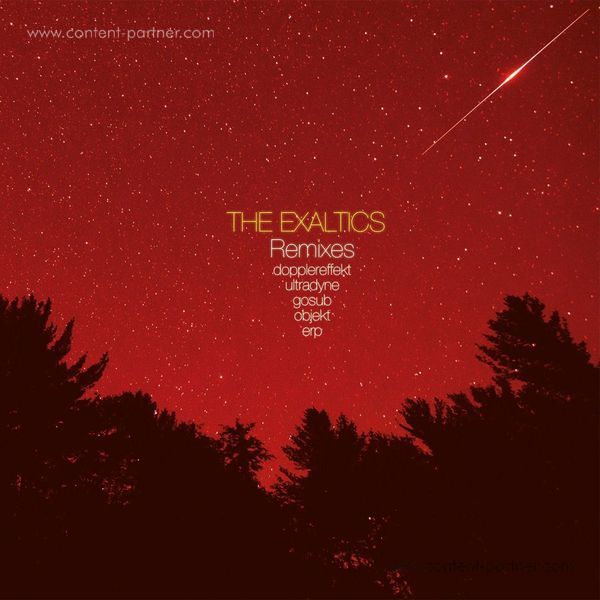 Beschreibung
By now we know the Exaltics stand for high quality advanced deep space electro techno after their great trilogy on Clone records and most recently their great retrospective album "The Truth 2008 - 2013"on their own Solar One Music. As a follow up on that album they invited an impressive line up of remixers to work on some of their album tracks! E.R.P. , Gosub, Dopplereffekt, Objekt, and Ultradyne: these heavyweights and legendary artists have written some of the most important pages of the electro / techno History. A dream come true for the Exaltics and a heavy weight and highly desirable collection of electro techno on Solar One Music! Highly Recommended!