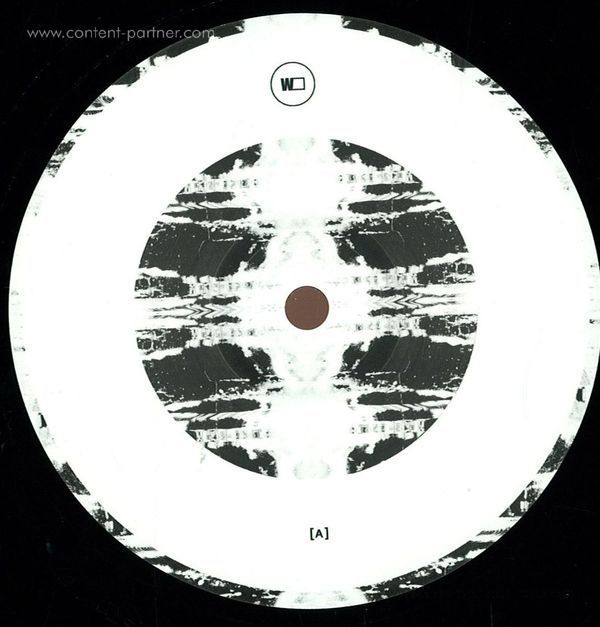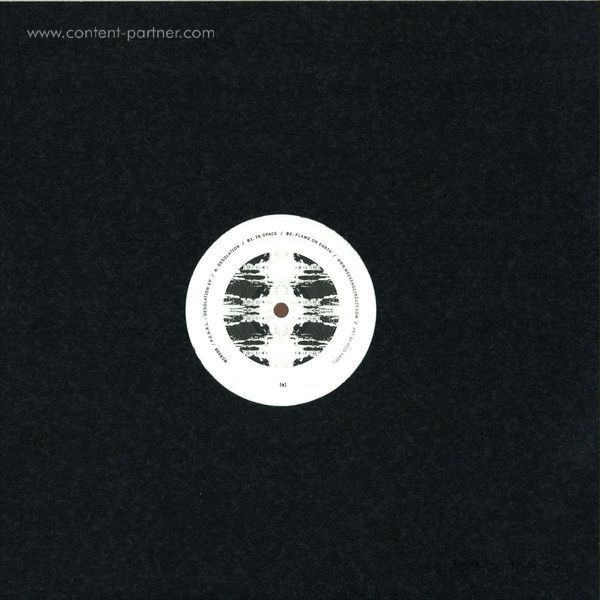 Um den Artikel zu bestellen bitte dem Warenkorb hinzufügen und zur Kasse gehen.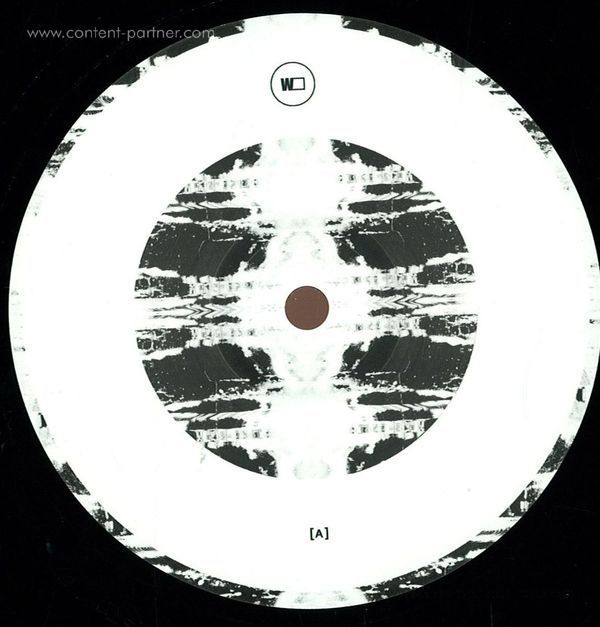 Beschreibung
Celebrating all that's ear-piercing and Techno, P.E.A.R.L. surges through with an emanating soundscape of near, far and leftfield embodiment of energy. Following on from the well received Ground Fault Interrupt, P.E.A.R.L. brings his Spanish stamina and Berlin influence to the table in Biblical amounts.

Abrasive and dancefloor-focused "DESOLATION" is no stranger to the harder sounds of percussion. With a subtle ghost, and ever tense, this track rides through red traffic lights, and begins at the end of your comfort zone; Techno at its best.

Evoking a visceral reaction, "IN SPACE" exerts its crude, unearthly series of paranormal Techno sound from the get go. A long drawn tool of the trade, comprising of little more than drone and percussion, this gives way to be adapted into any mix in the right hands.

"FLAME ON EARTH" doffs in salutation to the afterparty. With a constant identity of beep and bleeps - continually growing from somewhere from within itself - this track leaves a trail where no path lies.

Cascading between dark and light, this is a release of effectual Techno worthy of any record bag, regardless of your sub-genre preference - a real weapon of profession.