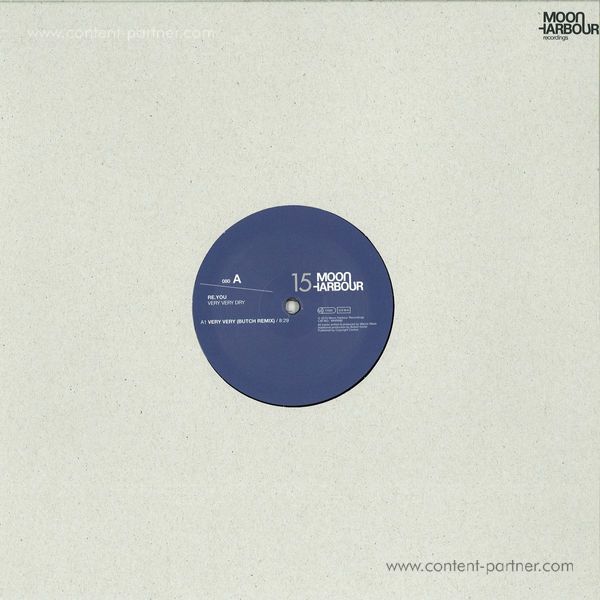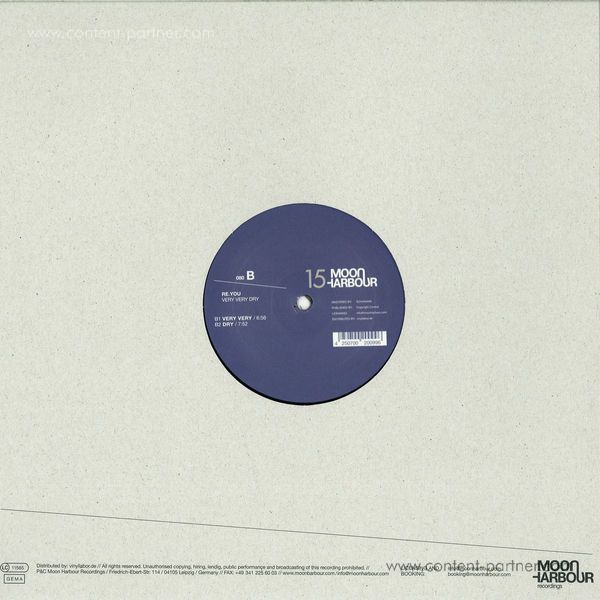 Um den Artikel zu bestellen bitte dem Warenkorb hinzufügen und zur Kasse gehen.
1.
veryvery (butch remix)
---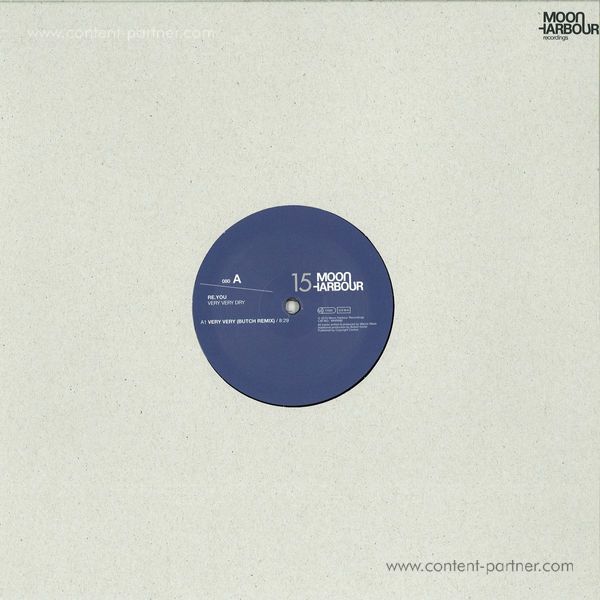 Beschreibung
In the year that Leipzig label Moon Harbour celebrates 15 years in operation, it is not slowing down its new release schedule. Here comes the third in as many months, and it is another stunner from Re.You, aka German talent Marius Maier with a remix by Butch.

Mayer debuted on the label in 2014 and also frequents the likes of Mobilee and Souvenir. His slick and slinky sound is perfectly suited to the label as it makes people dance as well as offering off kilter samples and sound design, and that's exactly the case again here.

His one great original is 'Very Very', a prying house track with well defined drums tumbling over paranoid bass. Firm claps and tough hits add muscle to the weird synth sounds and all sorts of squelches, water droplets and weird voices ensure it will make for some freaky moments on the
dance floor.

Butch, the hugely prolific German Turk known for his tracks on Cocoon and with Ricardo Villalobos, boils the original down to a steamy brew of drums and percussive layers that takes
you deep into the night. Finally, "Try" from Re.You is a beautifully drunken sounding track with bulbous synth drops, blurting machine sounds and pixelated chords that add texture and main room energy to the cantering, pinging drums. It's another real winner.

Once again here Moon Harbour have unearthed some fresh tech beats that are sure to soundtrack your summer in memorable style.