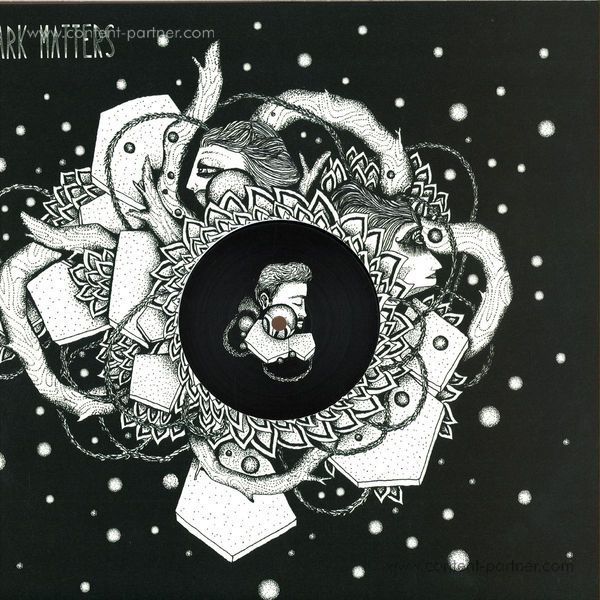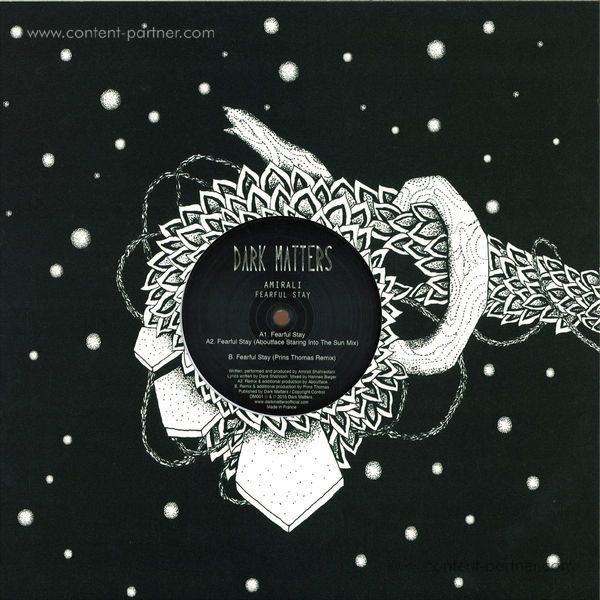 Um den Artikel zu bestellen bitte dem Warenkorb hinzufügen und zur Kasse gehen.
2.
Fearful Stay (Aboutface Staring Into The Sun mix)
---
3.
Fearful Stay (Prins Thomas remix)
---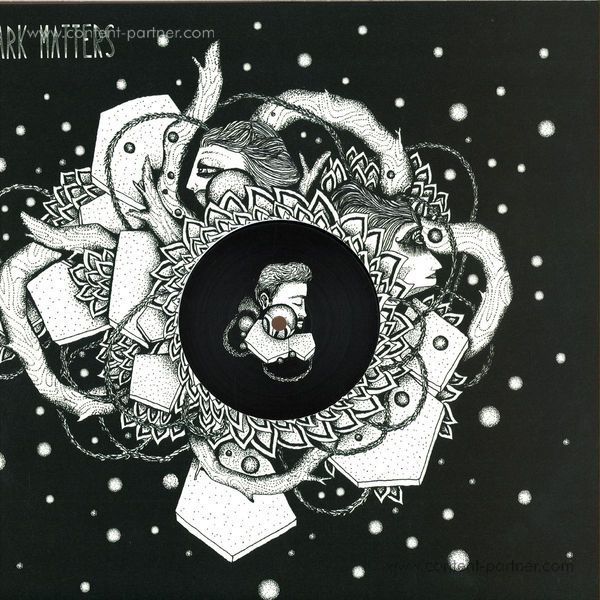 Beschreibung
P.D.D are proud to welcome Dark Matters a new record label and visual project created by Amirali. As an unknown songwriter and producer, Amirali first shot to prominence with his inaugural release on Crosstown Rebels.

He has since toured the globe promoting his particular concoction of avant-garde electronica, techno and house. An extension of his broad musical palette, the label will be running in conjunction with a series of curated parties beginning in October in London.

The Dark Matters record label is a cohesive experience where 'weird' and unusual is encouraged, aiming to push people to the edge of their comfort zone and keep them there. Aiming to stand out from the myriad of similar events and releases that happen every week in London and the rest of Europe.

By the very definition of the term Dark Matters, the label aims to initiate a response from the listeners and partygoers. Dark Matters has a connection to galaxies, the mysteries of the universe, the beginning of a concept bigger than we can imagine.

The events will centre around a combination of sound and visuals that express the dark and psychedelic concept behind the label. The crowd will be enveloped by installations, each event will be a collaboration between an art collective and or arts students, keeping the ideas and approach at the forefront of London's creative scene.

With the aim of releasing original material from live acts and Amirali's own productions, the scope of Dark Matters is broad, ranging from techno to abstract pop and ambient. The versatility and open-minded creativity will be mirrored in the events and the artwork for the records themselves.
Dark Matters kicks off with an EP from label boss Amirali dropping in July.The EP features a re-work from future label mate Aboutface and a remix from Prins Thomas.
The melodic complexities and hypnotic vocals in Amirali's original mix are re-worked, securing this EP as a confident and stunning debut.
Deep House
Amirali
Dark Matters
10,49 €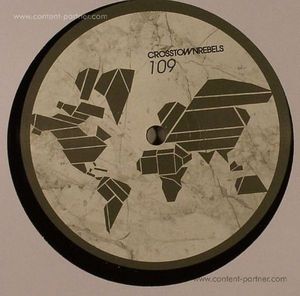 House
AMIRALI
crosstown rebels
9,65 €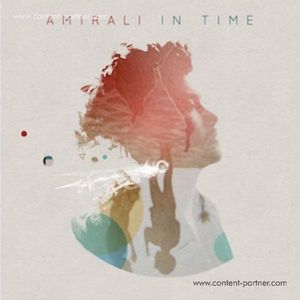 Tech-House
AMIRALI
crosstown rebels
15,99 €