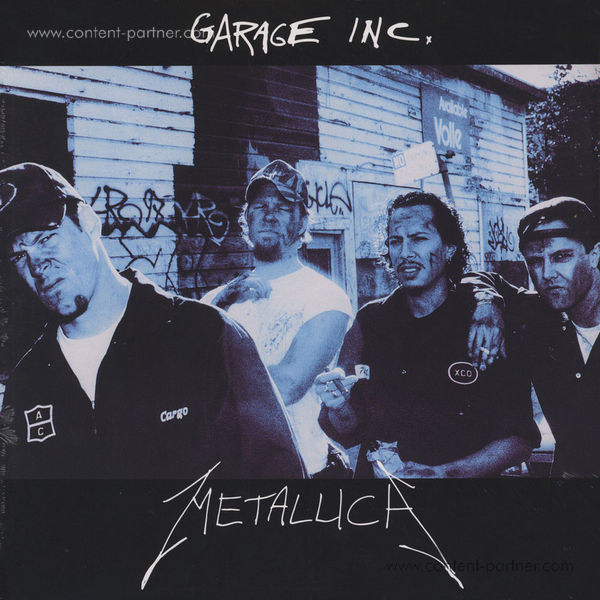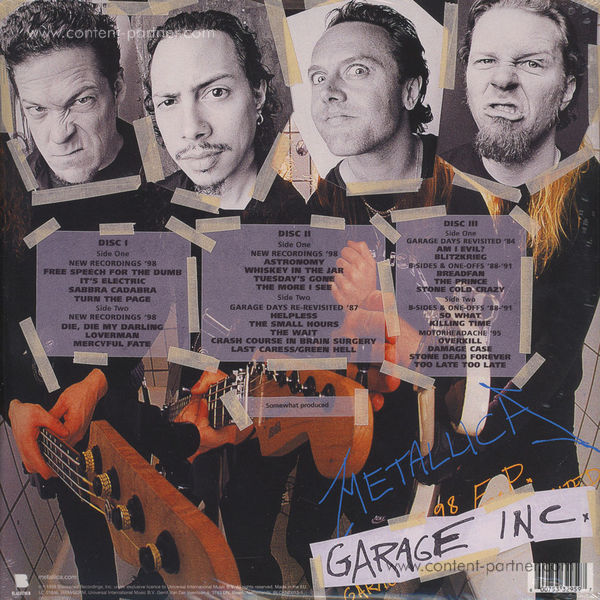 1.
Free Speech For The Dumb
---
15.
Crash Course In Brain Surgery
---
16.
Last Caress / Green Hell
---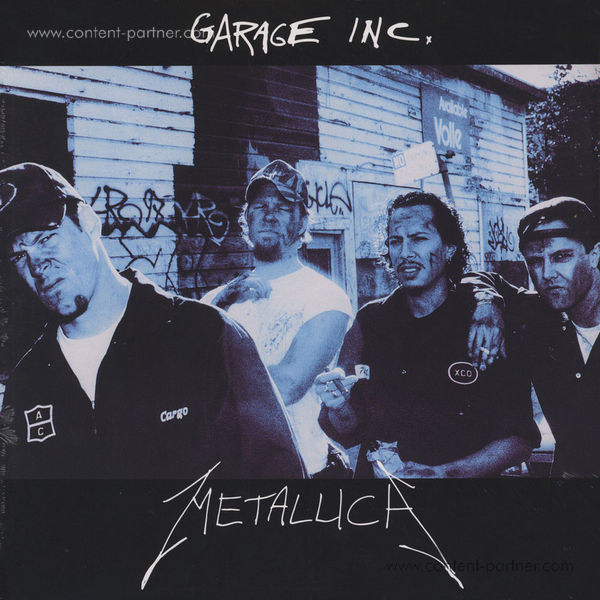 Beschreibung
Garage Inc. is a cover/compilation album by the American heavy metal band Metallica. It was released on November 23, 1998 through Elektra Records. It includes cover songs, B-side covers, and "The $5.98 E.P.: Garage Days Re-Revisited," which had gone out of print since its original release in 1987. The album features songs by artists that have influenced Metallica, including many bands from the New Wave of British Heavy Metal movement, hardcore punk bands and popular songs. As of August 2013, the album has sold more than 6 million copies worldwide.

Garage, Inc. features covers of music by artists such as Black Sabbath, Bob Seger, Nick Cave, Thin Lizzy, Lynyrd Skynyrd, Motorhead, Queen and more!

Metallica is easily one of the best, most influential heavy metal band of the '80s. Responsible for bringing the genre back to Earth, the bandmates looked and talked like they were from the street, shunning the usual rockstar games of metal musicians during the early '80s. They expanded the limits of thrash, using speed and volume not for their own sake, but to enhance their intricately structured compositions.