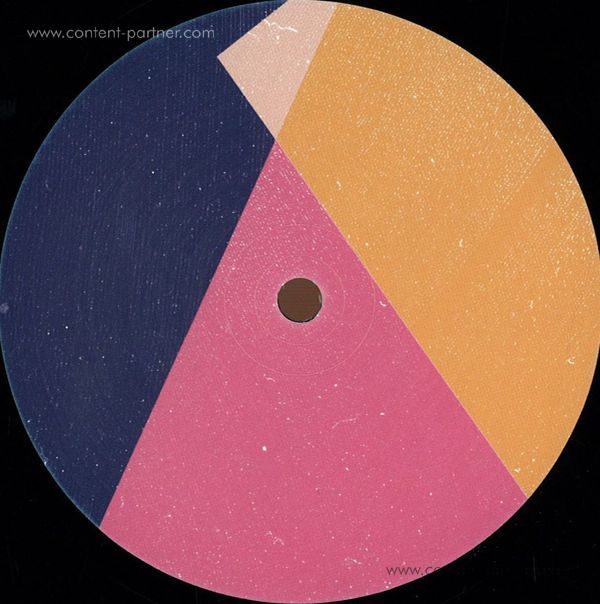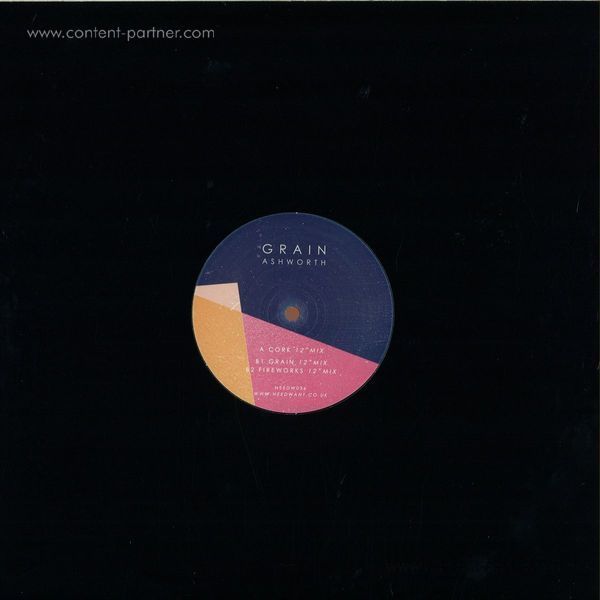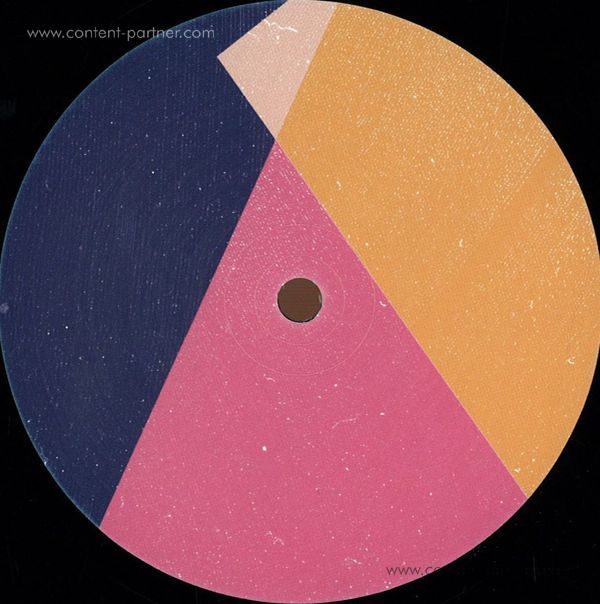 Beschreibung
In the run-up to release of debut album, Grain, Ashworth treats us to a three track EP of extended 12' edits taken from the long player.Ashworth has turned the heads of press, punters and DJs alike in recent times. His unique sound draws on a number of varied influences from House to Techno to Dub, always impressing with equal measures of originality and musicianship.

Originally asked to record a single for the pioneering London-based imprint Needwant, a creative surge of day and night studio sessions resulted in hours of new music, which was eventually edited down to a cohesive 12 track album. Three of the more club- orientated tracks are now presented on this stunning new EP in the form of extended 12' edits.
Up first is 'Cork,' a layered, uplifting, almost ethereal House track, based around reassuringly familiar chords, ever-evolving with the analogue warmth of a Korg MS20 creeping in and out of the foreground and the constant swell of fuzzy background sound. An intermittent muted piano adds a touch of cosy nostalgia.

Next is 'Grain,' a peak moment of intensity, unashamedly on-the-nose, with just a few raw elements, all explored and pushed to the limit. Lastly, 'Fireworks' the less conventional of the three features Ashworth's recording of a firework display, weaving the bangs, screams and blasts into a tapestry of 80's Kraftwerk inspired synths, muted reverb- drenched percussion, and a satisfying, growling bass line.

Cork EP is a window with a fine view into the upcoming collection of sound Ashworth has put together on his debut album, Grain.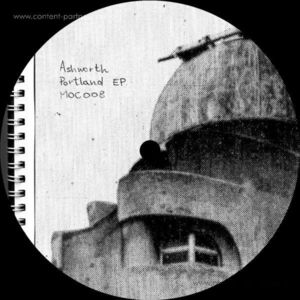 Tech-House
Ashworth
Made Of Concrete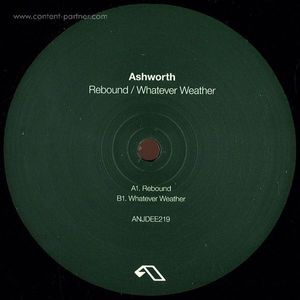 Deep House
Ashworth
anjuna deep