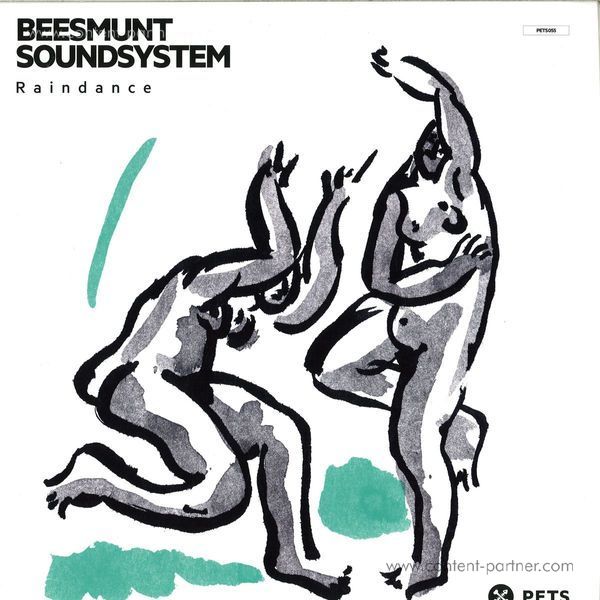 Raindance (Borrowed Identity Rmx)
Um den Artikel zu bestellen bitte dem Warenkorb hinzufügen und zur Kasse gehen.
4.
Searchin' (Borrowed Identity remix) (6:56)
---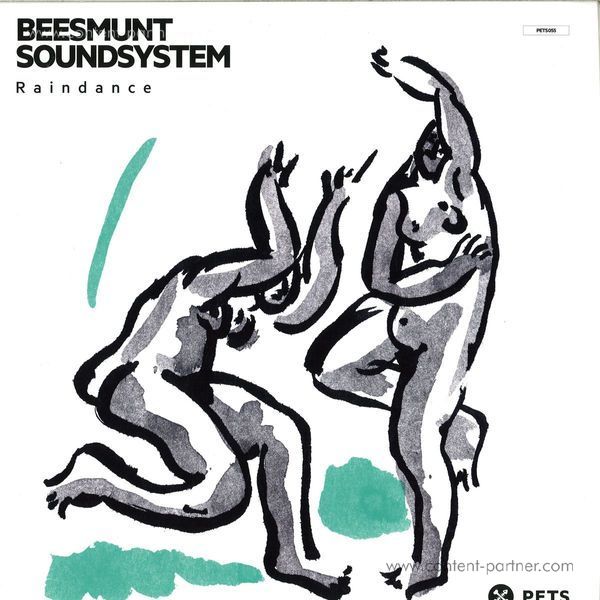 Beschreibung
Messrs David van der Leeuw and Luigi Vittorio Jansen have been making waves with their Beesmunt Soundsystem project, a lauded club night and DJ outfit that's grown into a behemoth, breaking out of the Amsterdam dance music scene in which they made their name. Now the duo are returning to Pets Recordings with their new Raindance EP. Beesmunt are used to controlling crowds and opening up the heavens with their eclectic, upfront and often frenetic style of house music. After releases on Soweso, Just Jack and of course last years huge Pets debut 'Bodyshape', Catz N'Dogz have invited this emerging tour de force back, to bring their upfront, pristine production skills for another slice of block rocking music. Opening cut 'Searchin' kicks things off. The deep and bubbling number is characterised by the duo's deep and bass heavy kick drums, with sweeping atmospherics, eerie vocal stabs and dusty, slo-mo drum claps. A mid tempo late night workout that touches all the right parts in equal measure as it blends house deepness with minimal pace. Title track 'Raindance' starts with thick and fattened kick drums, while ticking clicks, 808 modulation percussion and one hit bass getting gnarlier and more stripped back on every 4th beat, evoking the sweaty vibes that characterised their raucous parties back at home.

Keeping true to its namesake on the flip, 'Ominous' takes a different approach, coming with a stripped back, sound design approach, building up ominously into unpredictable beats before their trademark kick drum - rough around the edges and dripping in analogue clarity - pitches the track up a notch and un-relents until the very end. Finally, Borrowed Identity enters with remix of Searchin', focusing on the atmospheric sweeps and vocal chops before dropping for a more 4x4 influenced workout, touched by hollow baselines and EQ's chords.