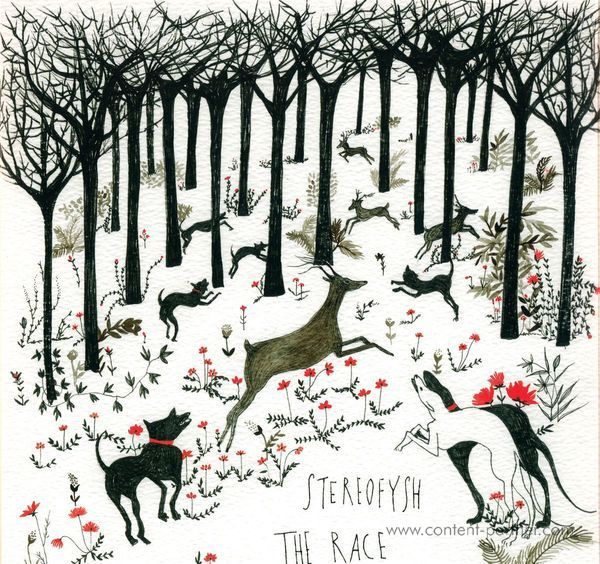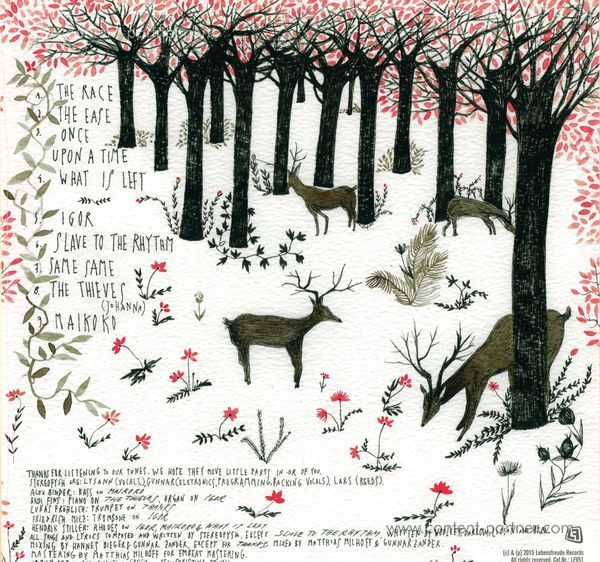 Um den Artikel zu bestellen bitte dem Warenkorb hinzufügen und zur Kasse gehen.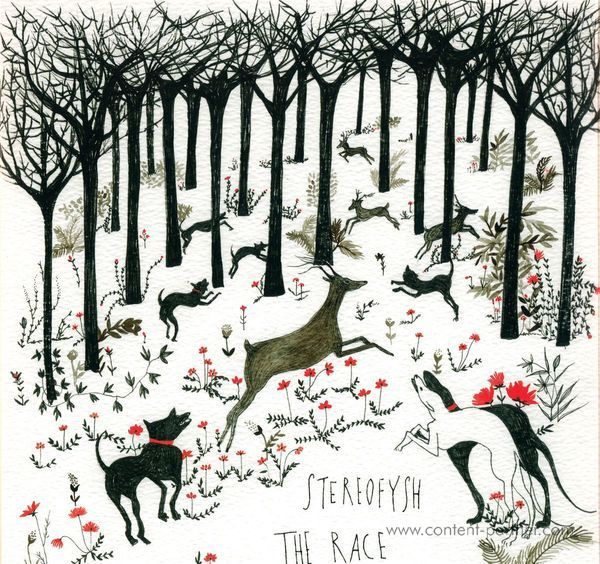 Beschreibung
"It's been scarcely 20 months since the appearance of the debut EP Wannado' (Lebensfreude Records) from the three affable Berliners-by-choice: Stereofysh. Those months saw brilliant concerts in Berlin, Munich, Leipzig, Bochum, and elsewhere. Last summer included memorable performances at the 3000 Grad Festival and the Tag am Meer Open Air Festival. Remixes from the likes of Lake People, SiS, and Robag Wruhme further established credibility, and with two successful subsequent EPs, Stereofysh firmly secured their position as a band to be remembered. And now it's here: the band's debut full-length album.

The Race will hit stores in May on vinyl and CD. Once again, Stereofysh have netted high profile remixers, including Ruede Hagelstein, Mathias Kaden, and Daniel Stefanik. And once they play the ISLE 9 Festival in Hawaii this summer, they'll be looking back on half of a year of lasting impressions.

The title track and album opener The Race' invites the listener into its relaxed flow, soon pouring into to the steadily pulsing beat construct of The Ease,' in which the clubgoer becomes as helplessly entangled as a fish in a net. And there is simply no turning back after the Grace Jones' fantastically re-imagined Slave to the Rhythm,' during which the listener becomes just that, and is delivered—heart and soul—over to the Fysh. The album's most 'Berlinish' track may be Igor,' whose relaxed, swaying, golden swing elegantly expresses a nocturnal, transfigurative Zeitgeist. Things get deep on Johanna,' with sighing, sawing sax tones, sad keyboards, and Lysann's smoky voice, plaintively weaving ever downward.

The tides are ever changing, with the vibe of the Stereofysh now more concentrated on performing live. They're working with an expanded band outfit that they enjoy taking on tour. Stereofysh could change their name and their colors, but whatever emerges will result in a journey forward. Only one thing is certain: it'll sound good!!!!
Tech-House
Stereofysh
lebensfreude
14,99 €
Tech-House
Stereofysh
lebensfreude
12,89 €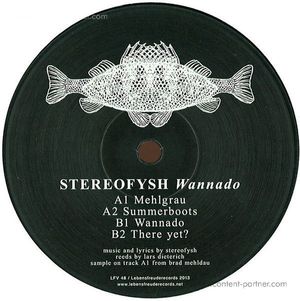 Tech-House
stereofysh
lebensfreude
8,09 €