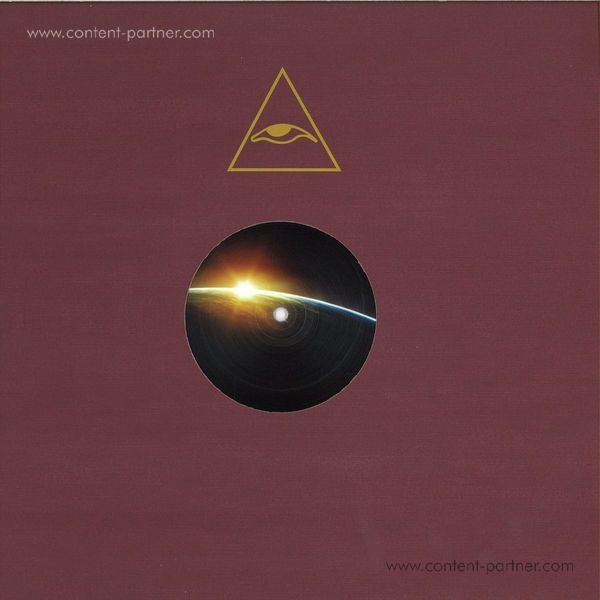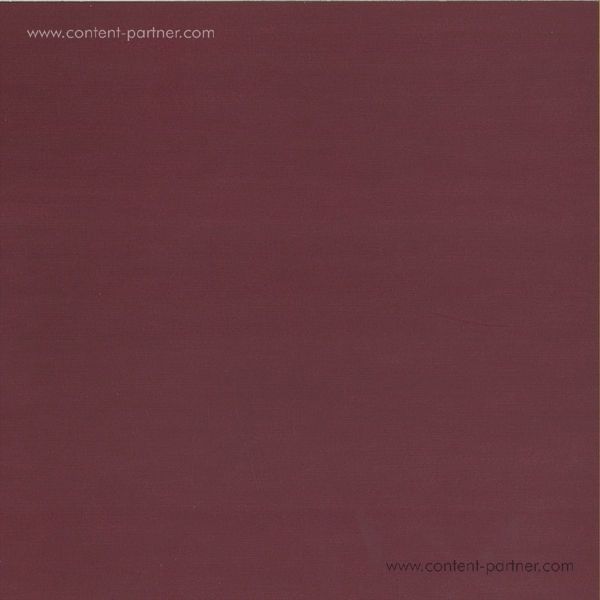 Um den Artikel zu bestellen bitte dem Warenkorb hinzufügen und zur Kasse gehen.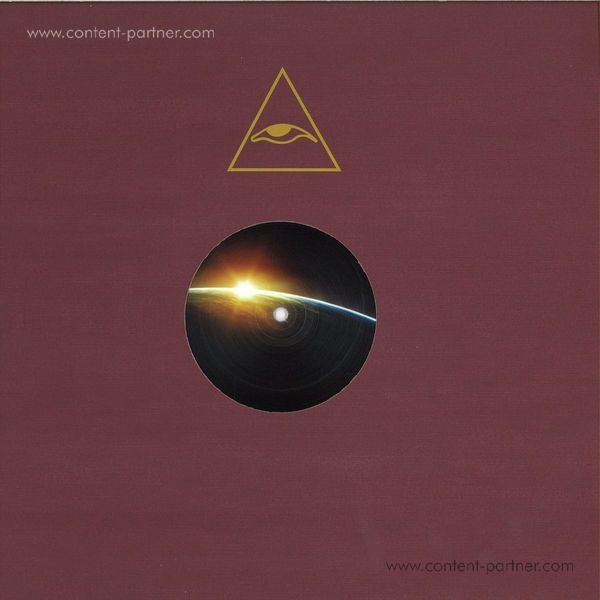 Beschreibung
The Visionquest label is proud to present its next musical statement, this time from founding member Ryan Crosson. Coming hot on the heels of a still essential EP from Shaun Reeves and Tucillo, this one is a solo effort from Ryan that features three trademark cuts of supple and sublime techno and house.

Detroit born, London based Ryan is currently on tour with Visionquest, playing dates all over Europe and America, and is all set for another busy summer in Ibiza, where he will be one of the experts at this year's Emerging Ibiza.

Opening up in moody techno style with 'Cadets in Heat', Crosson lays down a frictionless groove and embellishes it with all sorts of the hi tek soul flourishes that have characterised the sound of his native Detroit over the years, from lithe electronic synth lines to crashing percussive patterns. Both elements add real tension and the way the pads smear out in the background really heightens the sense of emotional weight and resonance to this most standout track.

'On the Rise' is then a more propulsive and direct cut. It's deep, with rubbery kick drums and elastic synth lines, and is the sort of uplifting, intergalactic house affair that will take any DJ set to the next level. Lastly, 'D!!!' is a frantic, high tempo, big hitting track with corrugated drums, vocal yelps and thick, gurgling bass that is part sleazy, part bumpy and part jacking. It's a monster, for sure!

This EP proves Crosson has continued to evolve since his last outing and really can master a wide range of dance styles.