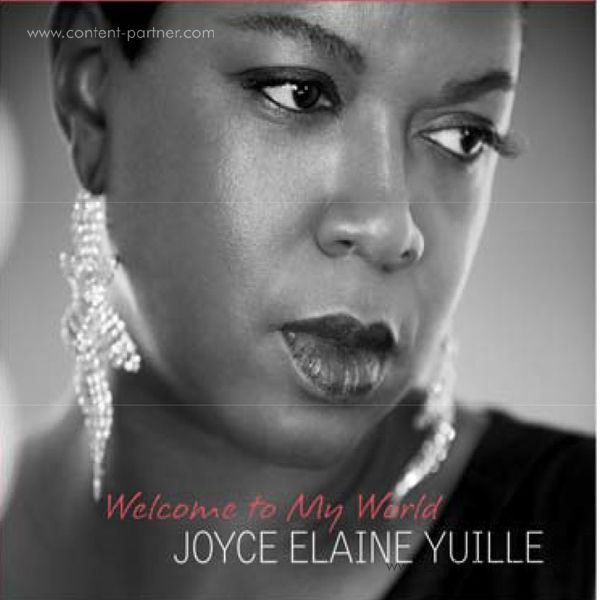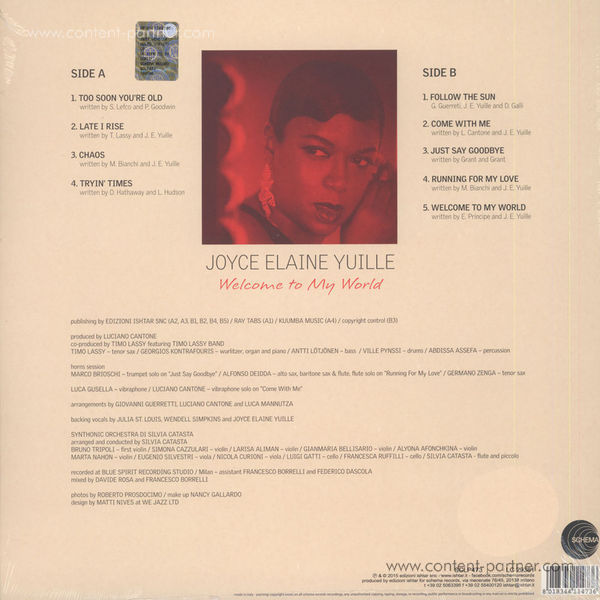 Um den Artikel zu bestellen bitte dem Warenkorb hinzufügen und zur Kasse gehen.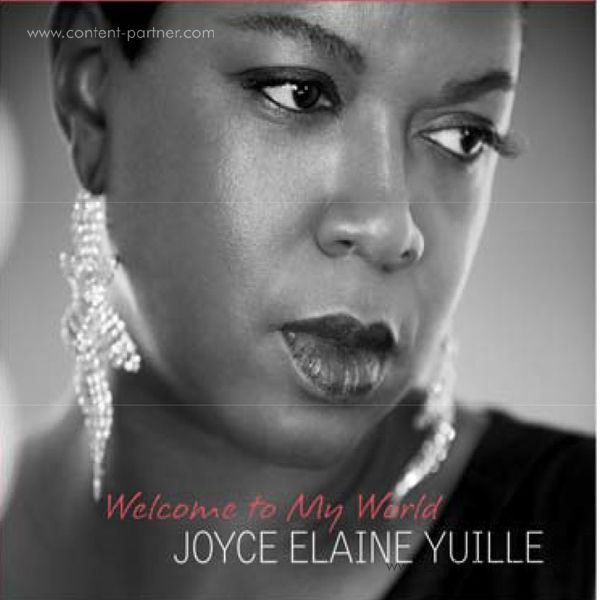 Beschreibung
Schema Records proudly presents the new debut album from New York City vocalist, Joyce Elaine Yuille. Class, great music and cookin' jazz."

"Welcome To My World" represents a transition for Joyce: whereas for some musicians the recording studio is a safe haven, for others it may represent an intimidating environment: with her debut album, Joyce embraces a new challenge that is able to carry forth her stage energy and perfectly recreates in the studio that strong "live" element which characterizes her performance. As she explains, "When I'm recording, I basically try to put myself in a scenario where I'm doing a live show and that helps me overcome the fear of being in the studio and making mistakes, because when you're doing live, you just go, you've got to do it, you got to sing, you know, whatever is going on inside you, you just have to bring that out and I try to do the same thing, while I'm in the studio".