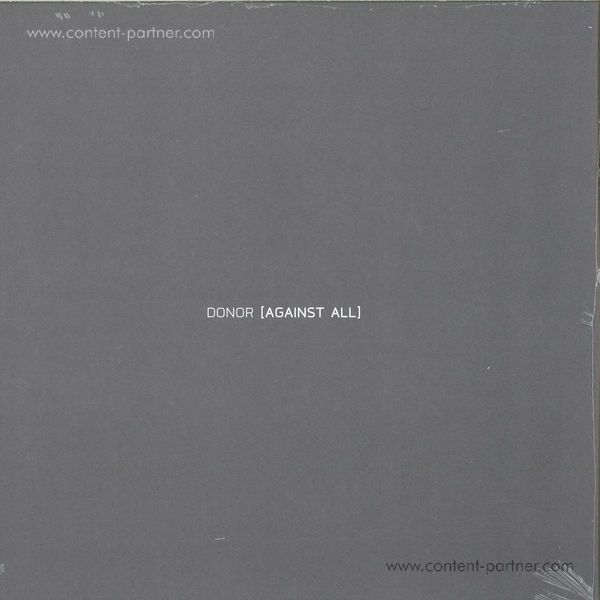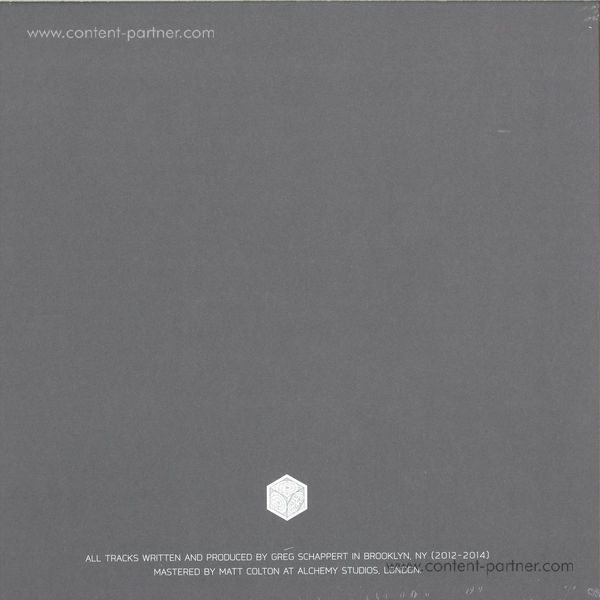 Um den Artikel zu bestellen bitte dem Warenkorb hinzufügen und zur Kasse gehen.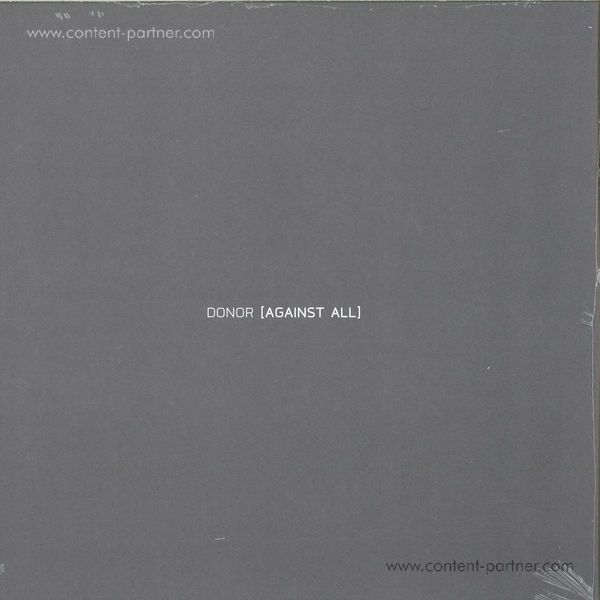 Beschreibung
While it may seem as though it's been a quiet year in the studio for Brooklyn-based DJ/Producer Greg Schappert (aka Donor), his first full-length album entitled Against All on Chicago-based Prosthetic Pressings, will prove otherwise.

This 10-track release is a tour de force of formidable intensity and suspense and Donor wastes no time creating an ethereal realm right from the start. By taking a deep dive into a dystopian world full of distant transmission like voices, expressed through field recordings taken in and around New York City, Donor successfully paints a picture of what could be his unsettling vision of the future. While it may be difficult to explain how this album progresses throughout, there is something below the surface tying everything together, leaving us with a feeling of despair in that the world does not end how it is likely to be perceived through this beautiful or haunting, yet sophisticated, soundtrack. Alien invasions, civil war, post apocalyptic mayhem, call it what you will, Donor sets the stage for an unsettling vision of the not so distant future that can be heard in his thought provoking debut LP.

Donor's time spent overseas living in countries like Spain and Japan, his love for Birmingham Industrial Techno and early Dutch and Detroit Electro, combined with his upbringing on John Carpenter films, have all contributed to Donor creating his unique, yet recognizable sound.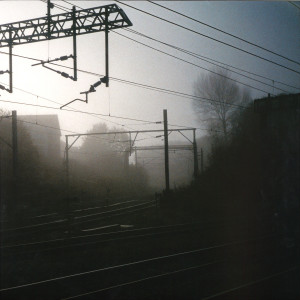 9,65 €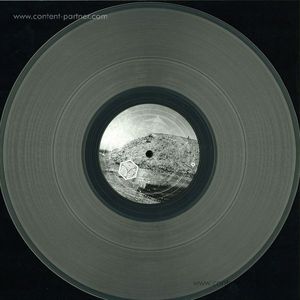 Techno
Donor
prosthetic pressings
9,65 €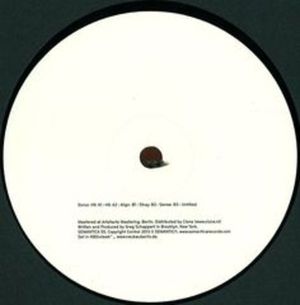 Minimal-Tech
donor
semantica
9,65 €