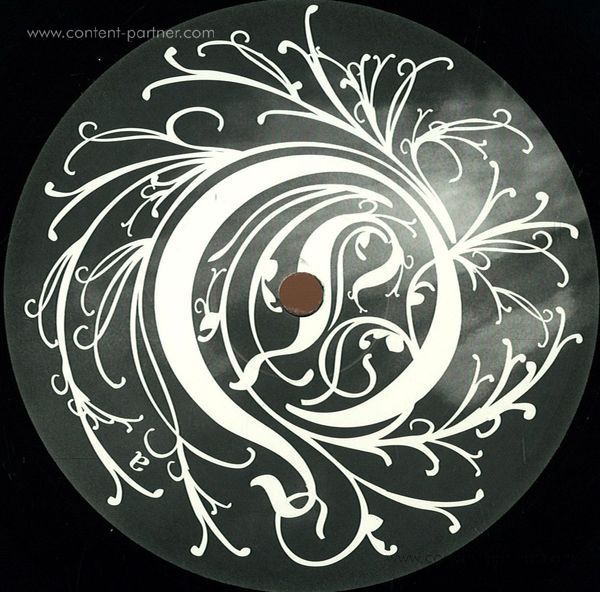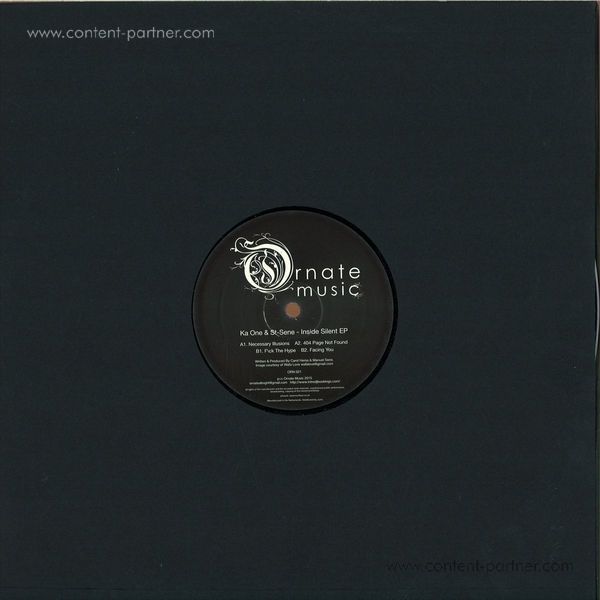 Um den Artikel zu bestellen bitte dem Warenkorb hinzufügen und zur Kasse gehen.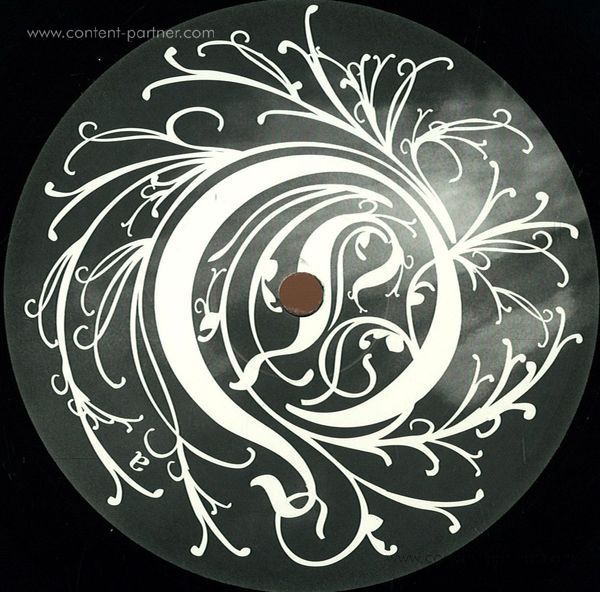 Beschreibung
Following a string of hot releases from Leif, Jonno & Tommo, Rai Scott and Jordan, London-based label Ornate Music is reaching across the channel to Parisian producers and Flyance Records founders Ka One & St-Sene - who deliver four tracks of pitch-perfect, soul-searching 4/4 that align perfectly with the sonic philosophy of the label.

The EP comes to life with the energised insistence of "Necessary Illusions", which capitalises on a sprightly rhythm section balanced out by sweeping pads that help the track straddle the warm-up / peak-time divide with grace. "404 Page Not Found" takes a more heads-down route into moody bass tones, snapping percussive hits and mysterious melodic swirls lingering in the far distance, making a haunting foil to the inviting tones of the opening track. On the flip, "F/ck The Hype" channels the spirit of dub techno into a subtly funky confection, letting the aqueous chords bounce in their feedback echoes, neatly sidestepping the soporific qualities normally associated with the style. "Facing You" meanwhile makes for the ideal EP closer with its submerged beats and elegant swathes of harmony, conjuring up a captivating melancholia in each lingering piano note and chiming bell. With each track telling its own unique story, Ka One and St-Sene have crafted a rich and engrossing release that shows how much diversity there is to be enjoyed in the contemporary house and techno scene.