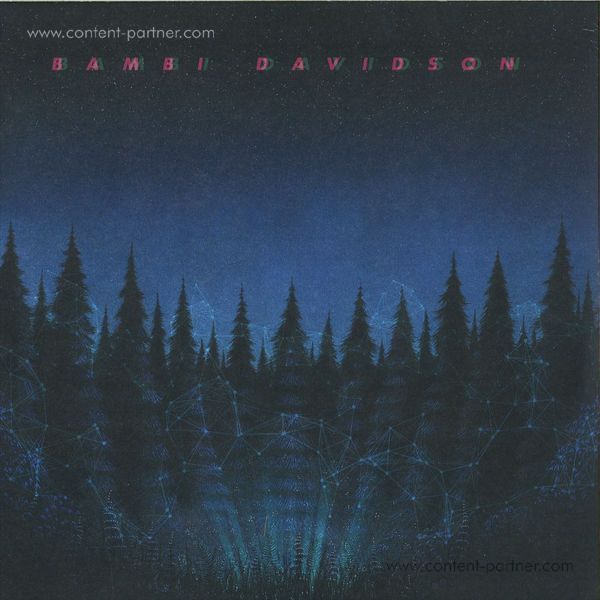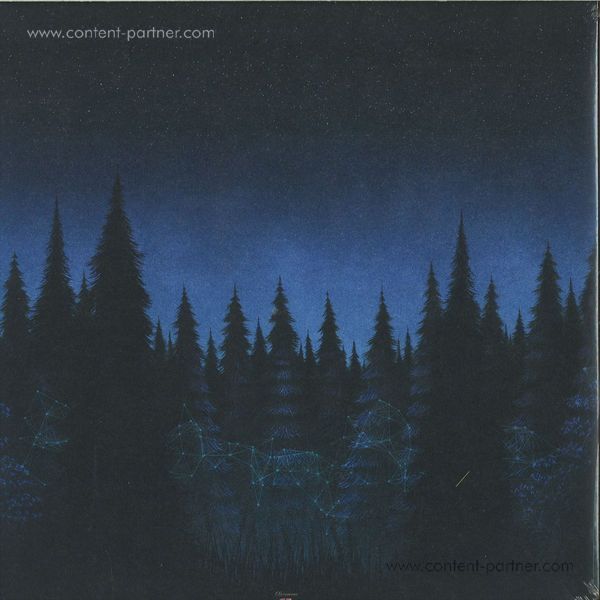 Um den Artikel zu bestellen bitte dem Warenkorb hinzufügen und zur Kasse gehen.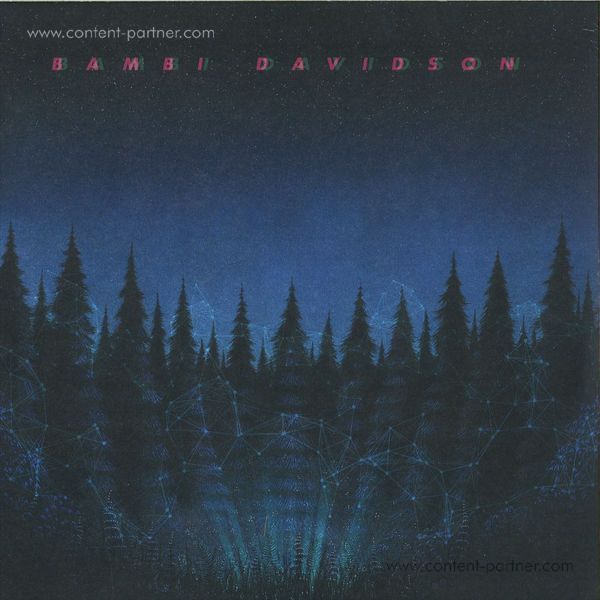 Beschreibung
You'd be forgiven for not knowing the newest addition to the slowly expanding Claremont 56 roster. You see, there's been no recorded output from German combo Bambi Davidson since
the release of their largely overlooked 'minimal post-rock' debut album, El Faco, in 2000. Until now, that is.

Following the release of their debut set, founder members Robin van Velzen (guitar/vocals) and Hans Christian Fuss (drums) became frustrated with their lot. Bored with 'rocking out' as a two-piece, they decided to start inviting other musicians to join them on stage. That meant that each performance was unique, with new tunes - often improvised on the spot - being developed for, or at, every gig.

It's an approach that frequently paid dividends. One particular collaborative gig, with Frank Mollena (most famousfor his involvement with fellow German Balearisc rock outfit Mountaineer) and Sofia Fuss, went so well that both were asked to become permanent members of the band.
It was at this point that the newly expanded four-piece Bambi Davidson finally headed back into the studio to record a new album, some 15 years after they'd recorded their debut.
As you'd expect with a new line-up, things are a bit different this time round. Whereas El Flaco was a stripped-back affair with most tracks featuring just guitar, drums and vocals,
Bambi Davidson features additional bass, electronics and keys provided by Frank and Sophia. The result is an expansive but atmospheric album built around sensual, undulating grooves, gentle, sun-kissed melodies, lilting pedal steel and woozy, dub-influenced production.

Often magical and always immersive, the six tracks that make up Bambi Davidson are delightfully contrary. While pleasingly accessible and capable of inducing broad smiles on the first listen, each carefully considered, drawn-out composition reveals more intricate layers on each listen. This is particularly true of 'Foxhunting' - reminiscent of fellow Claremont 56 act Bison.