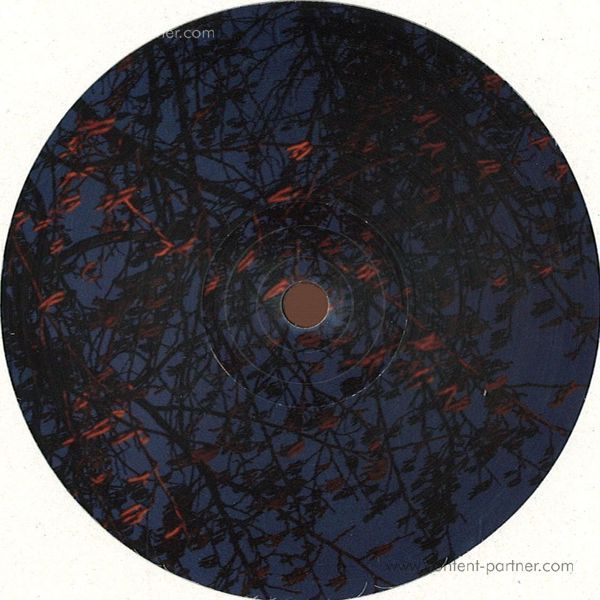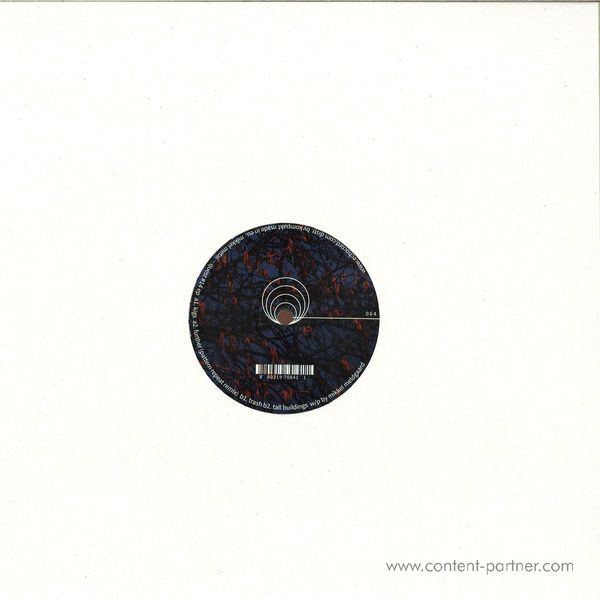 Quest #14 EP (Pattern Repeat Rmx)
Um den Artikel zu bestellen bitte dem Warenkorb hinzufügen und zur Kasse gehen.
2.
Further (Pattern Repeat Remix)
---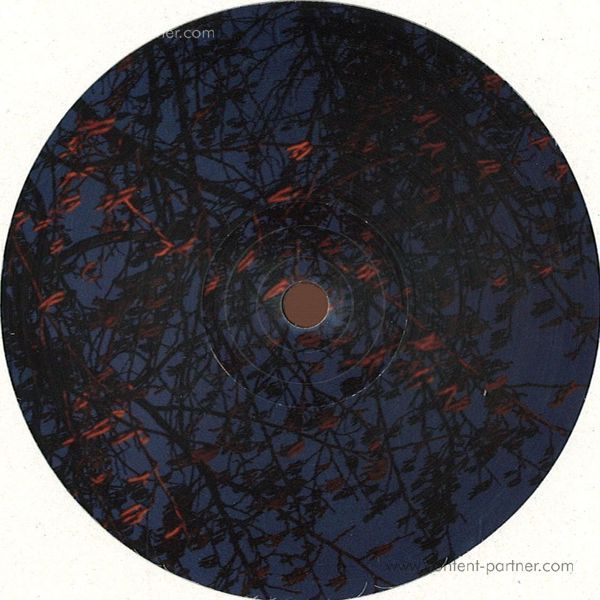 Beschreibung
From The Slow Tough Grooves, Through The Rolling Groove With Filtered Themes To The More Classic Dub Techno.

Echocord is back with another release by Mikkel Metal. The Echocord veteran Mikkel Metal aka Mikkel Meldgaard, who keep turning back to Echocord and Echocord Colour. After many eps and albums he is now back with his new record "Quest #14 Ep".

"Quest #14 Ep" is a very solid and diverse release putting a fine variety in production on display. From the slow tough grooves, through the rolling groove with filtered themes to the more classic dub Techno we are unmistakably and safely in the hands of Mikkel Metal. This Ep also contains a remix of the old metal track "Further" by Pattern Repeat aka Kenneth Christiansen (Echocord Owner) and Resoe (Baum Owner). Its a powerfull metallic peaktime track. Mikkel Metal has been releasing on many differnt labels over the last 10 years, lately also signed to the lovely labels 'Tartelet' and the label 'Semantica'.