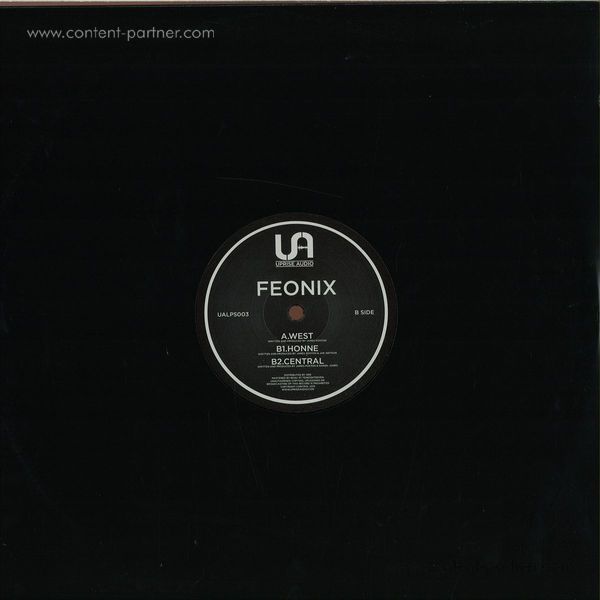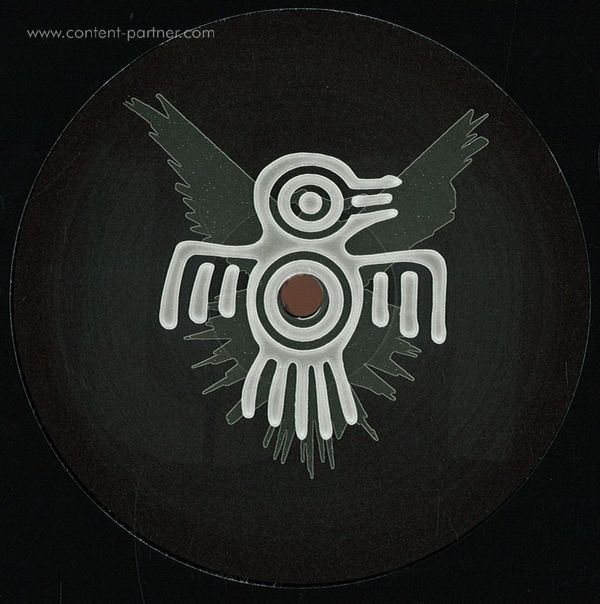 Um den Artikel zu bestellen bitte dem Warenkorb hinzufügen und zur Kasse gehen.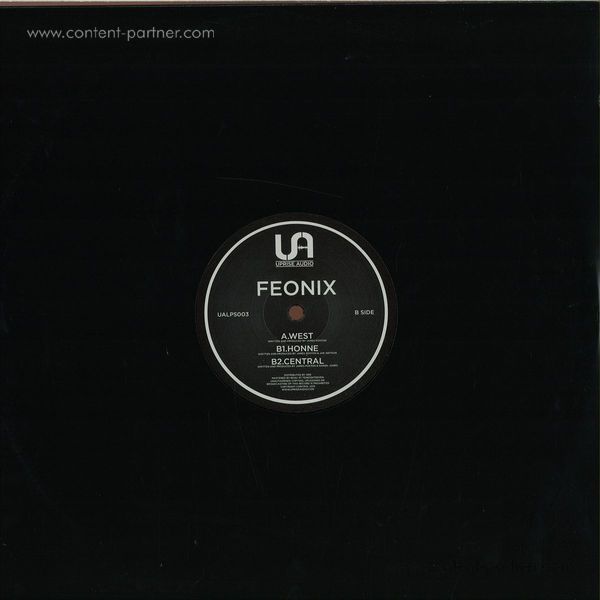 Beschreibung
'West' -> * Tribalistic drums and vocal hums set this track off, accompanied by square wave bleeps that resonate and lead. When the bass drops on this track you feel it with a full body rumble. The space within the drum groove becomes a key element and adds to the swing of it all. The vocal mid way through the track is the icing on the cake, stamping yet more definition and character to the overall piece.


'Honne' -> * Feonix Teams up with LSN member Joe Watson to create this wonderful cinematic experience, From the moment the track starts it creates an atmosphere so cold and deep. Haunting male vocal chants, perpetual stabs and fizzy reverbed reese work takes shape and starts to lay down the foundation for this creepy roller. The break down is incredible too; yet more vocal progression and the tribal percussions with chilling effect. Mandatory goosebumps will be felt.

'Central' ->* Eyes down, head space, full body mediation, ..... this track takes you on a journey into your mind.

Another collaboration, this time with Daniel Jones, also a member of LSN really show off the production skills with their resonated modulated sub bass and key component signature drums. Waves of audio passing through you and captivating your attention as it chants and builds up. Unusual percussion positions and intelligent song structure add to what makes this a stand out track, reinforcing the versatile armoury of Feonix's incredible long player yet further.