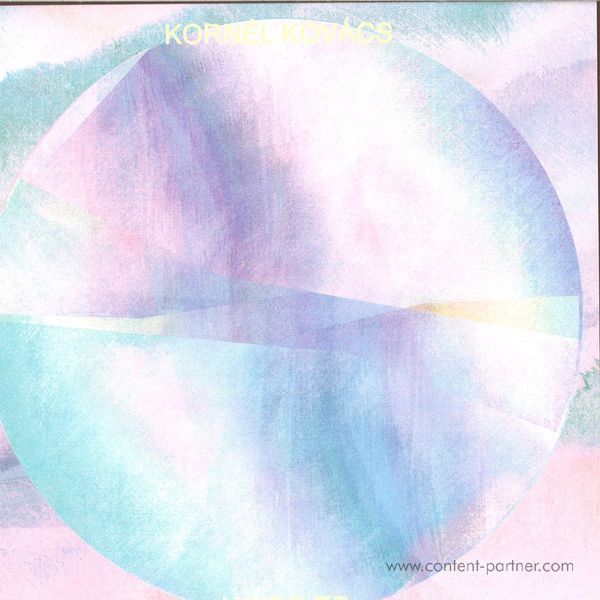 Um den Artikel zu bestellen bitte dem Warenkorb hinzufügen und zur Kasse gehen.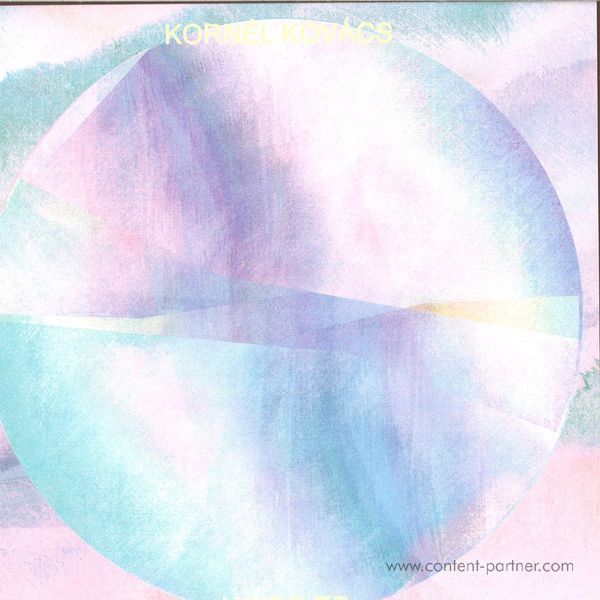 Beschreibung
Nincs, A Hungarian Word Roughly Translating To >there Is No<, Is The Debut Ep Of Kornel Kovacs, One Third Of Influential Stockholm Label Studio Barnhus Alongside Petter Nordkvist And Axel Boman. Kovacs Latest Outing Szikra Struck A Chord With Lovers Of Quality House M.

But the sheer beauty of Szikra was only the beginning. 2015 is set to be a monster year for Kovács and it all begins with Nincs EP. Leading track Nordic Rave 4 sets the ball rolling with hyper-edited vocals and rolling percussion shrouded in frosty atmospherics and rudebwoy soundbites. Don't sleep on the acidic bassline that sneaks up on the unsuspecting towards the end! Utopia, Ohio is like all the characters of 80s movie classic The Breakfast Club rolled into one modern house track: the pretty tenderness of The Princess, The Athlete's muscular effectiveness, the off-kilter weirdness of The Basket Case, IDM techniques worthy of The Brain and the smooth ruthlessness of The Criminal - jackin' for beats in dusty record bins all over the world. The grandiose pads and descending bassline of Tooth make up a track that is as imposing as dizzying. Slightly out-of-tune samples quiver like a struck drum - thoroughly processed and mangled through Kovács' mutated machine park. Closing track So So Solid surprises by *not* being the ultimate clash between Jermaine Dupree and Reebok-clad grime stylings, although Kovács could probably pull that off as well. Instead we get a beatless loopfest akin to The Field or Gas - pure angst-ridden bliss! Collaborating with studio wizard Matt Karmil has given these productions an exquisite aura depth. On Nincs, the idiosyncrasies of Kornél Kovács' work come into light, always finding the sweet spot between crazy, sexy and pretty damn cool.