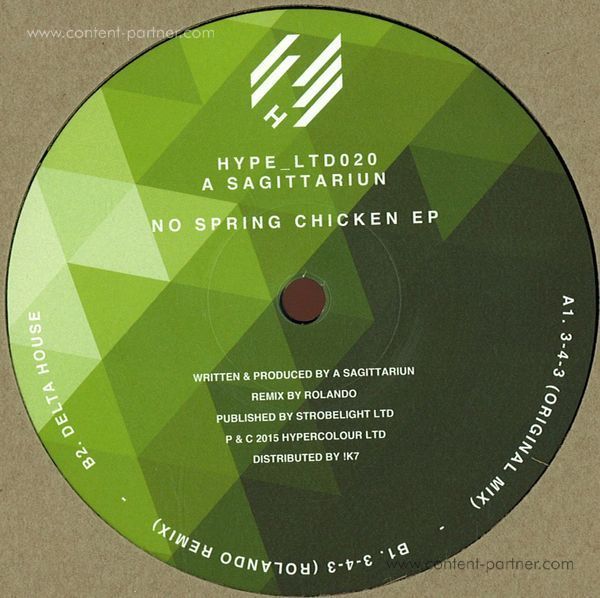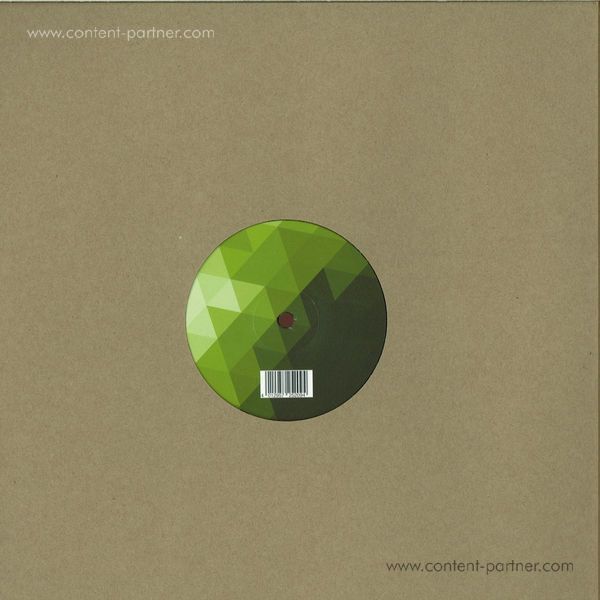 Um den Artikel zu bestellen bitte dem Warenkorb hinzufügen und zur Kasse gehen.
3.
Delta House (original mix)
---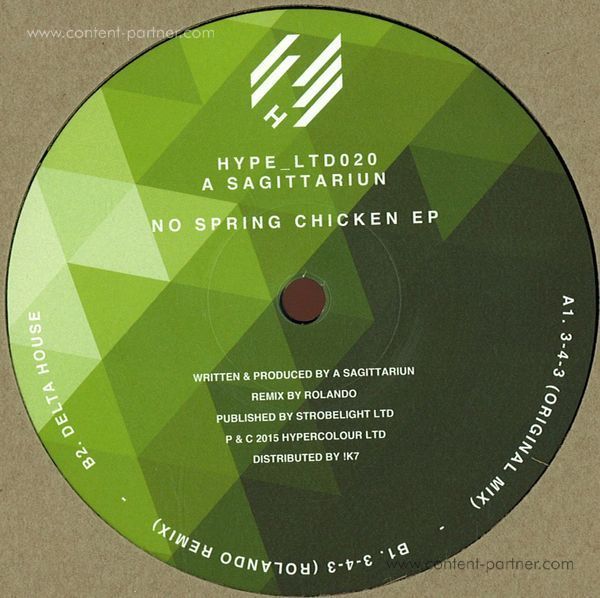 Beschreibung
Man of mystery, A Sagittariun, may not be the first, nor the last, in a long lineage of techno producers to go undercover and under a veil of anonymity, but the West Country artist doesn't use this cloak to stir up any hype, quite simply the music does the talking, and since 2011, has released a breath taking selection of music on his own Elastic Dreams label.

And so the 'archer' lands on HypeLTD after only one other foray onto labels other than his own (2014's 'Lost Cities' EP for secretsundaze). The EP's centerpiece is '3-4-3', coming here in two versions. The Original Mix combines the usual Sagittariun heady mix of driving breakbeat techno and warm synth modulations but in a more unsettling and distorted setting. Sounding like some long lost European techno record from the vaults of R&S Records or similar, the track takes no prisoners, its melody line designed to melt a few braincells whilst the beats clatter way with aplomb.

Former Underground Resistance soldier, Rolando, steps up on the first of the remixes of '3-4-3', keeping it on the straight and narrow with an intense and to the point version. His recent output on Ostgut Ton and his own R3 label has highly impressed, and his remix here continues with this quality in his productions. Hypercolour boss, Alex Jones, weighs in with a heavyweight and pounding chugger, it's bassline suitably wigging out over the post-industrial clang of the sturdy beats.

'Delta House' is quite a different proposition altogether. A low-slung and funky slice of New Beat, it's part industrial funk, part Balearic pop, with it's breathy female vox and wandering bassline really making this a stand out track from A Sagittariun. Loaded with melody, subtle acid and cute saxophone blasts, this track further opens up the breadth of style that A Sagittariun ascribes to.