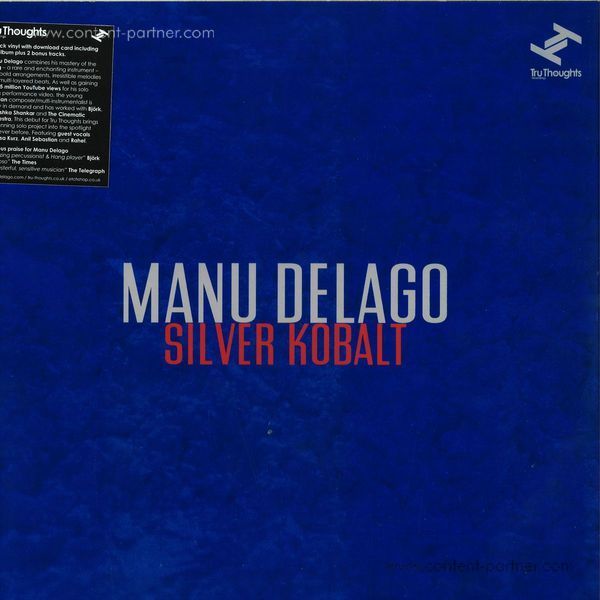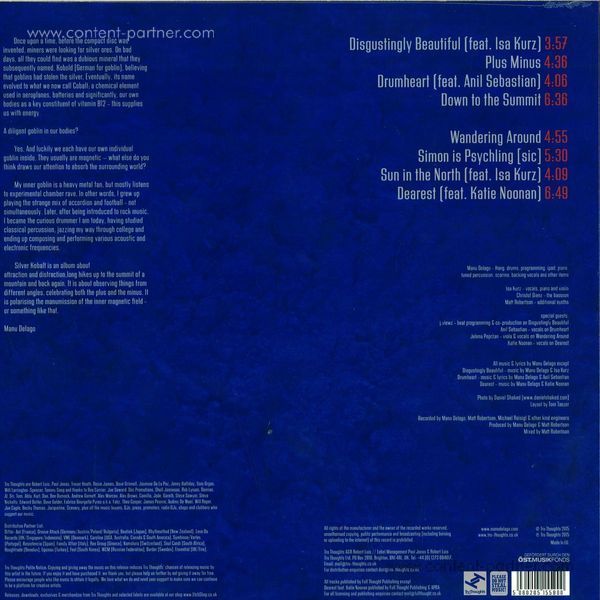 Um den Artikel zu bestellen bitte dem Warenkorb hinzufügen und zur Kasse gehen.
1.
Disgustingly Beautiful (feat Isa Kurz)
---
3.
Drumheart (feat Anil Sebastian)
---
6.
Simon Is Psychling (Sic)
---
7.
Sun In The North (feat Isa Kurz)
---
8.
Dearest (feat Katie Noonan)
---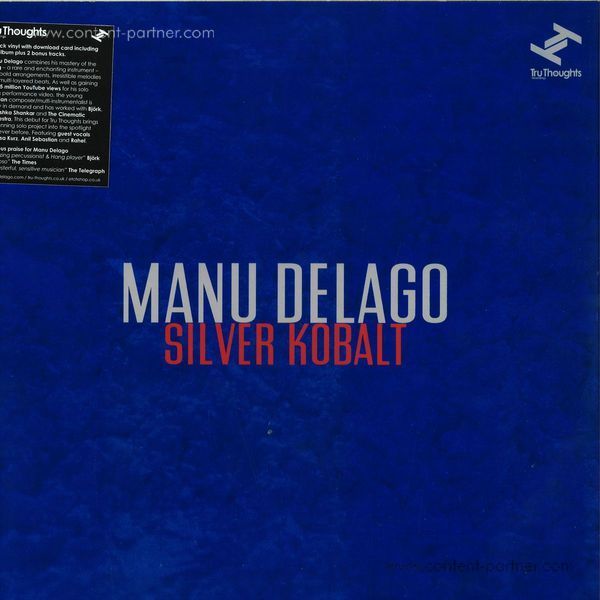 Beschreibung
Manu Delago combines his mastery of the Hang - a rare and enchanting instrument - with bold arrangements, irresistible melodies and multi-layered beats on his Tru Thoughts debut Silver Kobalt. The young Austrian composer/multi-instrumentalist is highly in demand and has worked with Björk, Anoushka Shankar and The Cinematic Orchestra. This ambitious LP brings his stunning solo project into the spotlight like never before, drawing influence from pop to the avant-garde and featuring guest vocals from Isa Kurz, Anil Sebastian and Rahel.

The album ranges from hypnotic melodies and pristine bassy pop, to the more calm and enchanting sounds fashioned by the Hang. Other songs on the record explore harsh electronic sounds and experimental instrumentation, showcasing an exhilarating range of styles.

Aged just 30, Manu Delago is the world's leading Hang player and possesses equally virtuosic skills as a percussionist and drummer alongside ever maturing instincts as a songwriter and producer. The accessible yet startlingly original sound of 'Silver Kobalt' draws on the experience and ideas built up by the London based Austrian native across a high-flying and diverse career to date. From overachieving teenaged rock bands, through extensive classical training, from his exploits at the cutting edge of art pop as the lynchpin of Björk's band, to a London Symphony Orchestra commission which saw him playfully subverting their expectations, this endlessly curious artist has been honing his own style rich in melody, wit and invention.

Tying together the many sonic threads is co-producer Matt Robertson (Björk, The Prodigy, The Streets, Bat For Lashes), following his work on Delago's acclaimed 2013 LP 'Bigger Than Home', the record on which he began to truly develop his current sound. This is a sound that revolves around the unique timbre of the Hang, but encompasses much more, from acoustic percussion, bassoon, piano and chimes to multi-layered beats and a variety of synths.
Electro / Electronic
Manu Delago
One Little Indian
17,99 €
World Music
Manu Delago
One Little Indian
19,99 €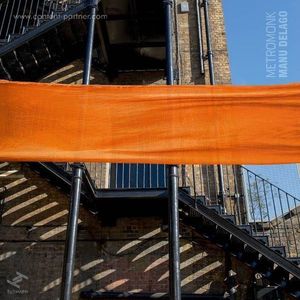 Headz
Manu Delago
TRU THOUGHTS
15,99 €