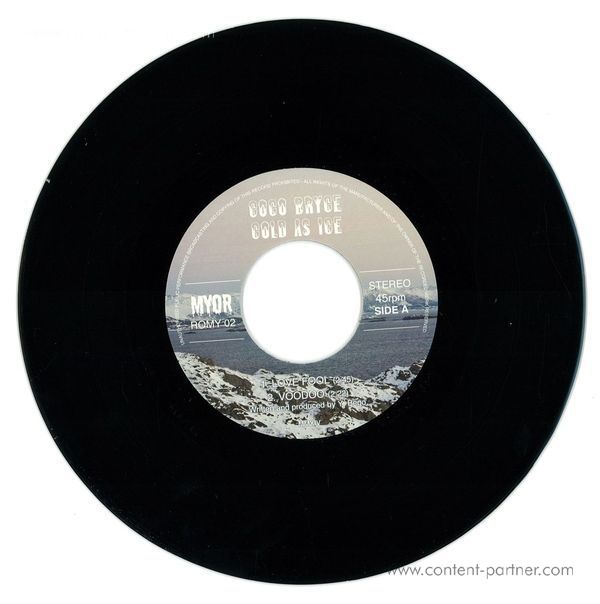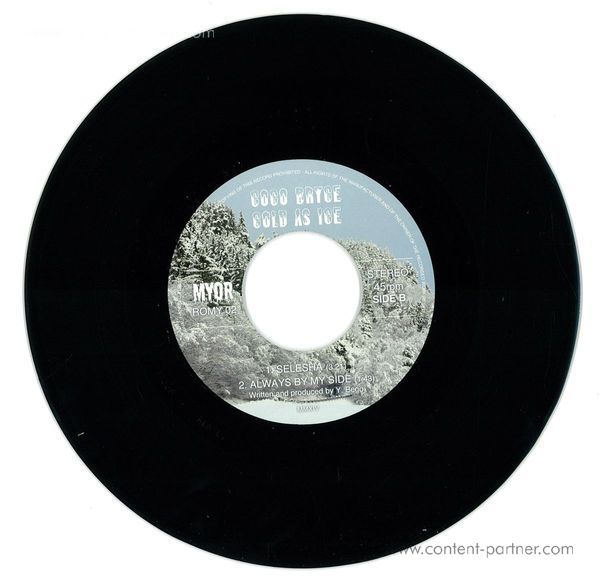 Um den Artikel zu bestellen bitte dem Warenkorb hinzufügen und zur Kasse gehen.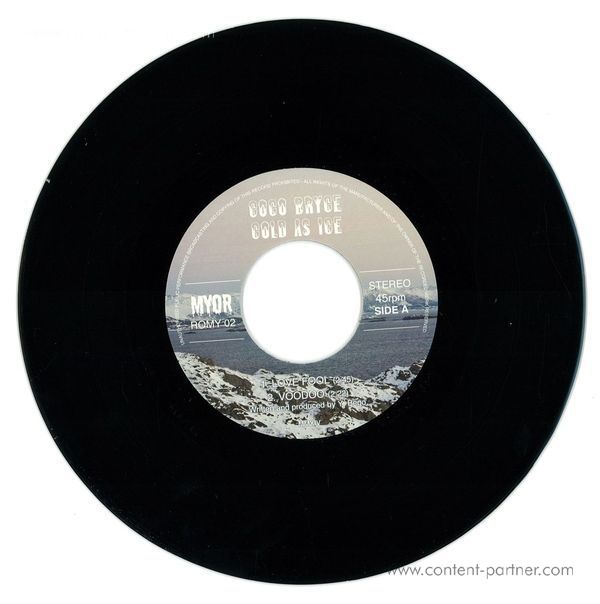 Beschreibung
After dropping 2 ep's (The Lover, Sugar And Spice) and a breakbeat hardcore full length (Pacific) earlier this year, Coco Bryce is set to wrap things up for 2014 with "Cold As Ice", a 4 track exploration of instrumental hip hop and skweee. Where both "The Lover" and "Pacific" were heavily inspired by 90's Rave and Hardcore, most of "Cold As Ice" is built around a framework of samples taken from various ethnic styles of music, ranging from steelband percussion from the Dutch Antilles on "Voodoo", to traditional African chants and instruments on "Selesha" and ep opener "Love Fool".

Of course there's no shortage of drums on there either: Coco returns to the "classics", not just for "his next number", but for all 4 of the songs featured: chopped up funk breaks and old school drum computer programming make for a sound that'll leave you wondering if he might've grown tired of trapped-out 808 beats over the last year or so. Which is not really the case. It's just that gritty old drum samples seemed to fit the gritty old African samples better than a series of triplet hi hats pulled from a Roland sample pack.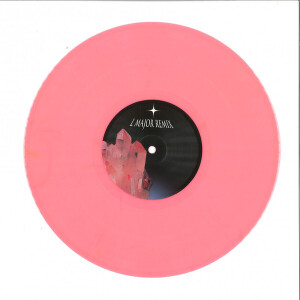 Drum & Bass
Coco Bryce
Myor Records
10,79 €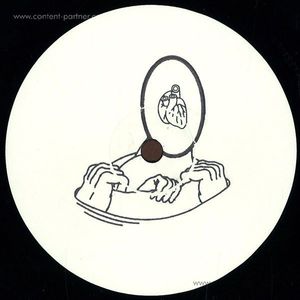 Beatz
Fff & Coco Bryce
Myor Records
10,79 €