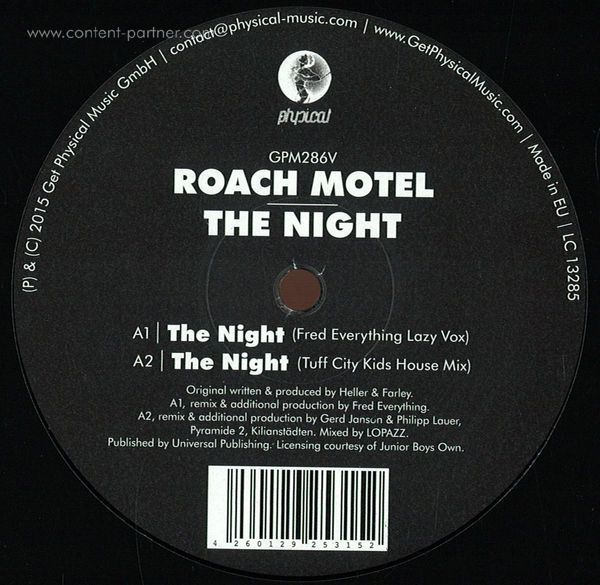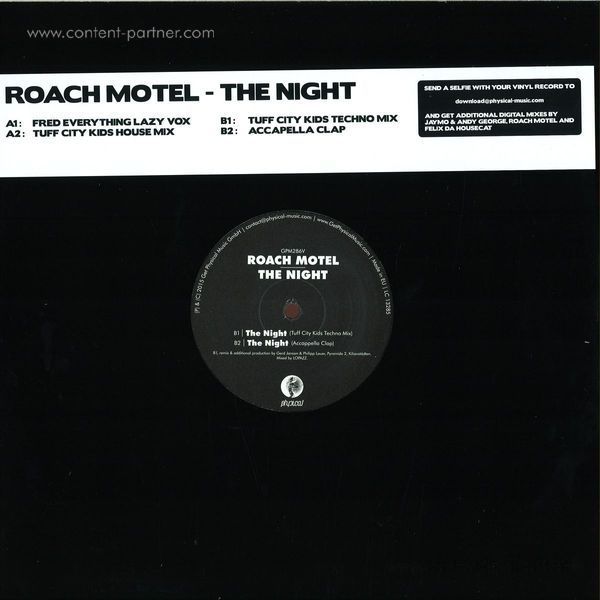 The Night (Tuff City Kids,Fred Everythin
Um den Artikel zu bestellen bitte dem Warenkorb hinzufügen und zur Kasse gehen.
1.
fred everything lazy vox
---
2.
tuff city kids house mix
---
3.
tuff city kids techno mix
---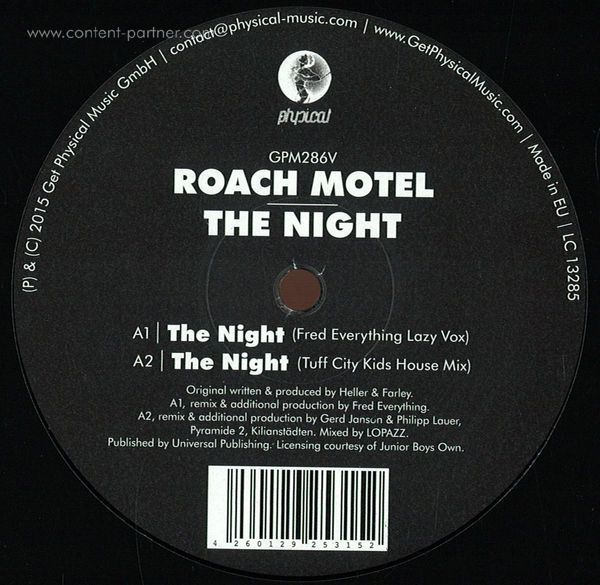 Beschreibung
Why stop when you've got a good thing going? That was our reasoning, at least, behind GP286V, a special vinyl release inspired by the crazy goodness that was Roach Motel's 'The Night' EP. Released alongside a handful of great remixes by the likes of Tuff City Kids, Fred Everything and Felix da Housecat, this vinyl edition of "The Night" has put their old-school-leaning 7 minutes of popping rhythm heaven on wax for all the black gold enthusiasts to enjoy.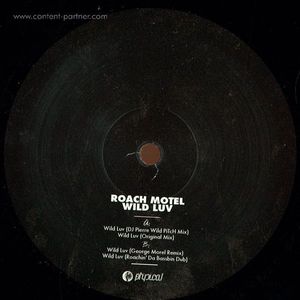 House
Roach Motel
get physical
7,79 €
8,45 €
8,45 €