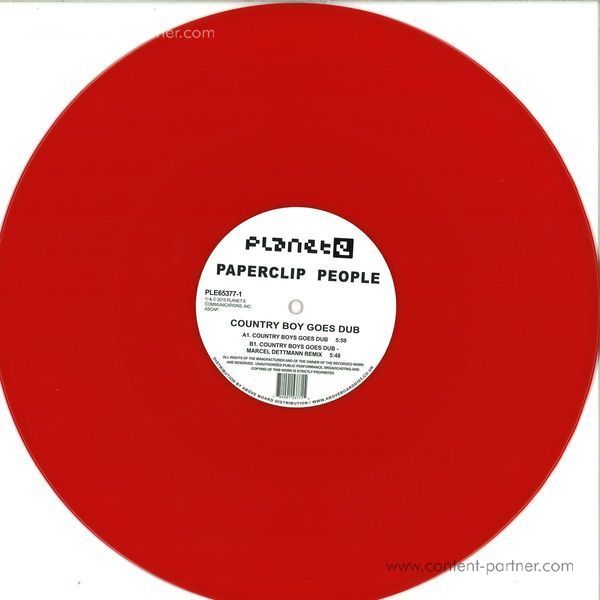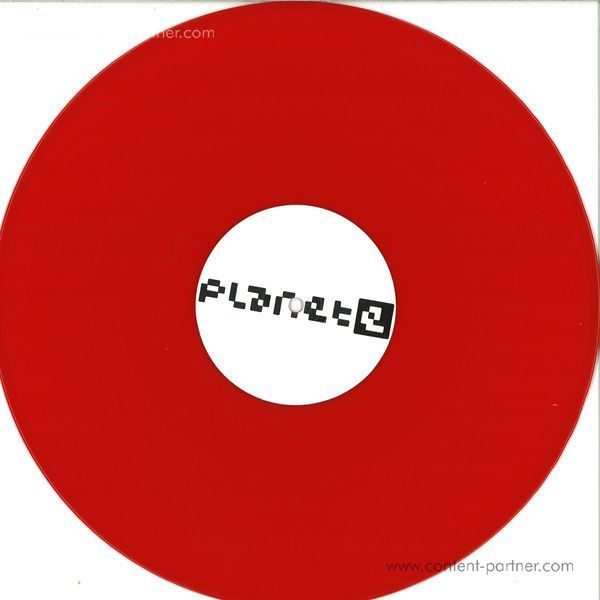 Country Boy Goes Dub(Marcel Dettmann Rmx
Um den Artikel zu bestellen bitte dem Warenkorb hinzufügen und zur Kasse gehen.
2.
Country Boy Goes Dub (Marcel Dettmann remix)
---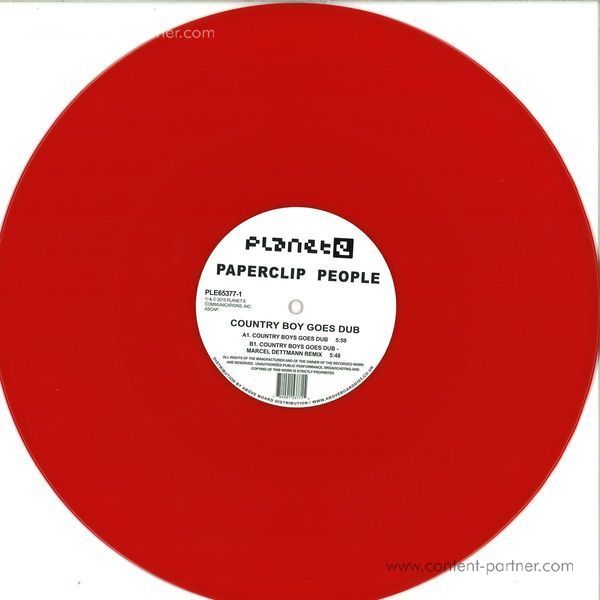 Beschreibung
FIRST 500 ON RED VINYL!!!!

Carl Craig needs no introduction, he has been at the forefront of the international Techno scene for over 20 years and has amassed a truly enviable back catalog of releases utilizing various pseudonyms and collaborating with many different artists during his stellar career. One of the Detroit natives most enduring and popular guises has been his Paperclip People project which has been active since 1991. "Country Boy Goes Dub" was originally released in 1996 on the seminal Paperclip People Long-player "The Secret Tapes Of Dr.Eich". It's blend of samples, metallic drum machines, 808's, guitar loops and serious dubwise tendencies made it stand out instantly. As with a lot of Craig's legendary productions it had that otherworldly swing, an incessant groove and a melding of various styles, sounds and influences informing it's spirit.

It's these elements that Berghain resident and international Techno taste maker Marcel Dettmann has distilled into something more stripped back and closer to the dub leanings of the original version with his remix. First heard on his Fabric mix CD and not available in any un-mixed format (until now) it has been causing quite a stir within the Techno community. Sounding like a long lost cousin of Basic Channel, Dettmann's remix comes off like the perfect marriage between steppers Reggae rhythms and Techno; tight rim-shot drums, dubbed out synthesizer stabs and an ultra deep rolling bass-line all punctuated by Craig's original 808 drum machine programming.

An essential release featuring both the original and remixed versions & the first release on Planet E for 2015. One for the true Techno connoisseurs available on vinyl only for now. The first 500 come on red vinyl.