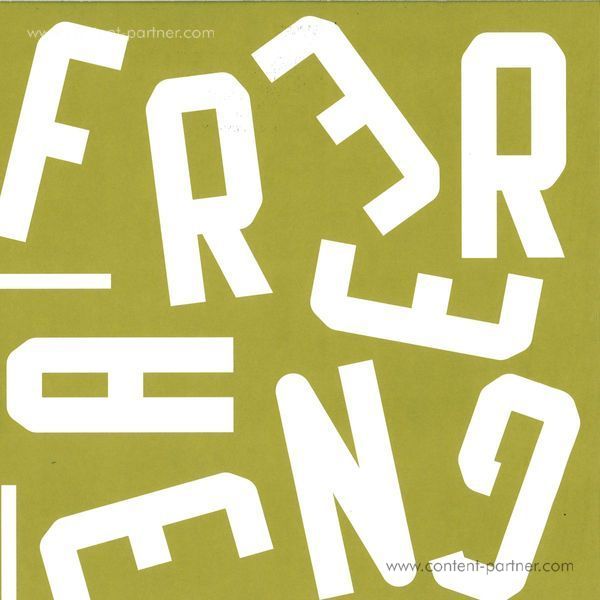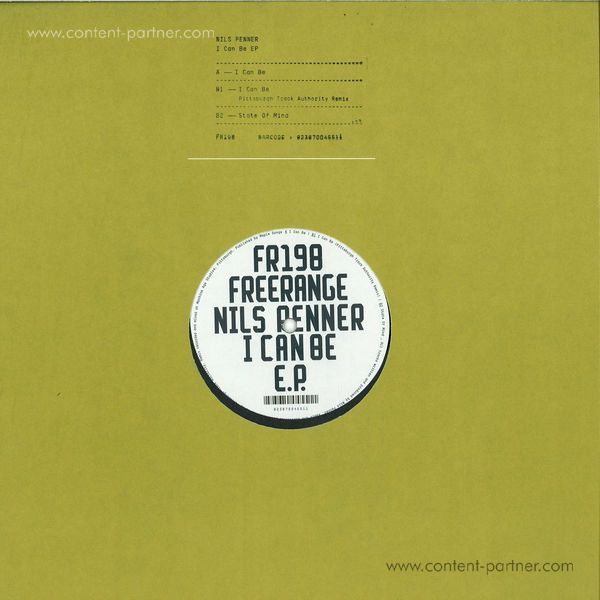 I Can Be Ep (Pittsburgh Track Authority)
Um den Artikel zu bestellen bitte dem Warenkorb hinzufügen und zur Kasse gehen.
2.
I Can Be (Pittsburgh Track Authority remix)
---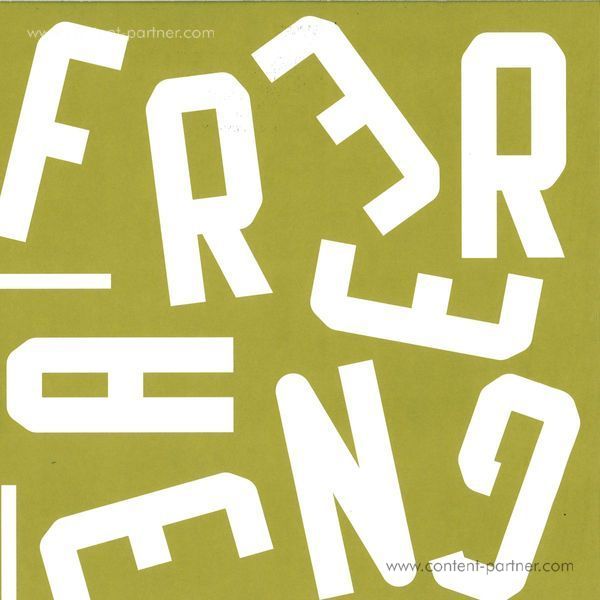 Beschreibung
It's been a long time coming but finally we're very pleased to welcome back Nils Penner to the family fold. His Munich/Berlin EP from 2 years ago still sounds the business when dropped today and he's clearly a talented producer who puts quality before quantity when it comes to releases.

As one half of Penner and Muder Nils has been responsible for giving us such classics as Presence Of Another Man and their sublime remix of Around Your Neck by Fiakun Team. But he's definitely a force to be reckoned with when going solo too as his recent EP on Compost will attest to.Here on I Can Be, Nils continues where he left off creating a brilliant electronic house track with his own unique style shining bright. Loose, jazzy drums keep things from getting too heavy whilst the vocal makes sure this one keeps the classic vibes intact.

Flipping over we have Pittsburgh Track Authority delivering their remix of I Can Be, where things get toughened up, stripped to the core and force- fed more steroids than is strictly healthy. Jacked up funky techno is the end result, but this is deep and rolling techno with a bounce in it's step and a cheeky glint in it's eye. Simply adorable if you ask us. Finally, things close out with State Of Mind, a modern day torch-song for the lonely, a hymn for the lost generation, or simply a deep and moody tale of lost nights on the dancefloor and lost marbles the next morning.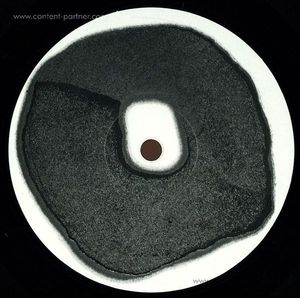 House
Nils Penner
Compost Black Label
7,99 €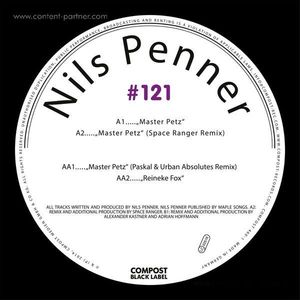 House
Nils Penner
Compost
8,29 €