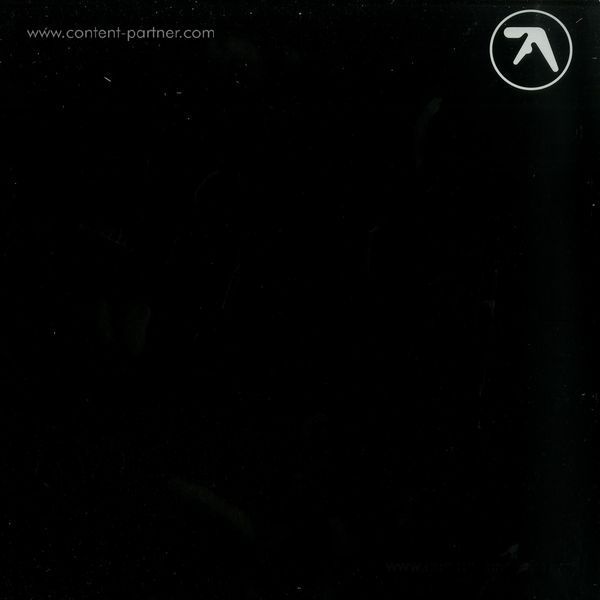 Caustic Window (Clear Vinyl !!!)
Genre:
Electro / Electronic
2.
Stomper 101mod Detunekik
---
12.
101 Rainbows (Ambient Mix)
---
15.
Phone Pranks (Part 1)
---
16.
Phone Pranks (Part 2)
---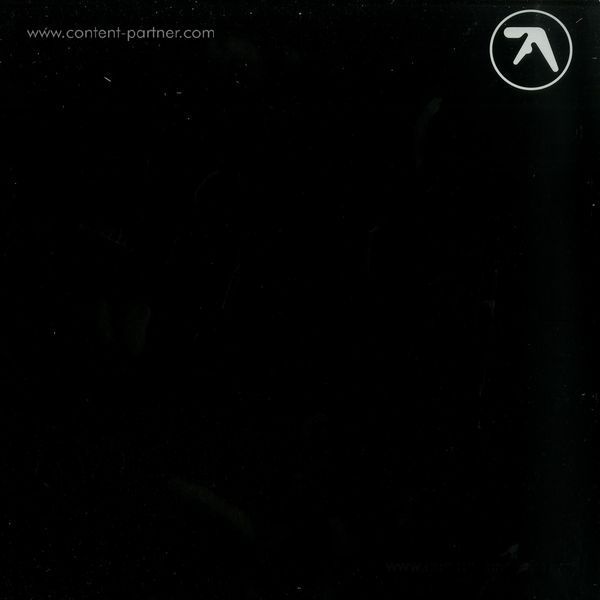 Beschreibung
One per customer!

PICTURE SLEEVE * LIMITED TO 1000 COPIES * CLEAR VINYL!!!
A once-in-a-lifetime chance to own one of the holy grails of Electronic Music by Richard James, aka The Aphex Twin, aka Caustic Window!

Back in 1994, there were plans of releasing a full LP of music from Richard D. James, aka The Aphex Twin, under his "Caustic Window" moniker on his own label, Rephlex Records.

This album unfortunately never saw the light of day until around 1999, when Mike Paradinas (aka µ-Ziq) granted a rare interview with the Aphex Twin fansite, joyrex.com (no longer active). In the interview, Mike described the tracks in detail, and went on to explain that only 4 people at the time were known to have a vinyl test pressing of the album - Richard James, Chris Jeffs (aka Cylob), Grant Wilson-Claridge (co-founder of Rephlex Records) and Mike himself. Each person was sworn to never make copies of the music, and for 20 years, not a single track had ever been commercially released (with the exception of two tracks that appeared on compilations).

Until now.........!!!

Limited to 1000 copies, this compilation will now be available on heavyweight clear vinyl, for a short time only! So grab your copy before they are all gone!!!