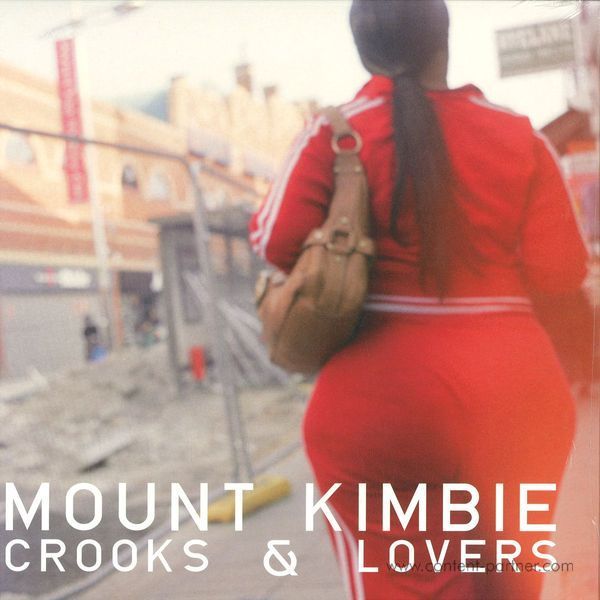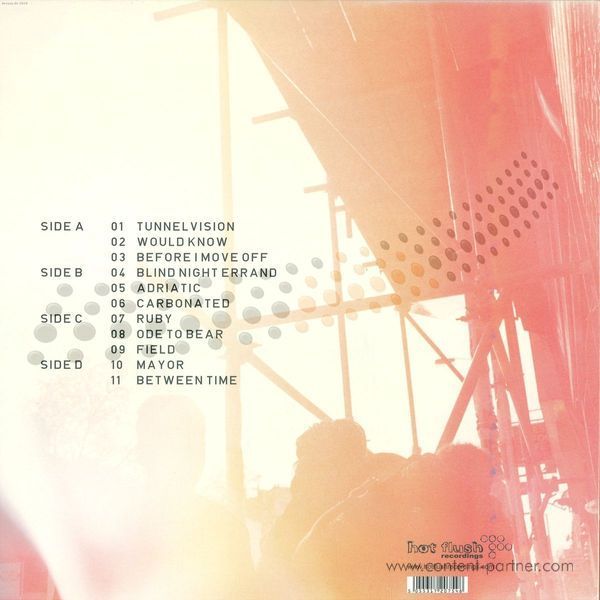 Crooks & Lovers (Repress!)
Genre:
Electro / Electronic
Um den Artikel zu bestellen bitte dem Warenkorb hinzufügen und zur Kasse gehen.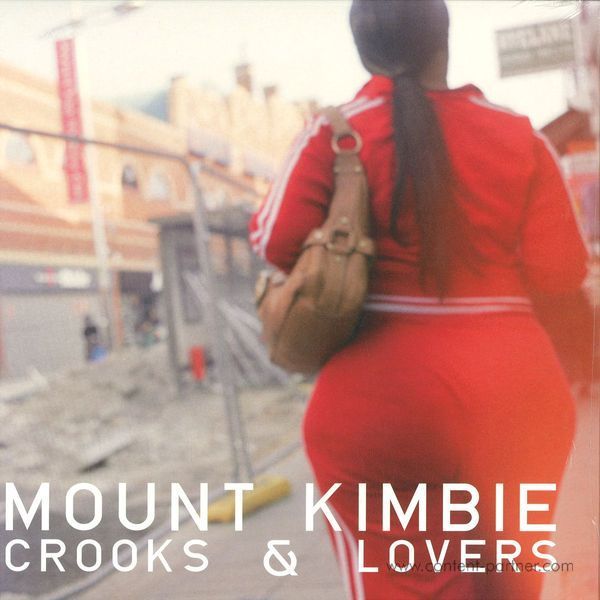 Beschreibung
Adding a percussive and experimental edge to the current class of post-dubstep pioneers, Mount Kimbie, the duo of Dominic Maker and Kai Campos - are set to release their highly anticipated debut album 'Crooks & Lovers' on Scuba's Hotflush label in July. Mount Kimbie's first two EPs - 'Maybes' and 'Sketch On Glass' - seemed like explorations of spaces so private that all within earshot were instantly turned into voyeurs. The experience was less like listening to music and more like eavesdropping on the machinations of a lone mind - albeit a lone mind surrounded by and retreating from millions of other minds. Difficult to categorise, the lush EPs caused a commotion when released last year with 'Sketch On Glass' recently undergoing reworks from the likes of Faulty DL, SCB (Scuba's darker techno alias) and their sometime collaborator James Blake. With their own remixes (Foals and The xx) becoming hot property, Mount Kimbie have been a core part of the growing scene in London often associated with labels like Hyperdub and Hessle Audio.

Dom and Kai met whilst at Southbank University, pushed together in a student halls that was previously a mental asylum - where the ceilings were still ridiculously high to stop patients hanging themselves: 'a cold, joyless, concrete building - the sort of building where you'd drop a pen and the sound would just go on and on in an echo.' Armed with found sound snips and a siege mentality, Kai and Dom set about turning London's ambience into rhythm, its chaos into coherence.