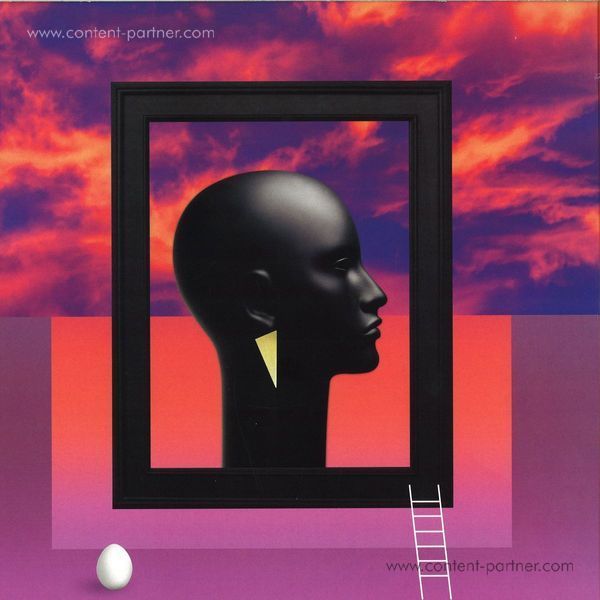 Rub Remixes
Genre:
Electro / Electronic
Um den Artikel zu bestellen bitte dem Warenkorb hinzufügen und zur Kasse gehen.
1.
ghetto giants (the hacker remix)
---
2.
untitled (len faki untitled mix)
---
3.
untitled (bodyjack remix)
---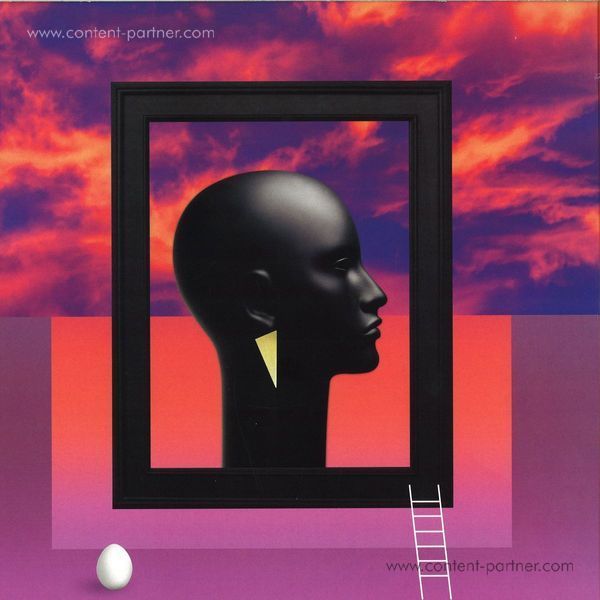 Beschreibung
Chambray's Rub EP made the club go boom; the remixes of Chambray's Rub EP will make the club go bang. On November 17, Ultramajic will liberate four souped-up reworks of the Berlin producer's debut EP, which were helmed by Len Faki, Bodyjack, The Hacker, and DJ Haus.

Each contributor adds a distinct flavor to the Berliner's original productions. First up is French rave titan The Hacker, who twists "Ghetto Giants" into a a slinky beat decked with pings, bleeps and a touch of sonic haze. Berghain mainstay Len Faki equips "Untitled" with a frog-marching techno kick, twittering percussion, and a breakdown so brooding you can practically taste the fog machine.

In Bodyjack's hands, the same track becomes a buoyant house tool with acid croaks and vocal yelps, while Unknown to the Unknown label boss DJ Haus brings dry Chicago percussion to the fore on his remix of "Rub," which pits hypnotic stabs against a melody composed of acidic bass blobs.