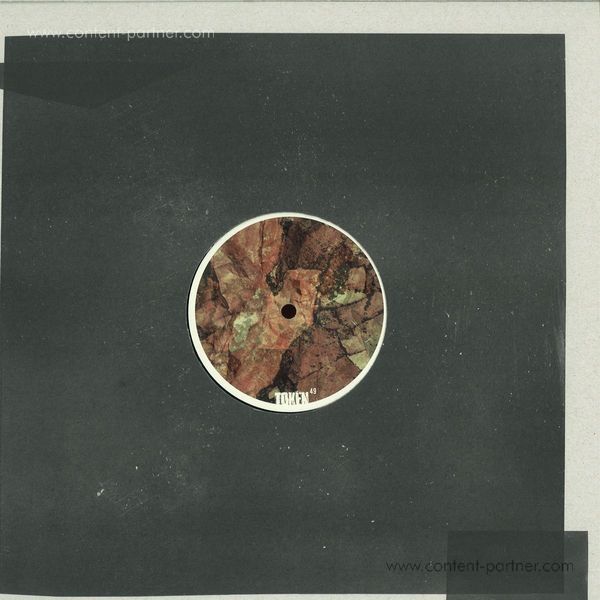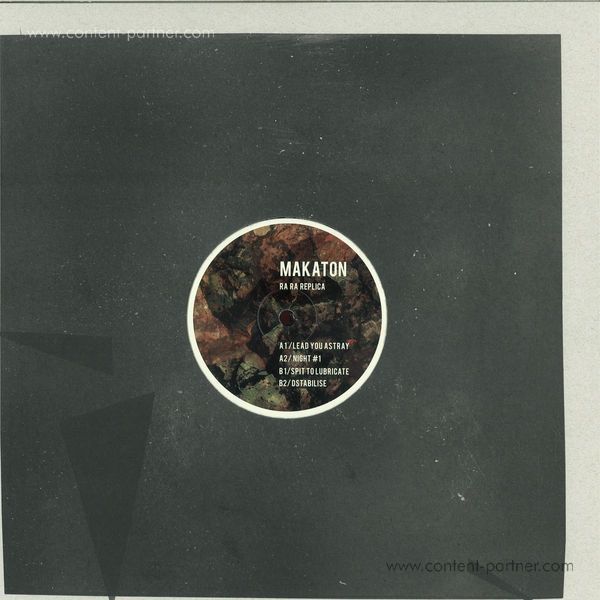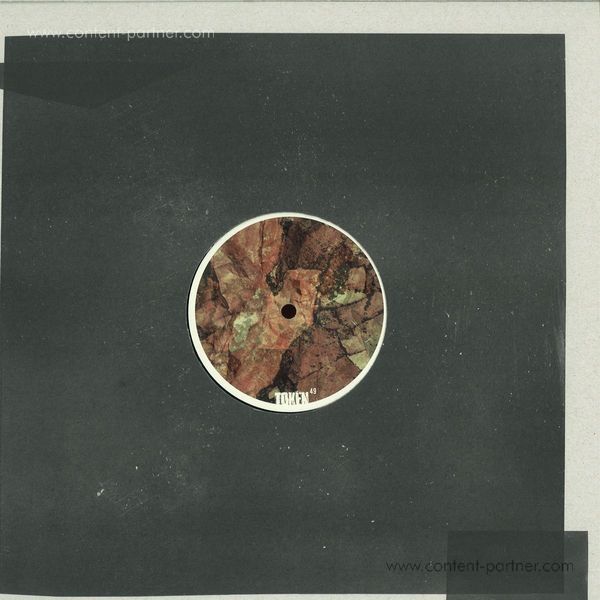 Beschreibung
This year has proved to be Token's biggest with the Belgian label releasing music from Surgeon, Rødhåd, an album by Inigo Kennedy, while also debuting Ancient Methods & Orphx's Eschaton collaboration and welcoming back Oscar Mulero & Christian Wünsch's Spherical Coordinates project. Following the release of Token's unyielding Aphelion compilation, a collection of exclusive productions label founder Kr!z outsourced from famed artists like Luke Slater, James Ruskin, Lucy and Karenn, Token looks inward again by inviting back to its ranks hardened UK techno martial Makaton.

Steve Bailey, aka Makaton, has been releasing hard-line techno since 1999 with all but two of his releases coming through his own Rodz-Konez operation, a label that's also put out music by Inigo Kennedy, Regis, Female and The 65D Mavericks. One of those two records not released on Rodz-Konez was Makaton's 2009 Token debut, Leave Them All Behind, a record described by Resident Advisor as "hypnotic, swathed in enigmatic chord sequences", which was, until now, his last.

After a five year hiatus Makaton makes a storming return to Token and releasing music with this Ra Ra Replica EP. To be expected, Bailey delivers a ruthless body of work incorporating hardcore components of British techno like he's always done, be it the shuddering industrialisms of "Spit To Lubricate", frenetic 909 workouts of "Night #1" or the psycho cluster synths of Lead You Astray. It's not all cavernous cannonades of booming techno however, with Makaton also providing the dense but groovy drum-track "Dstablise" in a production that sculpts loopy electro tones with bleepy Warp-era synths made fit Token's inured framework.
10,79 €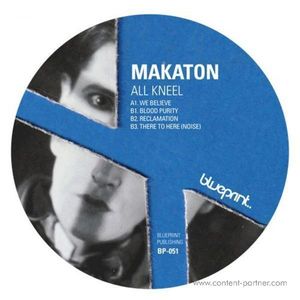 10,49 €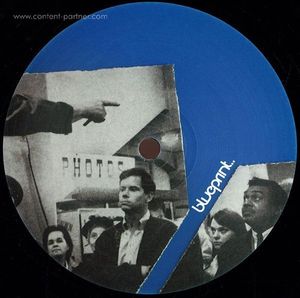 10,49 €