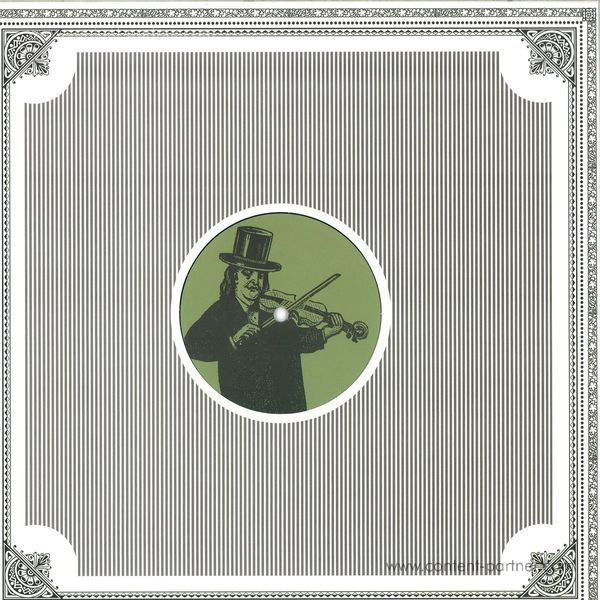 Um den Artikel zu bestellen bitte dem Warenkorb hinzufügen und zur Kasse gehen.
4.
ready pour le tour (dana ruh remix 2)
---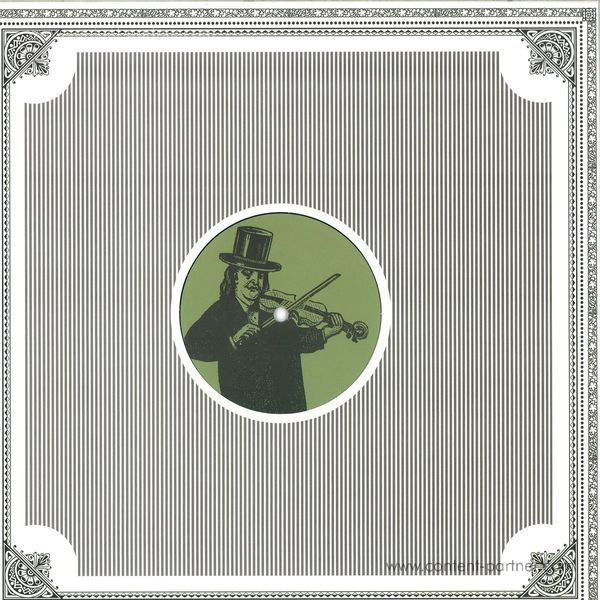 Beschreibung
"Bapteme de L'air keeps the pressure up throughout as it steadily rolls out it's sharpened kick and thick, propulsive snare before reaching its rattling, mechanical apogee.
Ready pour le Tour unfurls behind off-kilter clicks, tightly swung hats and sax stabs while astute dynamics build a rich and cavernous atmosphere.

The Disco tinged Plein les Mirettes sets a rousing warm-up tone from the off with a dense kick and clap pinning down flecks of crowd chatter and shimmering metallic signals before Dana Ruh's spectral revision of Ready pour le Tour casts a murky glow over the original, blooming until it's close with thickening strings and addictive knocks and claps."