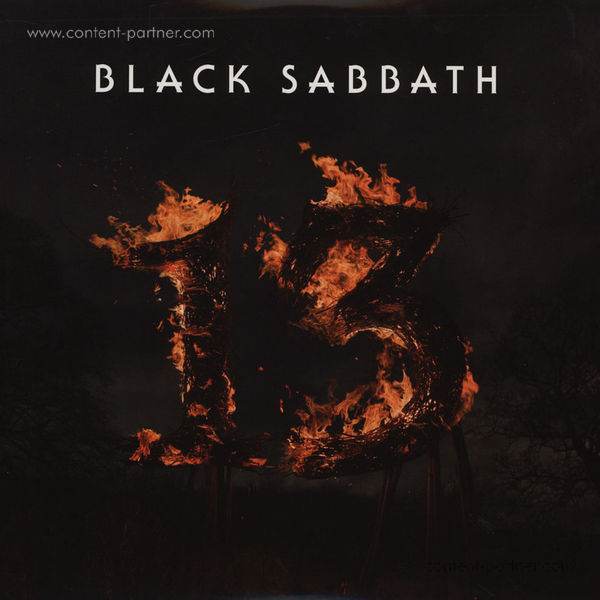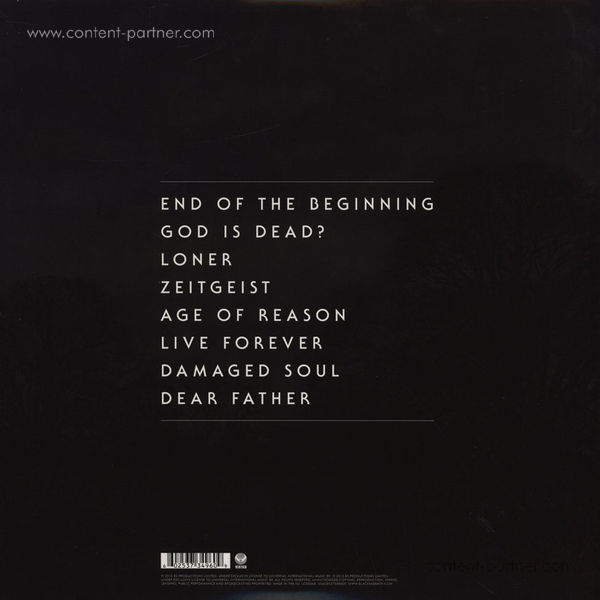 Um den Artikel zu bestellen bitte dem Warenkorb hinzufügen und zur Kasse gehen.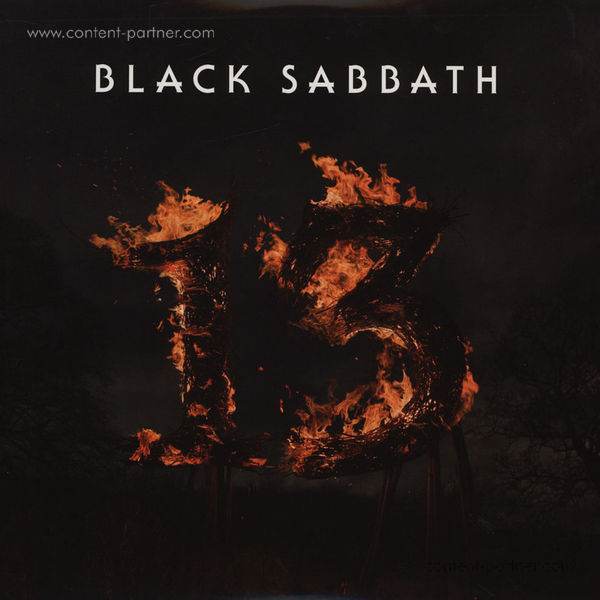 Beschreibung
Black Sabbath 13 on Limited Edition 180g 2LP + Download

First Black Sabbath Studio Album Since 1995's Forbidden & First w/ Ozzy Osbourne, Tony Iommi, and Geezer Butler Since 1978's Never Say Die!

13 is the first studio album from the influential British heavy metal legends Black Sabbath since Forbidden (1995) and their first studio effort with original singer Ozzy Osbourne since Never Say Die! (1978) and bassist Geezer Butler since Cross Purposes (1994). On 13, the band that defined heavy metal picks up immediately where they left off with eight sprawling songs (five of them are over eight minutes) that possess every ounce of the maniacal vitality of the Grammy-winning, Rock and Roll Hall of Fame inductees' trailblazing work in the '70s.

Songs such as "End of the Beginning," "Loner," "Dear Father" and "Age of Reason" reinforce 13's testament to the enduring relevance of Black Sabbath's long-running reign. Produced by Rick Rubin (seven-time Grammy winner, two of those as Producer of the Year), 13 features Ozzy Osbourne, Tony Iommi, and Geezer Butler, who were joined at the sessions by drummer Brad Wilk (Rage Against The Machine).

The success of Black Sabbath's groundbreaking first two albums - Black Sabbath and Paranoid - marked a paradigm shift in the world of rock. Not until Black Sabbath upended the music scene did the term "heavy metal" enter the popular vocabulary to describe the denser, more thunderous offshoot of rock over which they presided. With their riff-based songs, extreme volume, and dark, demonic subject matter, Black Sabbath embodied key aspects of the heavy-metal aesthetic.