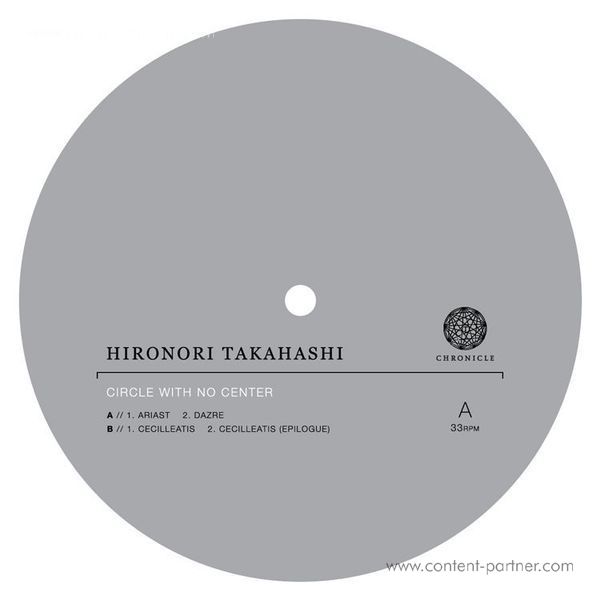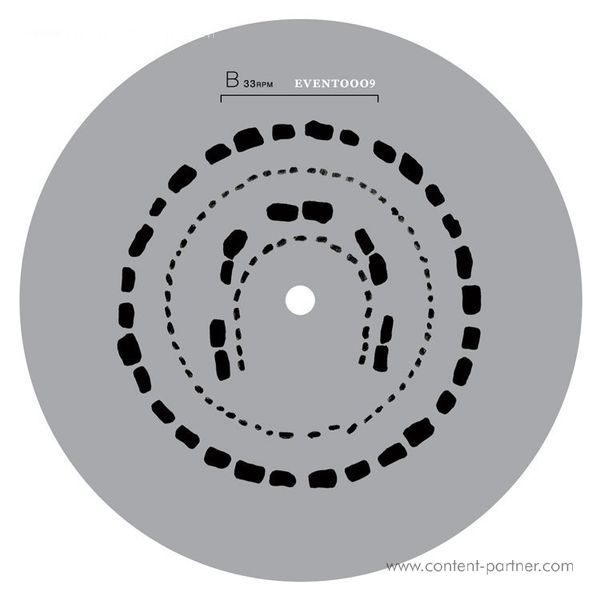 Circle With No Center
Genre:
Electro / Electronic
Um den Artikel zu bestellen bitte dem Warenkorb hinzufügen und zur Kasse gehen.
3.
Cecilleatis - Epilogue
---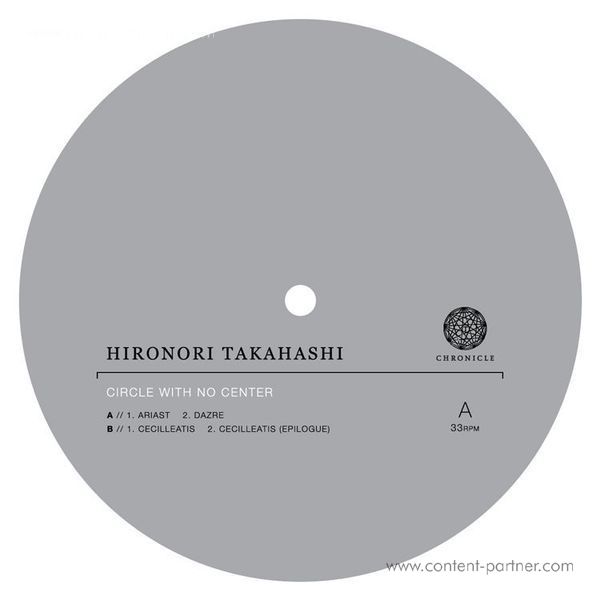 Beschreibung
The latest chapter in the unfolding story of Chronicle finds the New York techno label reaching out to Japan once again, calling upon the considerable talents of Hironori Takahashi to deliver a nerve-shredding manifest on cinematic scope and malicious intent in the darker corners of contemporary techno. Takahashi has previously shared his vision for malevolent dancefloor crushers on such highly regarded labels as Semantica and Stroboscopic Artefacts, not to mention holding down a job at the world-renowned Disk Union record shop in Tokyo.
Proceedings start somewhat inviting on EVENT0009, as the warm, dub-inflected chords of "Ariast" drift through the stout rhythmic throwdown with orchestral grace. There is of course plenty of space left for brooding, uncertain elements underneath this melodic calm, but it's still a positively mellow offering compared to the jackhammer drum damage of "Dazre" with its monstrous industrial intent and soaring sound design.
"Cecilleatis" is a more patient beast that simmers its tough ingredients into a predatory whole, using atmospheric pressure instead of sheer volume to create the required intensity. It's not all steel furnace fury though, as the track comes equipped with an epilogue that cools the fires of the EP with some glacial tones and distant machine bleeps that continue Chronicle's commitment to showcasing different sides of their chosen artists.