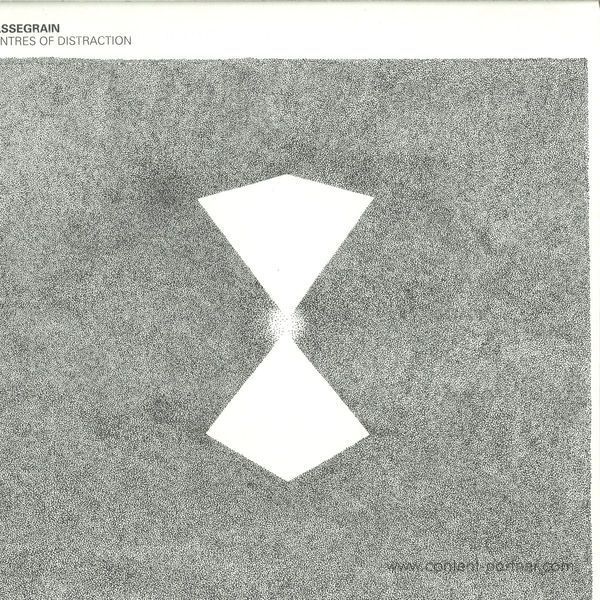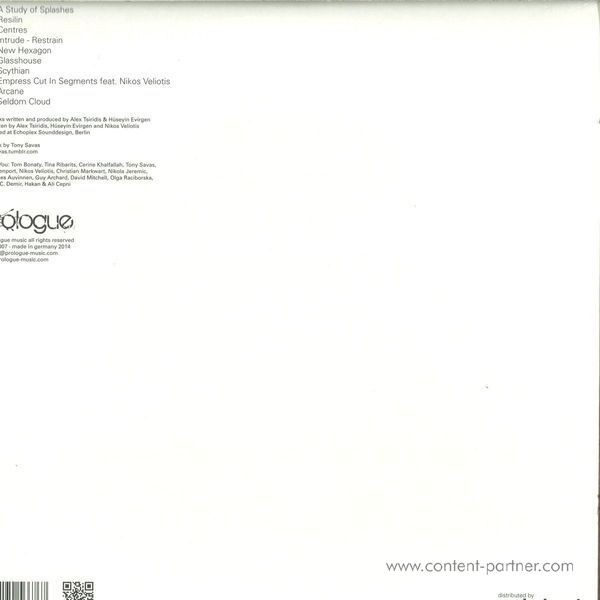 Um den Artikel zu bestellen bitte dem Warenkorb hinzufügen und zur Kasse gehen.
8.
empress cut in segments (feat nikos veliotis)
---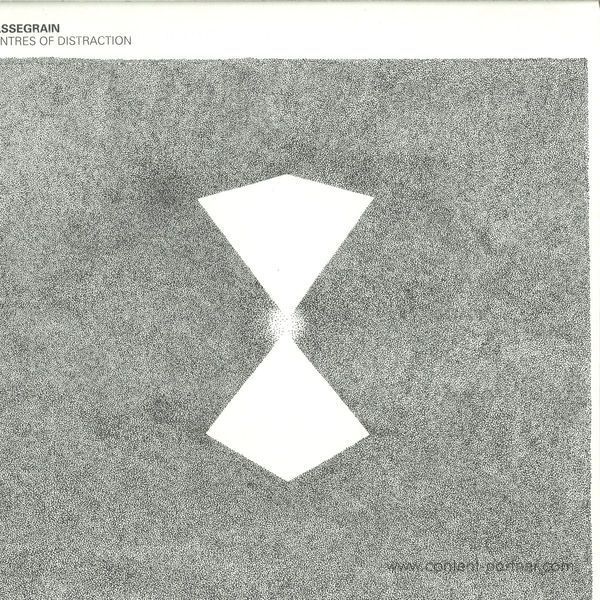 Beschreibung
Cassegrain continue their empowering run of techno electronics with 'Centres of Distraction', their debut album on Prologue. Leading us on a 10-track expedition into a wilderness of rugged, challenging sonics, the album marks the production duo's development from adventurous new-bloods to fully fledged Techno explorers. Over the course of the last five years, Alex Tsiridis and Hüseyin Evirgen, now both firmly entrenched in Berlin, have created a heavily detailed rhythmic language of morphing synthesis, high end processing and club-chiseled production. A basis for much of their studio work, their controlled, hardware-focused live sets have brought them to a unique and respected position as showmen. A nod to the classic 90s electronic album format - spanning a wide range of tempos and genres - 'Centres of Distraction' covers a lot of ground. After the opening club-ready syncopations of 'A Study Of Splashes', itself a warm and addictive cut, the duo set out on a new exploration in purist electronica, beginning with 'Resilin'. Morphing from abstract and reduced broken beats into a stirring melodic piece, it's the most song-structured we've heard them. And so change and contrast are to continue as key themes. 'Centres' drops with its funky, off-centre lines and rattling percussion, to be quickly followed by the mighty 'Intrude - Restrain'. 'New Hexagon' charms us into a deep hypnosis with its percussive and rhythmic synthesis, highlighting the intricacies of the duo's drum programing. The serene mid-tempo tones of 'Glasshouse' create yet another dramatic change in focus as a temporal, high-pressure and high-intensity atmosphere is built and then gently deconstructed.