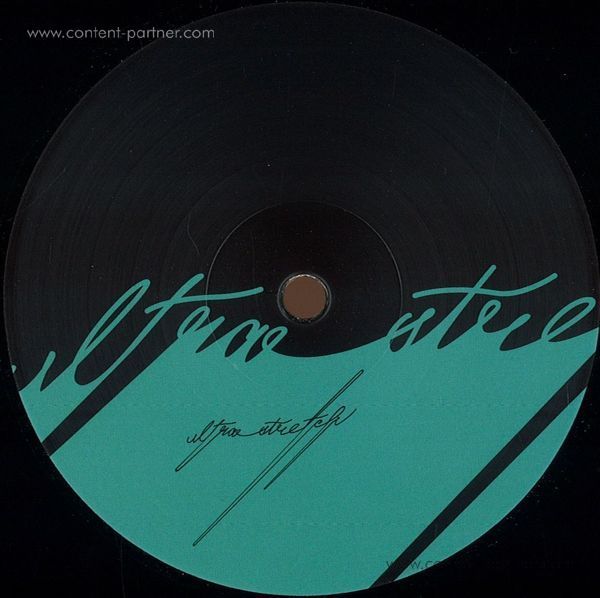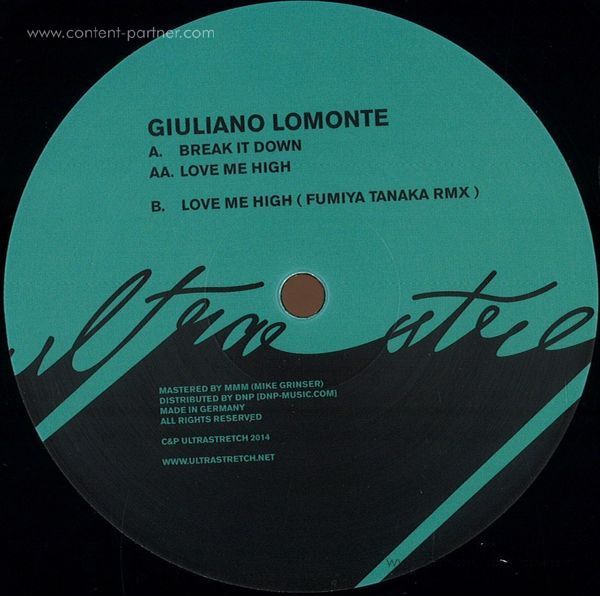 Break It Down / Love Me High (Back in)
Um den Artikel zu bestellen bitte dem Warenkorb hinzufügen und zur Kasse gehen.
1.
break it down - giuliano lomonte
---
2.
love me high - giuliano lomonte
---
3.
love me high - fumiya tanaka (remix)
---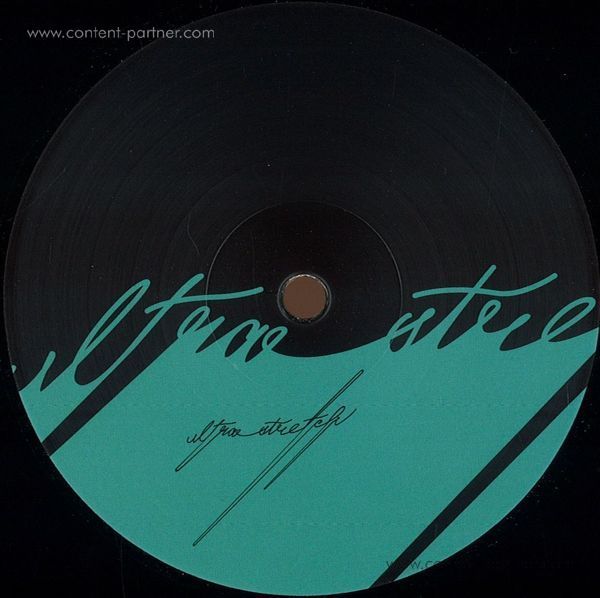 Beschreibung
Giuliano Lomonte hails from Andria in the south of Italy, though a healthy passion for music has long coaxed him out its gorgeous Mediterranean climes. As a clubber around Europe, he nurtured a love of dance music-particularly deep, techy, hypnotic, extended cuts pressed to vinyl. It's the sound he mines as a DJ, and you can regularly hear him teasing out the groove at Berlin clubs like Club der Visionaere and Hoppetosse.

Now, via Sammy Dee's Ultrastretch, you can hear Lomonte's musical vision in its purest form. His first 12-inch features a pair of originals sure to fit perfectly in his bag-and we think they'll make a worthy addition to yours as well. "Break It Down" marries buoyant live drumming to a deep bass pulse and expertly sculpted electronic flourishes. In its minimalism and form, it's unmistakably techno, though its light touch and organic feel make it a sure bet for early-morning house sets as well. "Love Me High" has a similar drive but with the added effervescence of subtle, bubbling melody. Fumiya Tanaka, a master of abstract house and a regular at Sammy and Zip's Get Perlonized sessions, strips "Love Me High" down to its essence: rhythms tangle, voices mutter, vibes emanate. It caps an auspicious debut from an artist who lives and breathes the stuff, on a label where he couldn't be more at home.