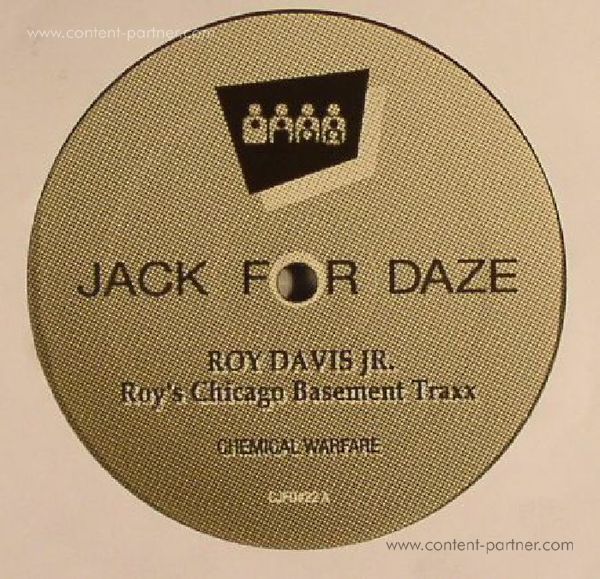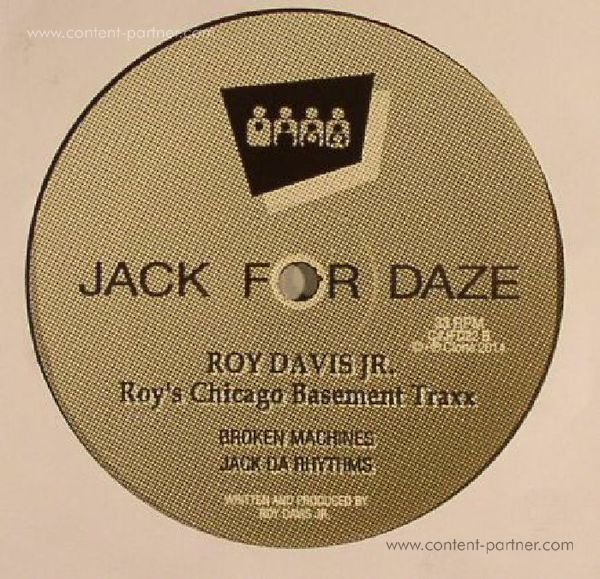 Roy's Chicago Basement Traxx
Genre:
Electro / Electronic
Um den Artikel zu bestellen bitte dem Warenkorb hinzufügen und zur Kasse gehen.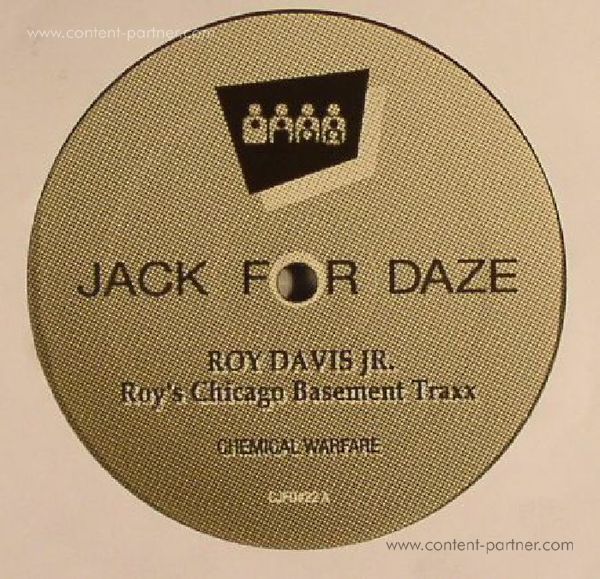 Beschreibung
During these days where lo-fi analogue house productions seems to be the it thing, its time to dig out a release by one of the true pioneers of house music. Not an outsider but one of the names thats been around forever and thats known for several timeless house classics. Almost 20 years after its original release date we are happy to share this forgotten and overlooked gem by Roy Davis Jr. - Roy's Chicago Basement Traxx. Originally released as 4 track ep on Kumba Records, but we thought it was appropriate to shine some light on our three favorites, Chemical Warfare, Jack Da Rhythms and Broken Machines. Three dirty, raw, jacking and most of all intense tracks, that are among the best things that came out of Chicago. Jerking rhythms, hypnotic synths and live arrangements stripped to the bare essential! Endless respect to Roy Davis Jr. for being such a versatile and inspirational producer. Oh and this one is not changing hands for big money (which we see so often as sales argu ment). Untill recently it actually always used to be pretty cheap on Discogs ;-) ps. we thought of releasing this on Clone Classic Cuts, but this is what the word Jack is about... and despite the Basement in the title, our Clone Jack For Daze series dedicated to Chicago inspired tracks seems the only appropriate place for this!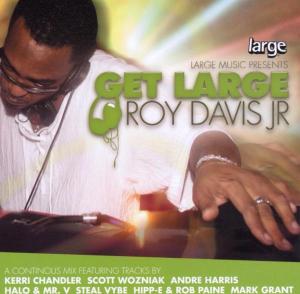 Electronica / Dance Music
roy davis jr.
large
16,92 €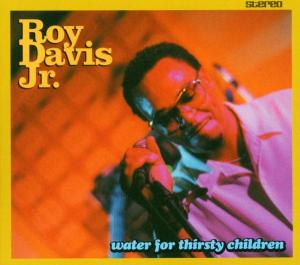 Electronica / Dance Music
roy davis jr.
nice & smooth
17,39 €