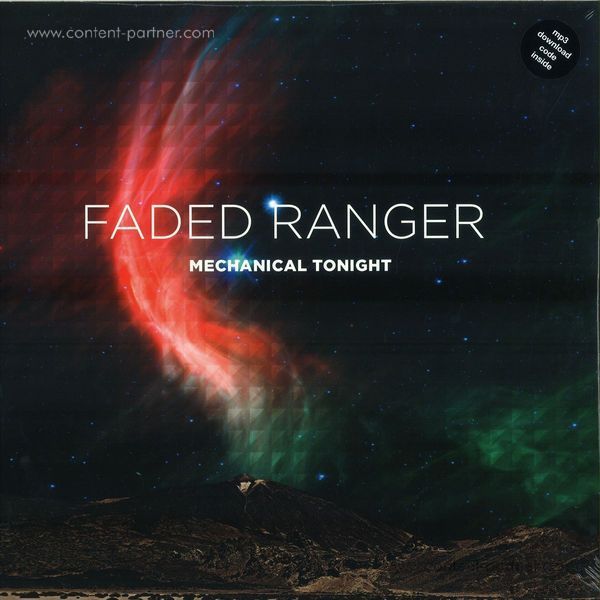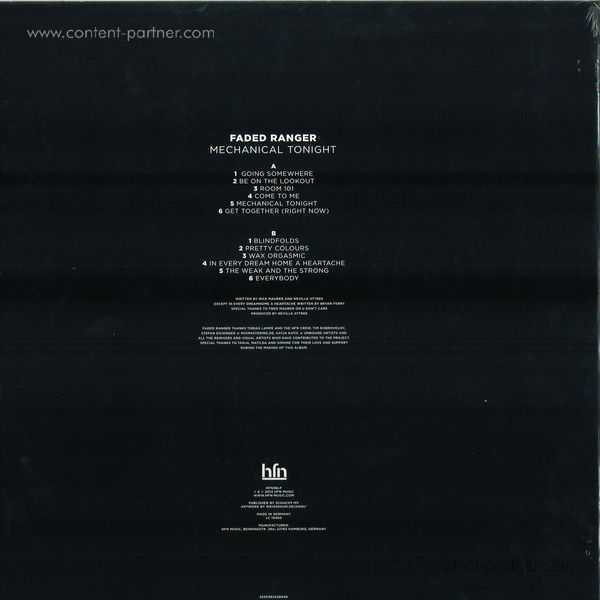 Um den Artikel zu bestellen bitte dem Warenkorb hinzufügen und zur Kasse gehen.
6.
Get Together (Right Now)
---
10.
In Every Dream Home A Heartache
---
11.
The Weak And The Strong
---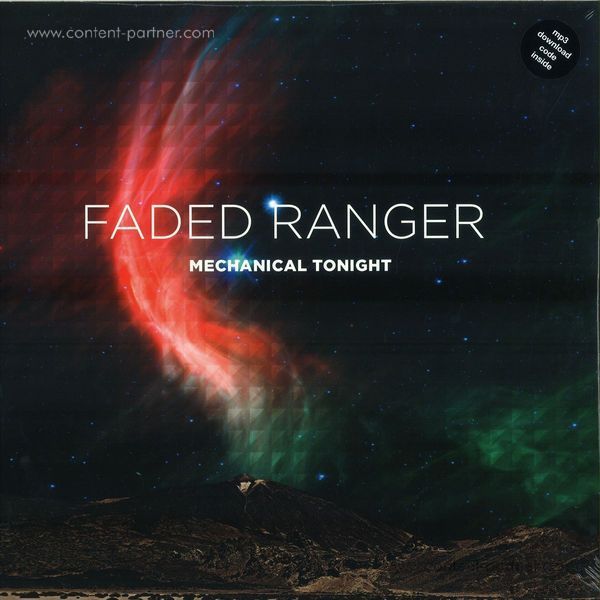 Beschreibung
Faded Ranger made their hypnotizing debut earlier this year with a sparkling trio of singles - Be On The Lookout, Get Together (Right Now) and Blindfolds. Now the duo are ready to unveil their debut LP, Mechanical Tonight, in its full glory. Bringing together Nick Maurer's gift for bite-size storytelling and Neville Attree's intricate, melodic arrangements, the album is an infectious collection of tracks that resonate with a distinctive crossover appeal, while the dynamic beats ensure it still gravitates towards the dance floor. Ex-Greenskeepers frontman Maurer (Chicago) and Gumption Recordings founder Attree (London) first met while DJing at a notorious outdoor party called Girl's Camp in their adopted home of Heidelberg. Faded Ranger stumbled into existence soon after and has come to represent a meeting of minds borne out of circumstance and driven by musical legacy. Mechanical Tonight may be retro in its outlook as the pair work the presence of past influences out of their systems, but the melting pot of ideas and references converge at a point of undeniable modern appeal.

The initial album sessions took place in Attree's basement studio which was (and still is) held together by string and sellotape. With no agenda, expectations or pressure to cloud their judgement, the budding partnership just did what felt right. Amid the conjured beats, majicked lyrics, jokes and story telling they hit the ground running, penning 'Blindfolds", 'Mechanical Tonight", 'Pretty Colors' and 'Be On The Lookout' in quick succession, setting the tone for the eclectic nature of the album.