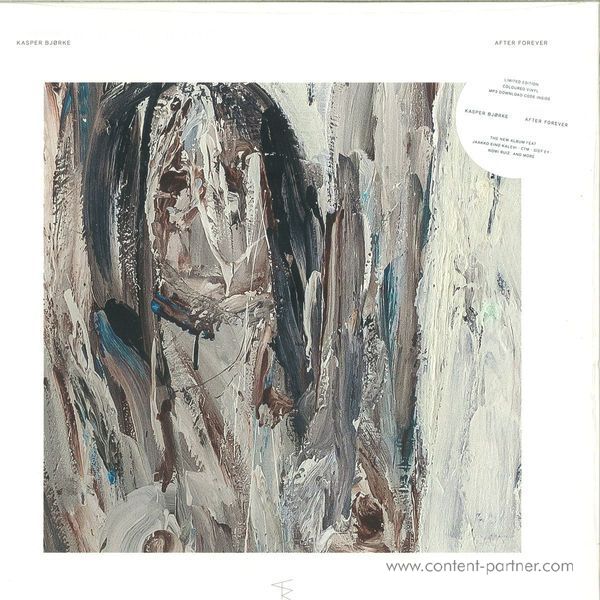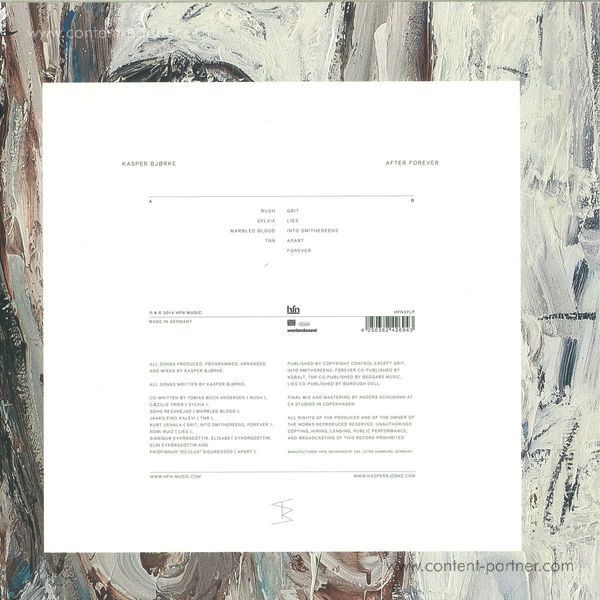 After Forever (Colored Vinyl, Down. Code
Genre:
Electro / Electronic
Um den Artikel zu bestellen bitte dem Warenkorb hinzufügen und zur Kasse gehen.
1.
rush (feat tobias buch)
---
3.
marbled blood (feat soho rezanejad)
---
4.
tnr (feat jaakko eino kalevi)
---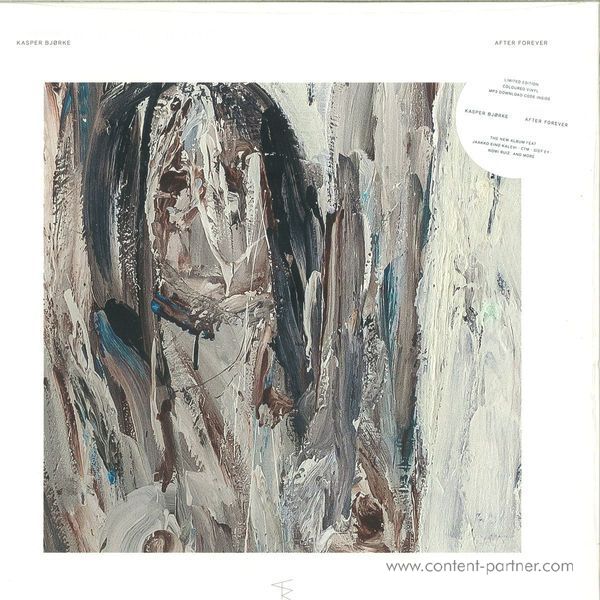 Beschreibung
Kasper Bjørke returns with an exquisite new album, 'After Forever', the Danish producer's boldest and most elegant statement to date. The scene has been set by two lead singles: 'Rush' featuring Tobias Buch - and 'Sylvia' featuring CTM. Moving away from previous 70s disco inspired sound, Kasper explores new terrain in contemporary, melancholic synth pop; his productions merging themselves into a multi coloured soundscape with echoes from Post Disco/Punk, Kraut and New Wave. 'After Forever is good for dark, sad dancing - or a headphone journey inwards' says Kasper 'I feel like I really went somewhere else on this album, to a place where I haven't been before. Out of my safety zone and into a darker space".