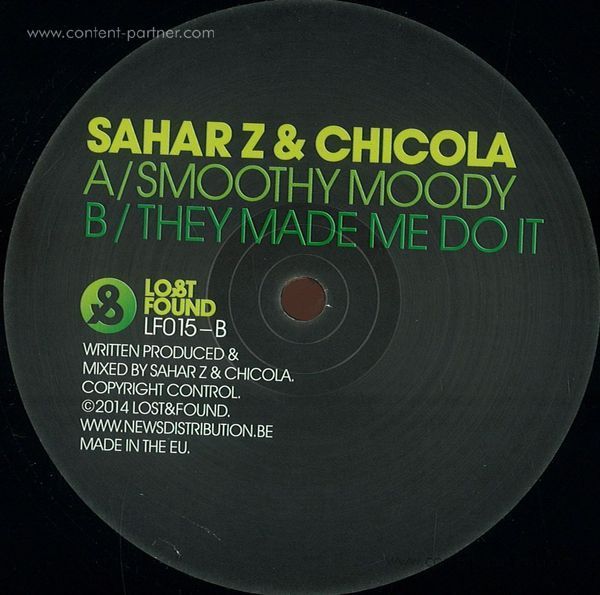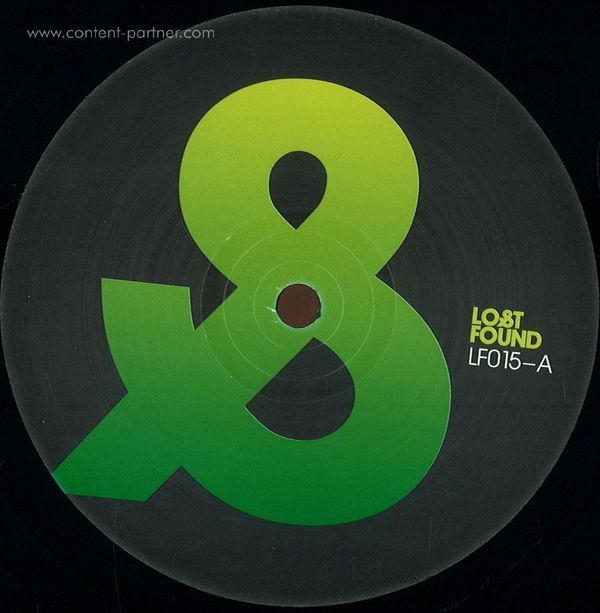 Um den Artikel zu bestellen bitte dem Warenkorb hinzufügen und zur Kasse gehen.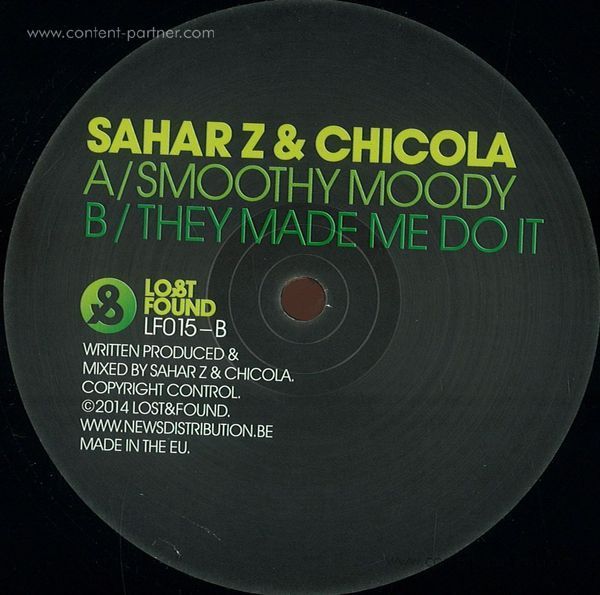 Beschreibung
After a super-busy 2014 summer season of distinctly exceptional releases from Juan Deminicis (Found02), Yunus Güvenen (LF014) and Brian Cid (LF016), Guy J's Lost & Found label is set to raise the bar again with an amazing meeting of musical minds.

Some collaborative projects are made in heaven and maybe this is one of those moments With an illustrious career stretching over two decades, Chico Shuella has become one of Israel's most respected and sought after DJs and producers. An accomplished pianist (with an exceptionally keen ear for musical harmony), he operates under his Chicola production moniker and has transformed the underground house scene in his homeland while making giant strides on a global scale.

Meanwhile, legendary Tel Aviv-based DJ, Sahar Z, a longtime veteran of the global techno-house scene, has also emerged as one of Israel's finest musical talents. Not limited by any genre or style, Sahar Z's influences come from many directions, creating his unique sound that transports the crowd through a journey of atmospheres and moods, from deeply melodic sounds and fresh electronica to harder yet soulful techno.

Whether it be the hypnotic, subtly evolving, energetic, melodic vibes of "They Made Me Do It", or the slower, bass-heavy, abstract experimentalism of "Smoothy Moody", what you have here are two glorious creations that fuse together and break down any remaining genre boundaries in a truly futuristic fashion.

Lost & Found is steadily building a catalogue of releases that are uniquely joyous, uplifting, intelligent and beautiful. Guy J and his ever increasing family of artists that he features alongside his own productions, are exploring the psyche of electronic dance music, asking questions and tasting possibilities, forging ahead into the future. This is a label that everyone should, most definitely, always keep on his or her music radar. Chicola and Sahar Z are the next exciting piece in an ever-evolving musical jigsaw puzzle.