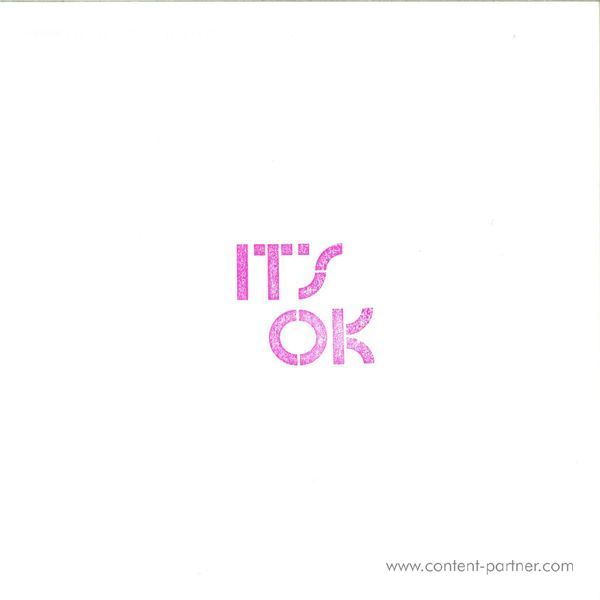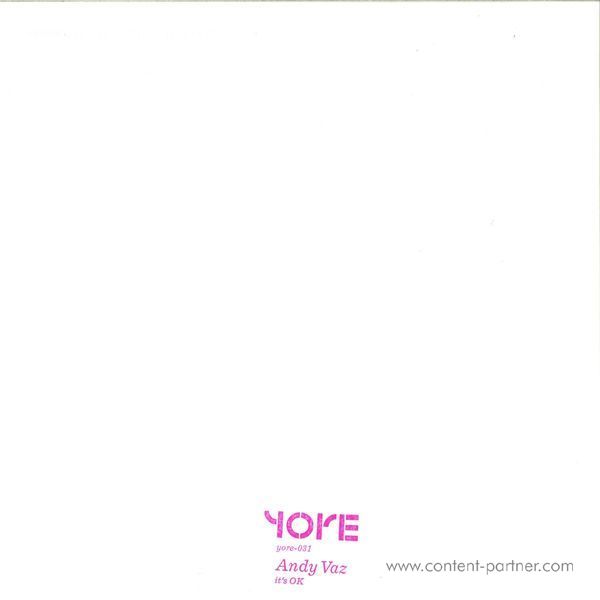 1.
Love You Forever Feat. Niko Marks
---
2.
Hurry, Hurry (Malik's Let The Horn Play Mix)
---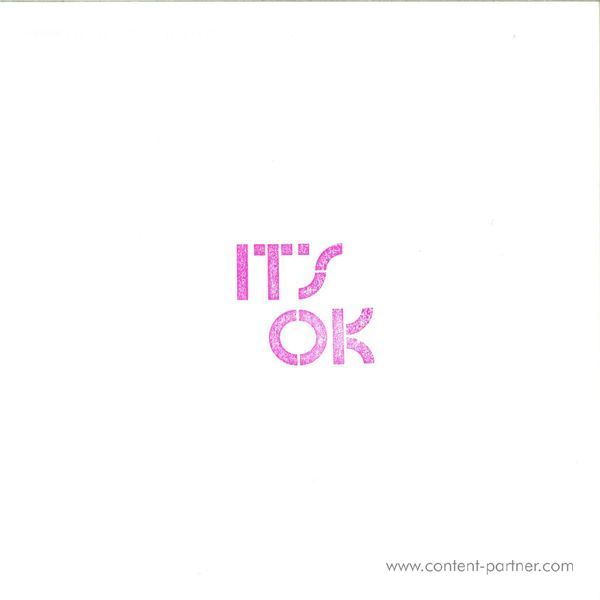 Beschreibung
Sometimes life is good, sometimes each and eveyone of us faces difficult times & all the inbetween up & downs - yet sometimes it's simply OK. However, one thing is for sure: We strongly believe this EP is more than just OK.

On Yore's 31st release, Label-Owner Andy Vaz delivers straight from the backyards of his Cologne based Deutztroit Studios to the streets of Detroit, collaborating with Niko Marks (Detroit based keyboardist, singer, and producer) on the A1 Track: 'Love you Forever": a warm, deep and soulful House anthem with a perfect dancefloor friendly summer Vibe. Something to sure get the groove on and force you to get into your party gear. A2. Features a Remix of Andy Vaz Classic House Hit: 'Hurry, Hurry' from his Yore-012 release, by Malik Alston. Malik is a lifelong Detroiter, as well as both a musician and a performer. He has appeared as a featured vocalist with gospel and R&B artist Ortheia Barnes. His poetry and music performances have been featured with the poetry troupe EmRuop and in concert with the Last Poets, Gil Scott-Heron and Jessica Care Moore. Malik received a nomination as 2005 Outstanding Electronic/Dance Writer Producer of the Year at the Detroit Music Awards.

He continues to collaborate with many artists, including Alton Miller, Amp Fiddler, brownstudy, Roy Davis, Jr., Doc Link, John Arnold, Recloose, Javontte, Jerry the Cat, Jabril Sun, Szymanski, Keith Worthy, Dwayne Jensen and here now with his 'Let the Horn Play Mix' of Hurry, Hurry, remixing Andy Vaz. Resulting in a Jazzy, ic and driving House tune, which clearly demonstrates his outstanding musical skillz. On 'Worst Fantasies' on B1 the moods shifts drastically.