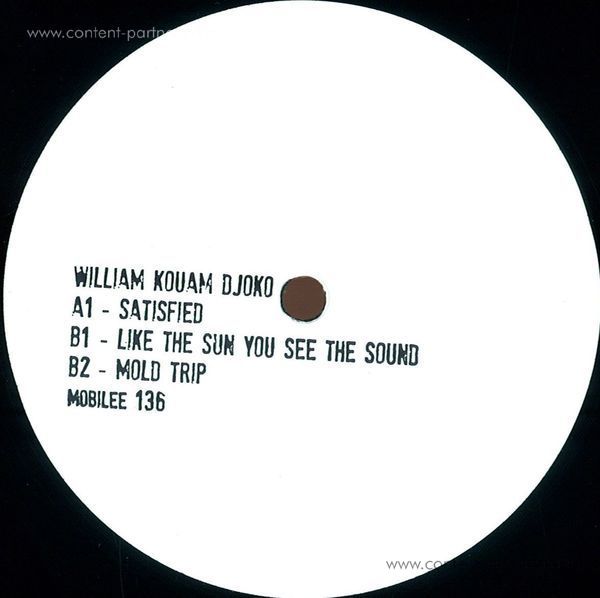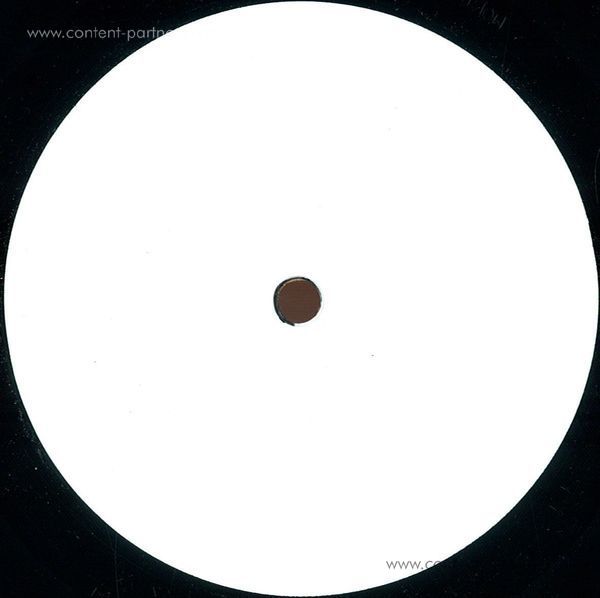 Um den Artikel zu bestellen bitte dem Warenkorb hinzufügen und zur Kasse gehen.
2.
like the sun you see the sound
---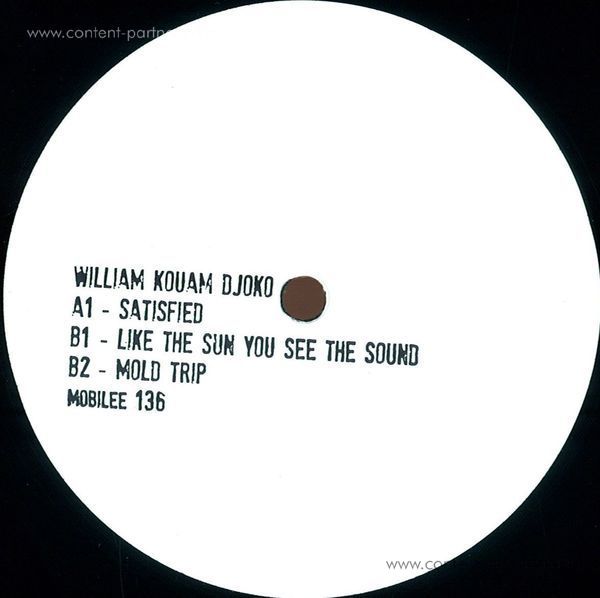 Beschreibung
Mobilee Records is thrilled to welcome William Kouam Djoko on board in his fresh release of 'Satisfied". A decade in the making, Dutch live artist, DJ, and producer, William Kouam Djoko, has come a long way down the corridors of the Amsterdam club scene. It was his 2009 hit, 'Hard Loving' on ThirtyOneTwenty that was picked up by some of the biggest names in the business, subsequently, landing track spots on Watergate, Cocoon, and Balance Series compilations. 'Mystic Niger' rose a few heads in 2013 after airing on Anja Schneider's, 'Dance Under The Blue Moon' and ultimately found a spot under her year's top tracks. These days, Djoko is madly touring the festival circuits, taking the club grid by storm with his one-man live show, and currently hosting a bi-monthly party called IKWIL at Amsterdam's infamous Trouw. A two-sider jam packed with enough groove for a proper shakedown, the A1 highlights 'Satisfied' while the B-side brings it home with 'Like The Sun You See The Sound' and 'Mold Trip". The Summer of 2014 has proven a strong bond between Mobilee and Djoko as he played for the label's showcase at Sonar and appeared as a special guest during this summer's mobilee pool Ibiza party series. This release will be available on vinyl and digital. Enjoy!