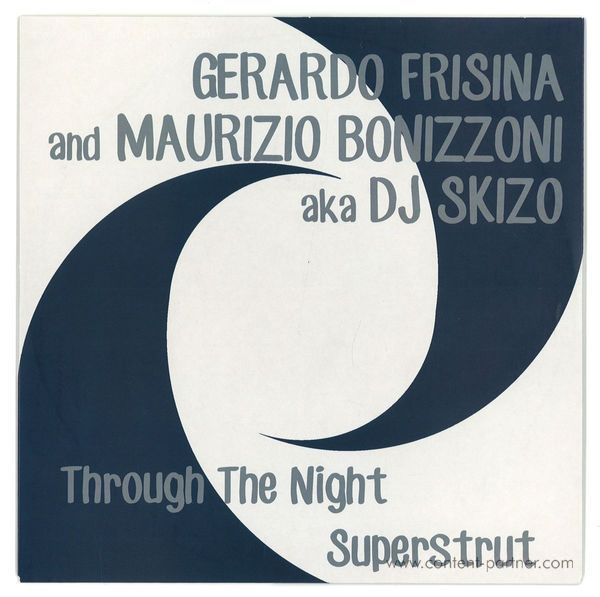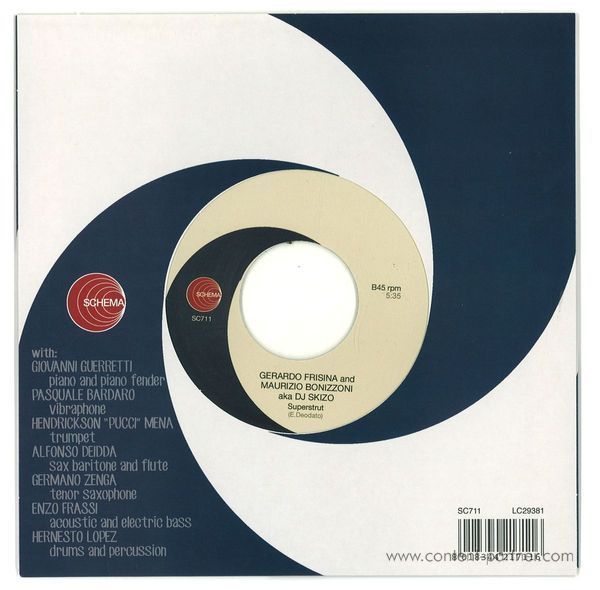 Through The Night / Superstrut
Um den Artikel zu bestellen bitte dem Warenkorb hinzufügen und zur Kasse gehen.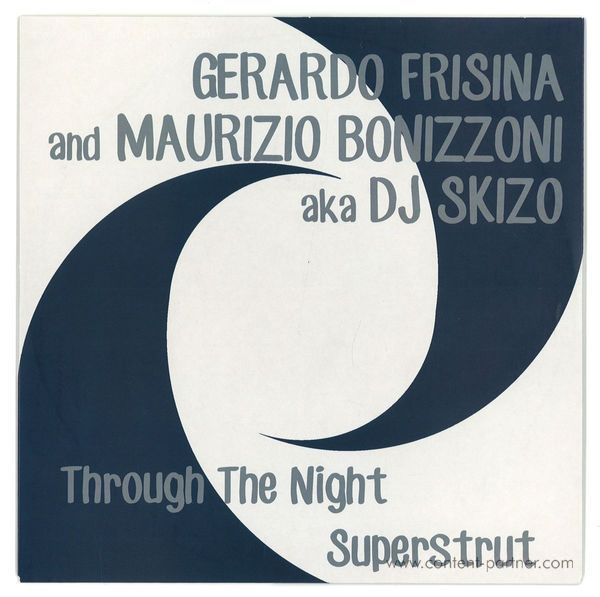 Beschreibung
"Gerardo Frisina and Maurizio Bonizzoni aka Dj Skizo join their forces again: after the debut of their collaboration last year, they are back with a new release, this time on 7-inch vinyl. Rich Jazz influences and rhythm characterise these tracks - on side A horns and electric piano play softly on a endless beat, a mid-tempo Jazz taking us into a journey "Through the Night". Everybody knows "Superstrut". Eumir Deodato's classic gets new light with this cover: delicate but groovy, the main ingredient is the electric piano, delivering a tremendous jam on this 'no guitar' version. Pure Jazz joy.