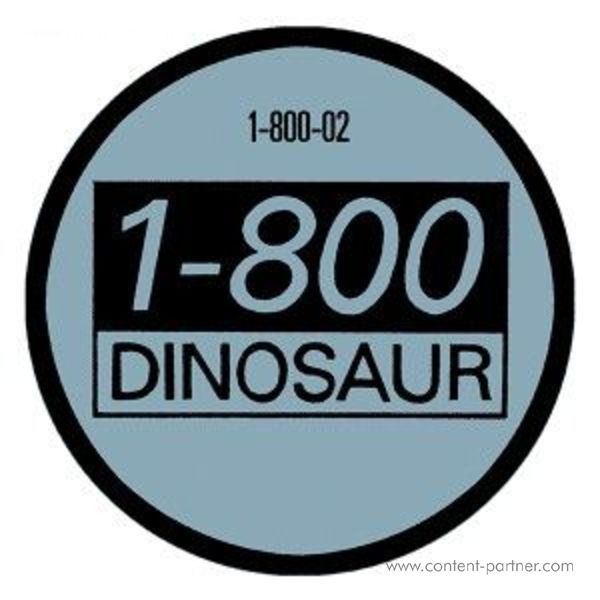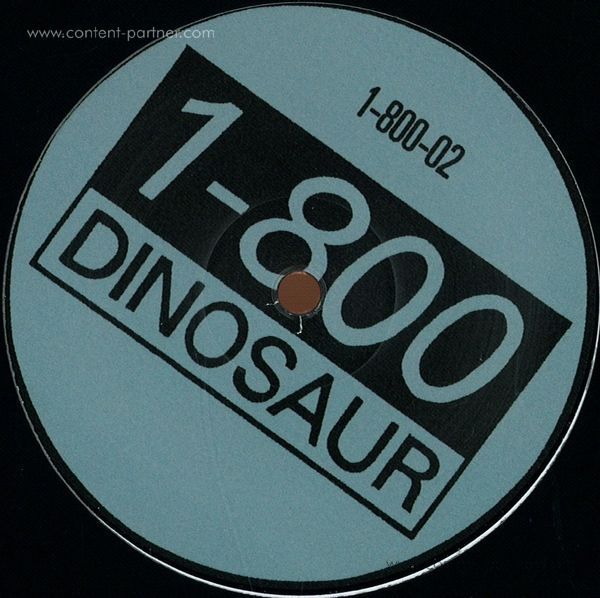 Believe
Genre:
Electro / Electronic
Um den Artikel zu bestellen bitte dem Warenkorb hinzufügen und zur Kasse gehen.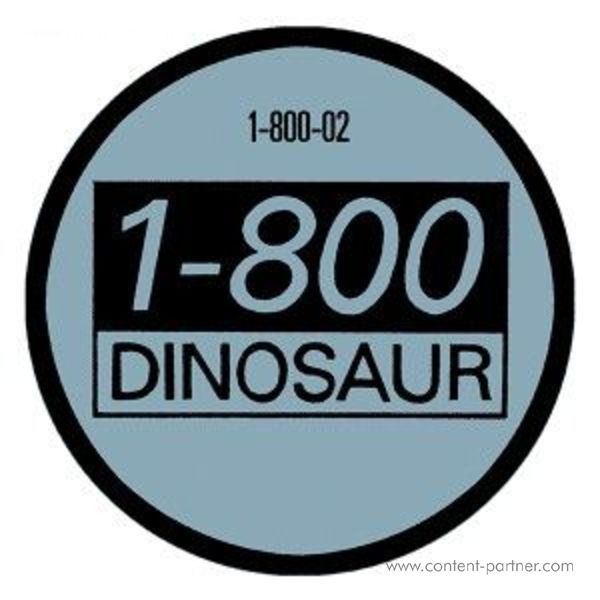 Beschreibung
1-800 Dinosaur and Airhead announce a new 4 track EP 'Believe' released July 2014.

Airhead, (aka Rob McAndrews) a resident, founding member and spiritual ocelot of the 1-800 Dinosaur crew, will be releasing a four track EP 'Believe', the first of a series of releases from Dan Foat's emerging artist collective.

This Believe EP is a turning point for Airhead; equivalent to the moment in the film 'Witness' when Harrison Ford, as John Book, realises that the hitmen (witnessed by the Amish kid in the toilets) are actually policemen. The inward has been exchanged for the outward. Where Airhead's critically acclaimed debut album 'For Years' was all about tip-toeing barefoot into thick carpeted darkened rooms, this new EP, inspired by two years of 1-800 DINOSAUR parties, is all about the boom-boom oscillation and hands-in-the-air machine gun parties. The controls are set straight for the heart of the dancefloor where Rob has erected a Buffalo hide tipi and intends to live for the next 7 months.

The lead track 'Believe' has already caused a stir on the 1-800 DINOSAUR affiliated BBC R1 show, reminiscent of a suddenly conscious anthropomorphic car alarm hurtling down a water slide with Leroy Burrell on Gary's. Both 'Shirin' and the Coki summoning 'Shekure' evolve out of the London-centric vapour trails of Grime and UK Garage, unsurprisingly causing the most damage at the 1-800 residency at Plastic People. The eery atmospherics of Hundred Years built around nascent chords and a vocal sample round off the EP perfectly.
Techno
Airhead
hemlock recordings
8,59 €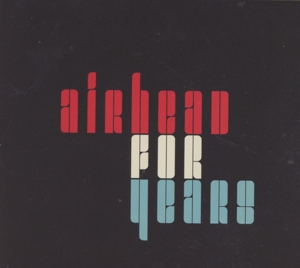 Electronica / Dance Music
Airhead
R&S Records
14,31 €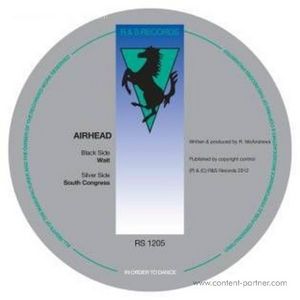 8,29 €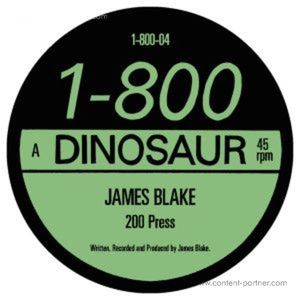 Electro Pop
James Blake
1-800 Dinosaur
12,89 €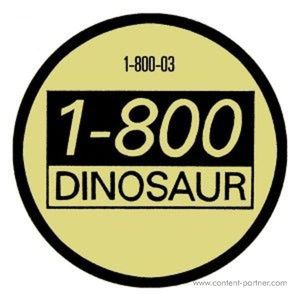 Deep House
Mr Assister
1-800 Dinosaur
9,65 €