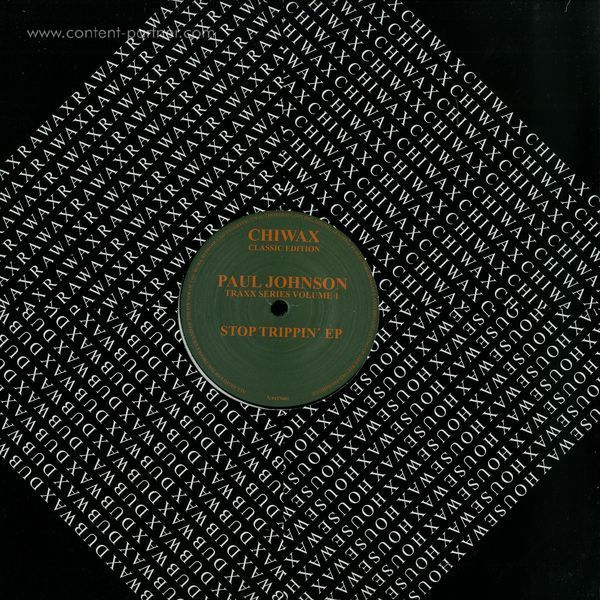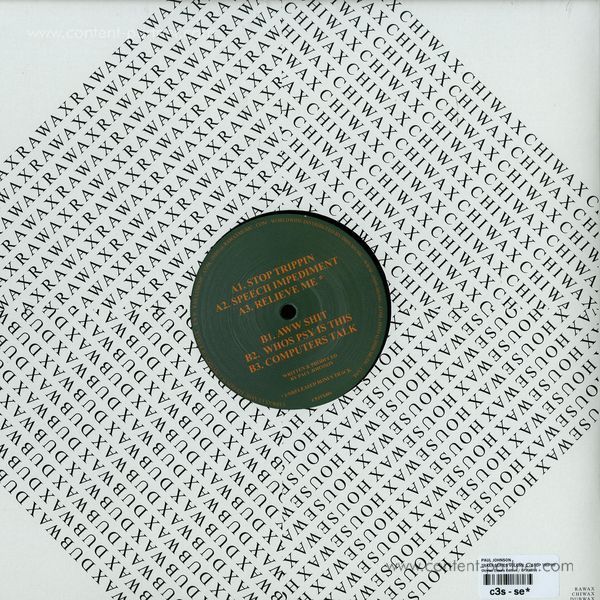 Um den Artikel zu bestellen bitte dem Warenkorb hinzufügen und zur Kasse gehen.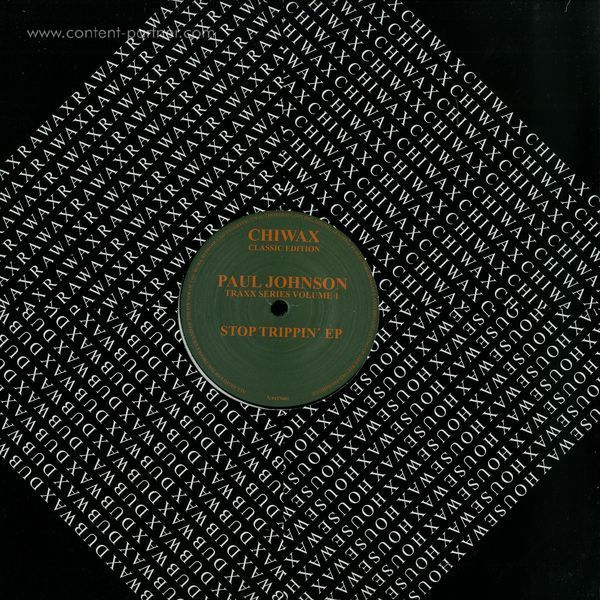 Beschreibung
RAWAX proudly welcomes Mr. Paul Johnson to the Family. We're very proud to present you the Paul Johnson Traxx Series on our CHIWAX CLASSIC EDITION. The first release will be the former Relief Records 720 "Stop Trippin' " and it includes an unreleased track! The complete series will be remastered.

More releases to come!

Paul Johnson began DJing in Chicago in 1985, and started working as a producer in 1990, doing tracks for Chicago house labels Dance Mania, Relief, Cajual, Nite Life, Undaground Therapy, Defected, DJax Up Beats, Peacefrog, and Moody. His tune "Get Get Down" became an international house hit, sustaining airplay for several years in clubs and was a top 5 hit in the UK Singles Chart. The song reached number-one on the Billboard Hot Dance Club Play chart in December 1999, and remained on the survey for 18 weeks. Johnson started the Chicago house label Dust Traxx, and has worked with Robert Armani under the name Traxmen and with Gant Garrard as Brother 2 Brother. His 2004 track, "Follow This Beat", hit # 8 on the US Dance chart.