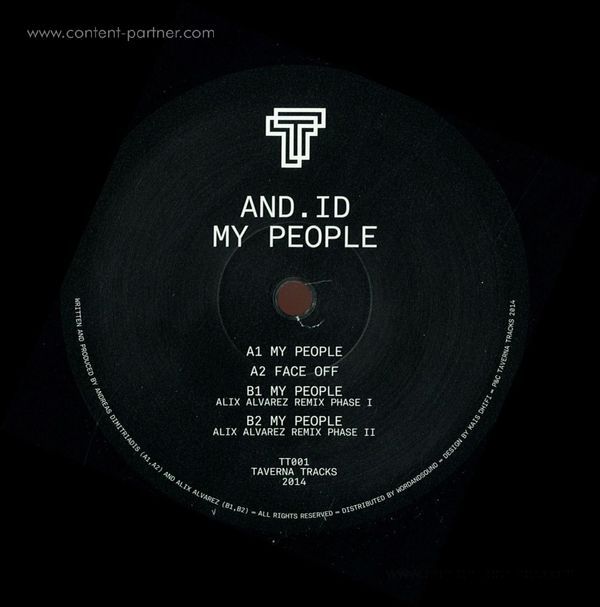 My People (Alix Alvarez Remix)
Um den Artikel zu bestellen bitte dem Warenkorb hinzufügen und zur Kasse gehen.
3.
my people (alix alvarez remix phase i)
---
4.
my people (alix alvarez remix phase ii)
---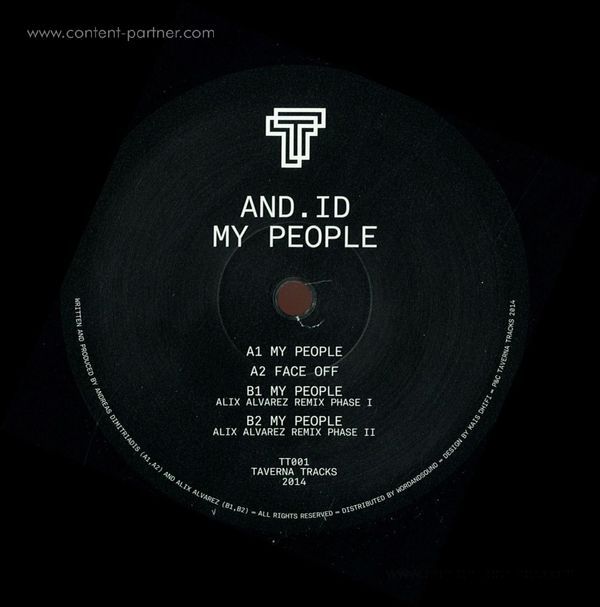 Beschreibung
All it takes to distinguish a deep house release from all the others these days is the people involved behind it. In this case, And.id who has proven to be as comfortable as making techno for Mobilee, VIVa music and 2020vision, as he is to produce elaborate jazz arrangements, covering electronic music songs with his jazz trio, is the man behind the first two original tracks for the Taverna Tracks imprint. The EP kick starts with "My People" and in complete New York fashion, with strings, bassline and vocal stabs that could have jumped straight out of a Jovonn production. The next track, "Face Off", is a more obscure basement techno affair, for the late night afterhours and for those who like to zone and lose themselves in the trippy stabs and tension building strings. The first Taverna Tracks EP rounds up beautifully with a superbly produced Alix Alvarez Remix, which makes use of the original hooks but elevates the whole song with his unique production skills and sublime sense for arrangement. A beautiful example of old-school themed while at the same time contemporary pieces of house music with nostalgia and soulfulness bursting out of them in every single bar.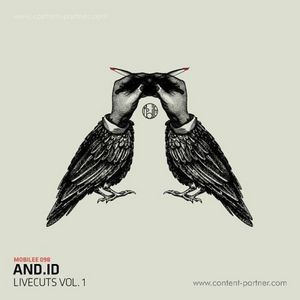 9,15 €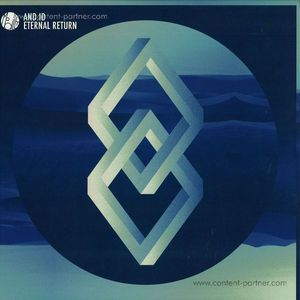 14,29 €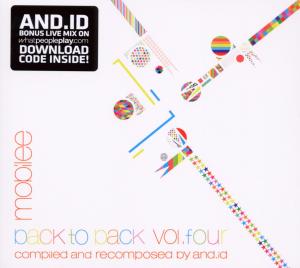 Tech-House
and.id
mobilee
17,99 €